Good morning everyone. Well today is my fiat payday so we all know what that means. It's crypto shopping time. As I was looking over my finances today I realized how much money Starbucks was taking from me daily. UGH!! I think home brewing coffee is the solution. And I'll probably stick the savings into crypto.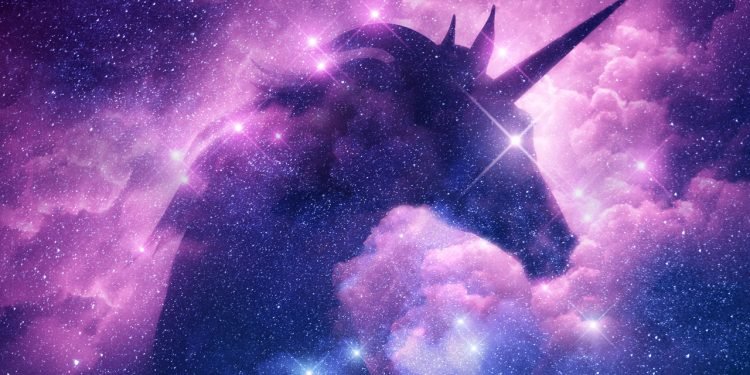 With that being said it's on to Hive engine for some good morning fun. Firstly I'm going to add to my Dcity collection. The first edition cards are looking very appealing right now. They will soon be off the market and I'm thankful that I have a ton of them. So I'm going to load up on 1st and 2nd editions along with SIM token purchases.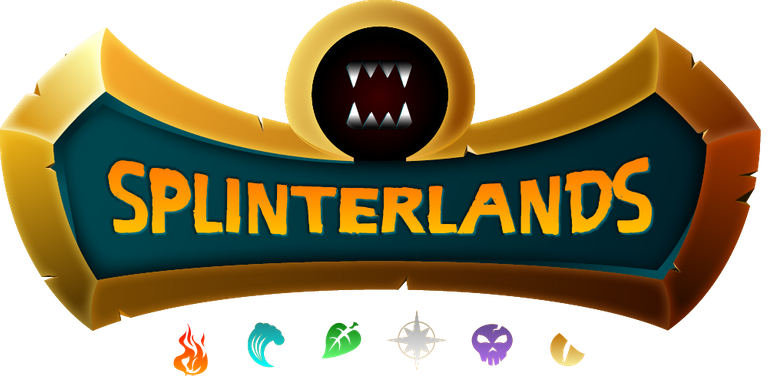 Next I'll purchase some more DEC. I still love what Splinterlands is doing in terms of game play. The virtual land play is also in the cards but I prefer to wait. I like the long term DEC prospect so buying more at this time.
UNI is still in play for me. UNISWAP has been pretty quite for the last few weeks. But I believe this is about to change soon. I've been a net buyer even at the lows. This is my call option position so hopefully it nets a huge payoff in the future.
SPT token is next on my radar. Splintertalk is somewhat of a ghost town but that's ok. I'm starting to accumulate a sizable position for what is to come. I may even began to post more often here as well. Hopefully the community will gain some traction since the game is so cool.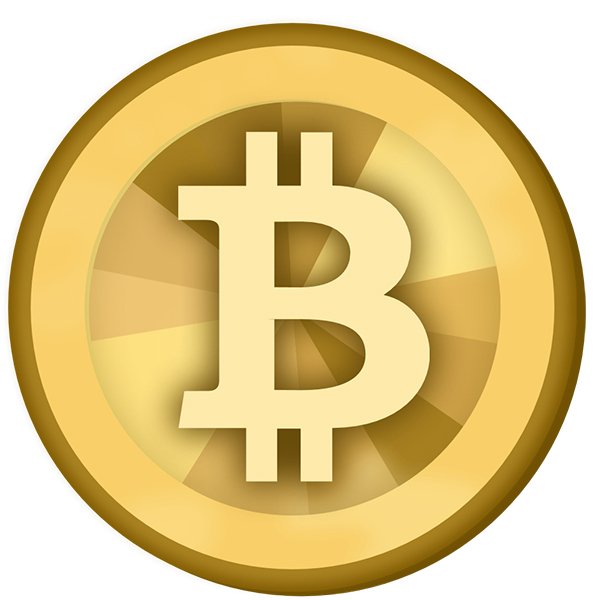 And lastly is Bitcoin. I've been stacking SAT's all month long and this is no exception. I will continue buying and holding. No one is going to print more Bitcoin so the long term prospects are amazing. There may be a time to sell but today is not that day. My financial life raft still stands in spite of the global uncertainty.
Well wish me luck. I have some shopping to do. It should be a great morning for the crypto sphere.
Posted Using LeoFinance Beta