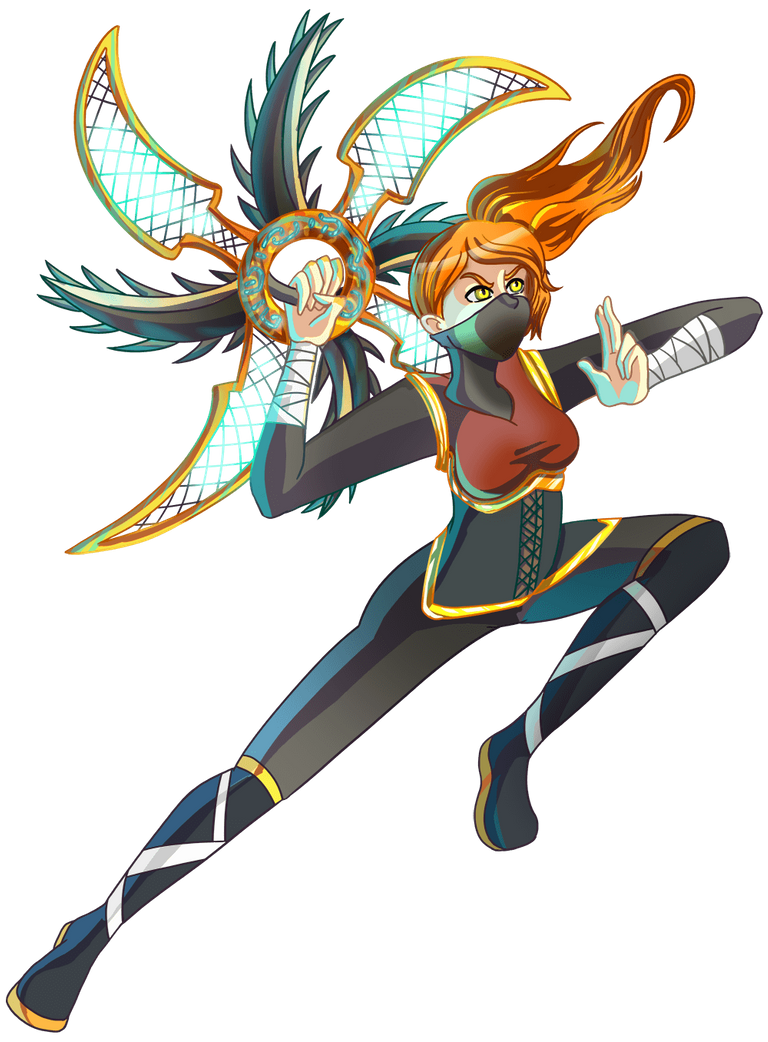 Beatrix Ironhand is the Shuriken bearing ninja of Earth realm that was recently introduced to the game. She's an untamed epic monster that offers premium badassery like nothing you've ever seen before.
I found myself among the lucky people who got some of the drops, 8 of them to be precise and I'm just going to hodl my cards for now.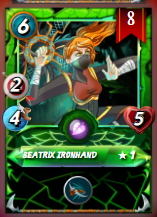 Immediately after going into circulation, the monster was listed in the market at 69 cents. That price already makes it one of the most expensive epic monsters in circulation but I suspect that there will be an even further rise in the price.
Get it while it's hot
One reason I'm pretty certain that this card will be a hit is because of its special abilities. First of all, it is the only ranged monster that can operate in a closed combat situation, thus making it an asset in certain battles.
Other than that, it also has thorns, considerable speed and does proper damage. At level 3, the thorns come out and in level five, it cripples the opponent.
I think this card will be trading around $1 in a couple of months. The Gold foil version is trading around $14 which is modest, considering that there are only 9 in the market and 110 in circulation.
In my opinion, this is a card with the potential to rise in value, so if you were unlucky in the airdrop or want to accumulate some more, then getting it now that it is cheap is your best bet.
*Not financial advice, remember to do your own research.
Please check out my Freelance gigs:
Signup for Oropcket with my referral link
Contact me

Posted Using LeoFinance Beta