Splinterlands Battle Diary _ CHAOS DRAGON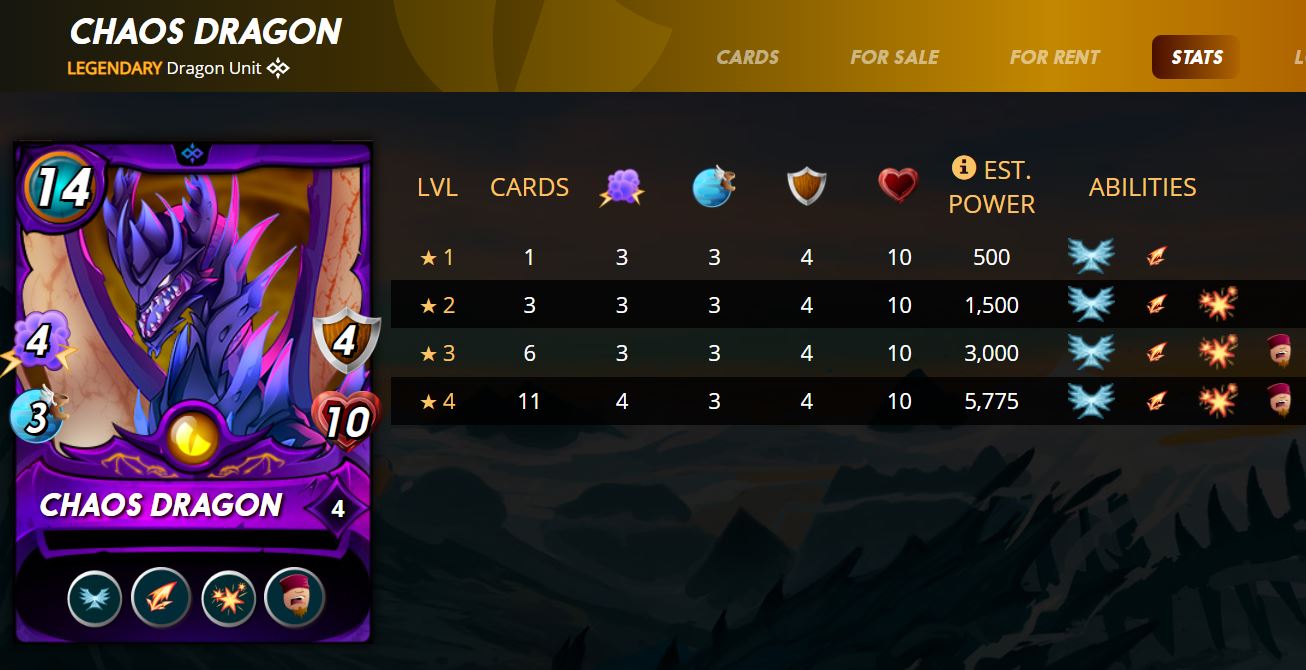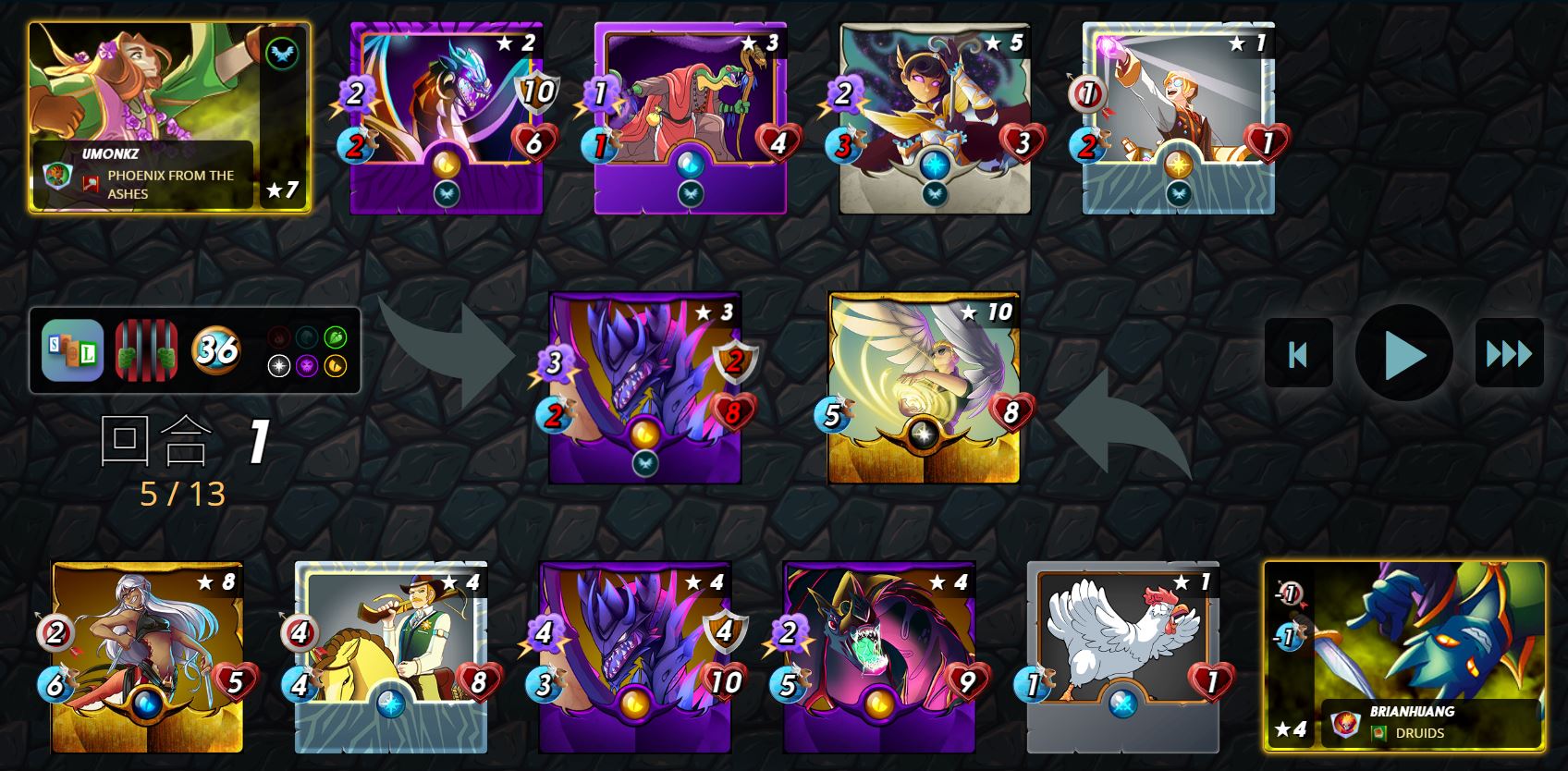 Mana Cap - 36
Game rules set「BACK TO BASICS」and「KEEP YOUR DISTANCE」,choose Dragon Camp.
BACK TO BASICS - Monsters lose all abilities.
KEEP YOUR DISTANCE - Monsters with Melee attack may not be used in battles.
** Combat Strategy **
The maximum mana is 36, and the summoner chooses QUIX THE DEVIOUS. The rules of the game set "BACK TO BASICS" and "KEEP YOUR DISTANCE", so the principle of selecting monsters is those with more HP, magic or high ranged attack power. The favorite CHAOS DRAGON has been raised to the top level, and the magic attack has been raised to 4. This battle can make it try its power.
the first monster


PELACOR CONJURER is very powerful because it costs very low mana but has great stats and skills, but in this game I forgot the skills were canceled.
the second monster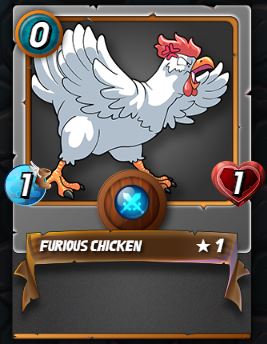 FURIOUS CHICKEN is a heroic firewall here, consuming one attack from the opponent.
the third monster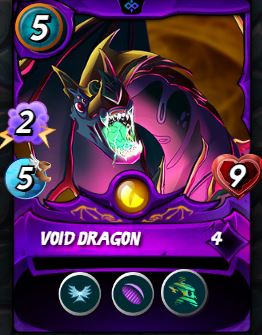 The level of the Void Dragon has been raised to level 4, and the magic attack has also changed from 1 to 2, which is very important. It has good HP and speed, and has very good skills, which are very easy to use. But in this game, all skills are cancelled. .
the fourth monster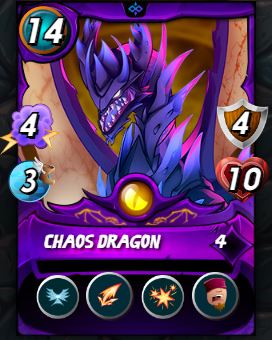 CHAOS DRAGON has also been upgraded to level 4, and the magic attack has been increased from 3 to 4. With the Blast skill, it will be quite scary. Of course, I just think about it, because the skills of this game have been canceled.
the fifth monster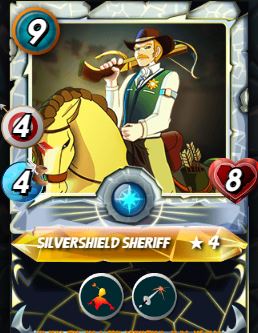 SILVERSHIELD SHERIFF has long-range attack 4, which is quite strong when all skills are canceled. As long as the monsters are not shielded, this is a mistake. After all, magic attacks can ignore the shield.
the last monster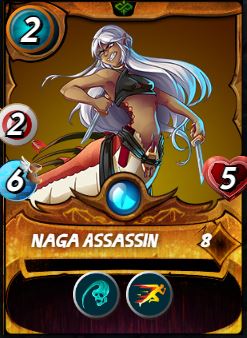 Naga assassins are very useful. It is often placed at the end of the line to avoid sneak attacks from Snaek's abilities. Skills have been removed in this game, so it's not very appropriate to have it play. All I can say is, if you want to sleep, you should sleep. It's a mess.
Personally, I don't see any major issues with this strategy, but it's a bit flawed. After all, I have a lot of magic monsters, this game is playable, but I chose the life camp as the second camp, so I didn't let the magic monsters come out. Fortunately, the opponent did not have too many monsters with shields, so they passed smoothly. Maybe you have a better opinion, you can leave a message to exchange.
Battle link
https://splinterlands.com?p=battle&id=sl_9bb56566e4a7973237bcf0046a0f9313&ref=brianhuang


Splinterlands : Play2Earn
https://splinterlands.com?ref=brianhuang


Posted Using LeoFinance Beta
---
---