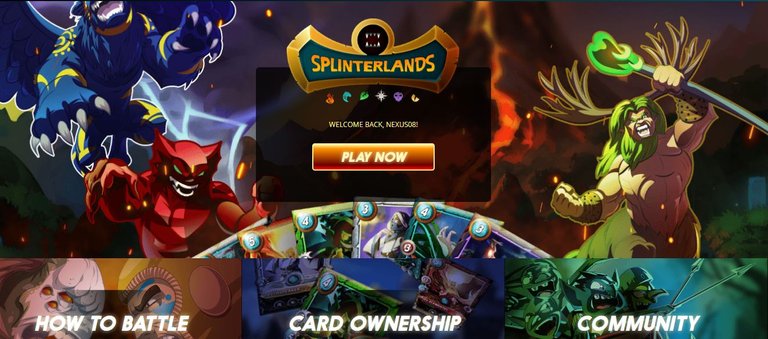 This is my third season of playing Splinterlands I find it to be a very fun, sometimes frustrating, way to earn cryptocurrancy. With this post I will share my progress and thoughts on strategy.
Early Strategy
Early on, I was planning on just taking all DEC earned and converting it to HIVE for other purposes. This worked, but is certainly slow. With a weak deck I was lucky to earn 50 dec a day, which is about 0.25 HIVE per day. Not exactly a get rich quick scheme. I was also selling the occasional duplicate card I would get. I did manage to get one great card, a gold card worth $13 on the market which I was able to sell and get my initial $10 investment back from.
Current Strategy
Having managed to get one pack of cards which provided me a great gold card I decided to start working to try and get into the reward portion of the leagues. I still have a weak deck so I'm currently locked out of Silver. I feel with some targeted improvements to my deck I should be able to get myself into a point where I can win enough to earn at least one pack per season.
Deck Improvements
So having decided I needed to improve my deck, I have decided to invest some more money to improve my deck and my odds of winning. I started out by upgrading my summoners to level 2. This will allow me to use level 3 common cards, and level 2 rare and epic cards. I also picked up a couple of the summoners that were kicking my but that I didn't have.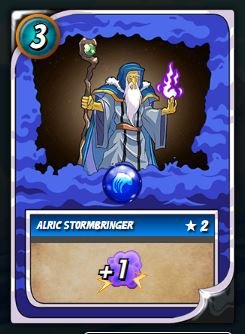 Arlic can be an instant win depending on what the opponent picks for a summoner. I like to put some beef up in the first slot (typically the sea monster) and then load up the rest with magic.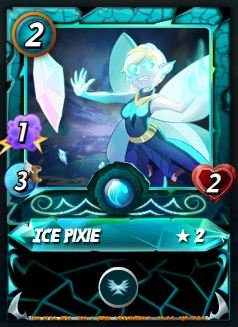 Even little Ice Pixie with a mere 2 mana cost causes 2 magic damage with Alric's boost.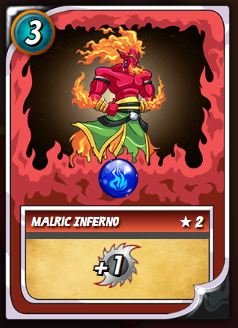 Malric is another tough summoner. I like to use him combined with as many sneak, snipe, and opportunity melee cards as I can. Adding a reach card also adds some power to the line up.
Next I started selectively upgrading some of my common monsters to level 3. Here I am focusing on those cards that I use all the time and that are cheap.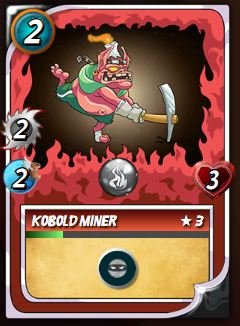 To go with my Malric summoner I have upgraded the Kobald Miner. For just 2 mana cost he now has 3 life and 2 damage. Combined with Marlic he has 3 damage and sneak. He is great in low mana cap matches.
Last Season Summary
Last season I did my best to complete every quest and did a good job of it. I didn't keep stats of all my rewards but I think I did pretty decent getting a decent number of cards. I didn't get any crazy high DEC awards. Two seasons back I got 50,000 DEC for one quest reward! I had to rub my eyes and look closely to confirm that was a comma and not a decimal.
Season end saw me outside of the leader board position necessary to win any decks (something I hope to change this season). I thought my season end rewards were pretty good gaining 4 cards although no gold or legendary cards.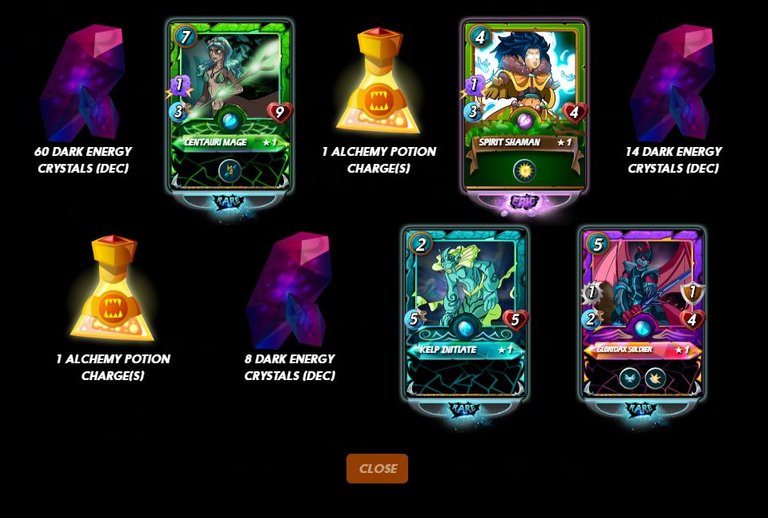 Hope you enjoyed my update. Please leave a comment letting me know how your season went and what strategies you are working on for this season.
Happy gaming!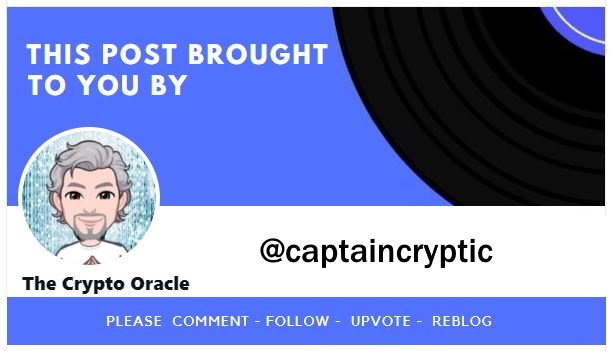 (Image sources - screen snips)
Posted Using LeoFinance Beta