Good Evening
Another Splinterlands season has just ended and I did very well I managed to finish in gold 3 for the first time in A long time.
So here is what I got...
22 LOOT CHESTS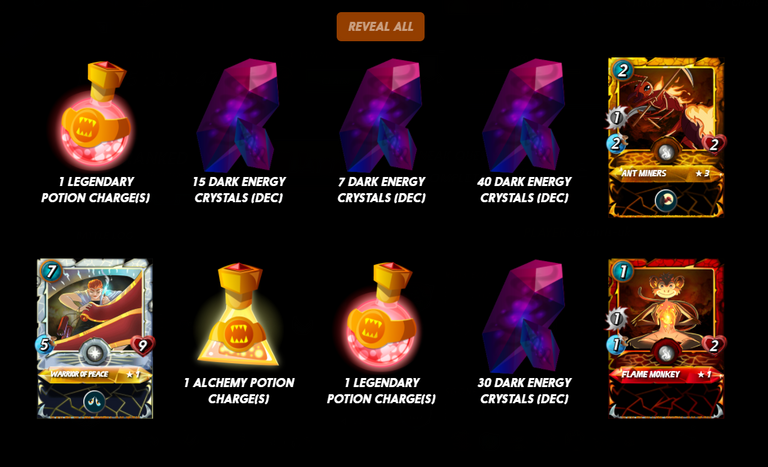 I got lucky and got A gold Foil card which was nice haven't pulled A gold foil in season rewards for A very long time, A nice amount of dec to follow that up from my first 10 loot chests.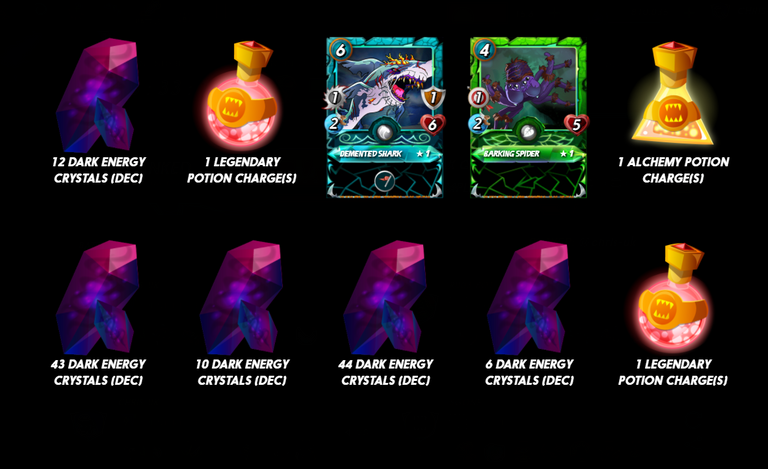 More dec and potions in the following 10 Loot Chests.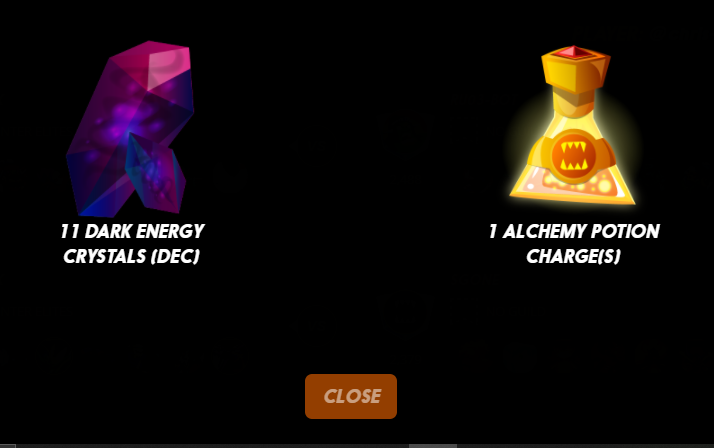 Finished off with more dec and A potion.
In the end, I got A good DEC bonus it wasn't horrible could be better but nevertheless, I am chill with what rewards I got.
That wraps up today's post thanks for reading.

Posted Using LeoFinance Beta