Good Evening
So recently I have been playing A ton of splinterlands especially now with the brawls making my investment towards my guild feel worth something now because there is more to do.
I also got an Airdrop dice card too which when I got it A couple of users had offered it on the market for just over $200 yikes.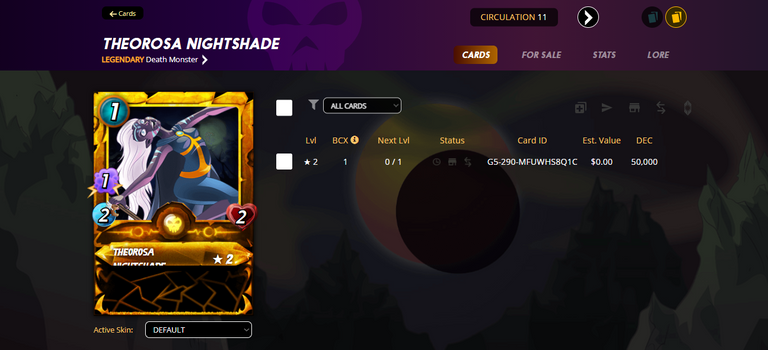 Now with no one selling and people actually been burning this card, I thought why not try one last time to sell it but this time I am not asking for A price instead Tell me your best offer.
That is correct you tell me your offer who knows I may say deal if you pay via Paypal or even HIVE directly hehe.
That being said I did list A card of mine that I either never use or don't really fit into my deck playstyles I also list them lower than others ;)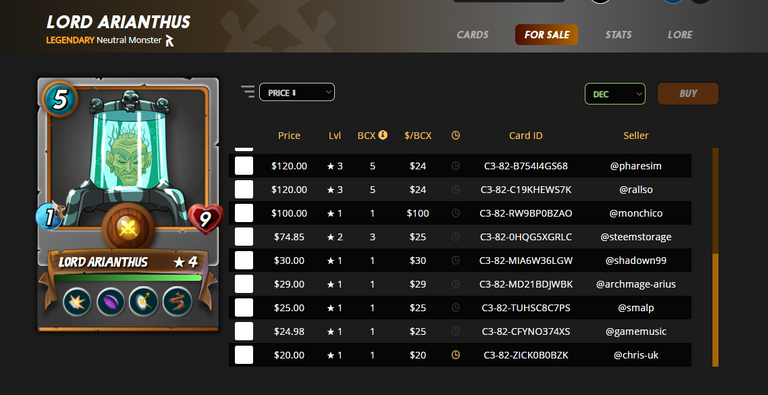 chris-uk (me of course) has this listed a little cheaper ;)
Hehe honestly this is more of an advertisement post if anything and the reason I am "somewhat desperate" and advertising to sell this amazing card is to help fund my phone, in reality, selling this card straight up buys my much needed new phone.
Thanks for reading
Posted Using LeoFinance Beta