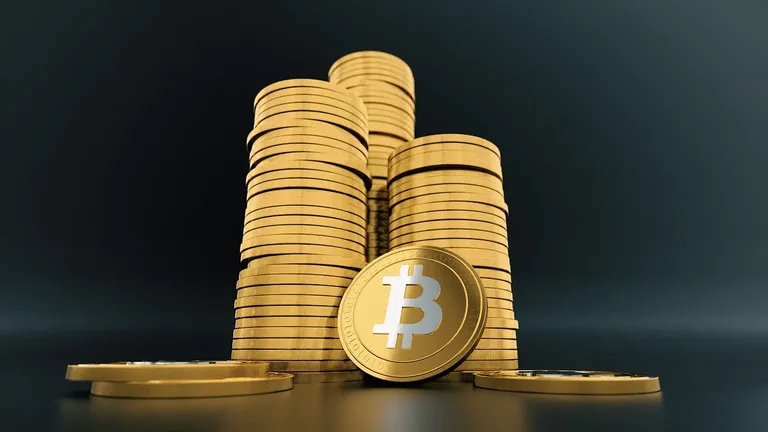 source
Hello my friends across the world. I and my friends were really prepared for the launching of this new Lina coin. 3 hours to launch the coins, we sold all the coins we had in order to hold the bigger part of it. I sold all my coin in ADA and sold little of my IOST.
I was really happy to hold the coin because it was the first time Binance would launch the coin. I told my friends that we can hit the jackpot just like bitcoin but I was wrong. One of my friends said, I will hold over one thousand unit of Lina coin immediately it so launched." Lina was launched yesterday and we rushed in and bought some.
When it was launched, it was $0.26 with 350% percent, after 5 minutes the coin started going down. And up till now the coin is going down. It is now 0.18 with -24.97%.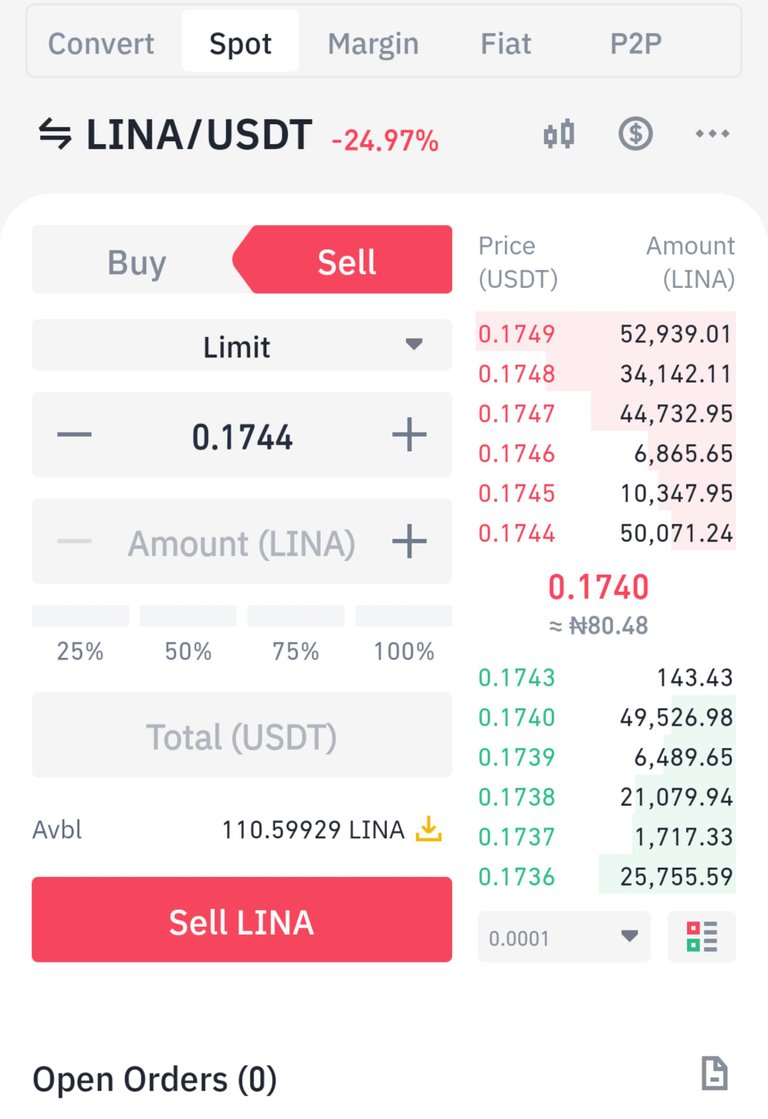 I just want to show you what I lost within 24 hours of launching it. I think is the best time to buy this coin now as it is going dip. If I would have known, I wouldn't have bought it then. This is the best time to hold the coin
Bitcoin price has returned above $50,000 presently, it was a shocking revelation for investors across the world as the price gone dip early this week. But there is a pumping in the price of bitcoin.
As bitcoin was predicted in the last year that it will rise above $50,00. There's a prediction again that bitcoin will rise above $200,000 thousand by the early of 2023 because there is a claiming that bitcoin hold the potential to rice 100-ford; With market cap of $1trillion and current currency holding in fiat is $100 trillion. Bitcoin will certainly reach the climax of $200,000.