Hi Hive Friends,
The talk of the town this week on Splinterlands I believe would be the Rusty Android card. A once uselss common reward card is now the hottest thing on the market. It has gone up over 8x from a week ago and it may continue to go up as we approach land sale in the game in under a fortnight. This card I think hardly gets played by players in the game hence the cheap price at 2c (even though still expensive imo) but now its 17c! Over 8x simply on speculation this card/character will be a great worker on land. Really!??! There are many more options out there to make great workers.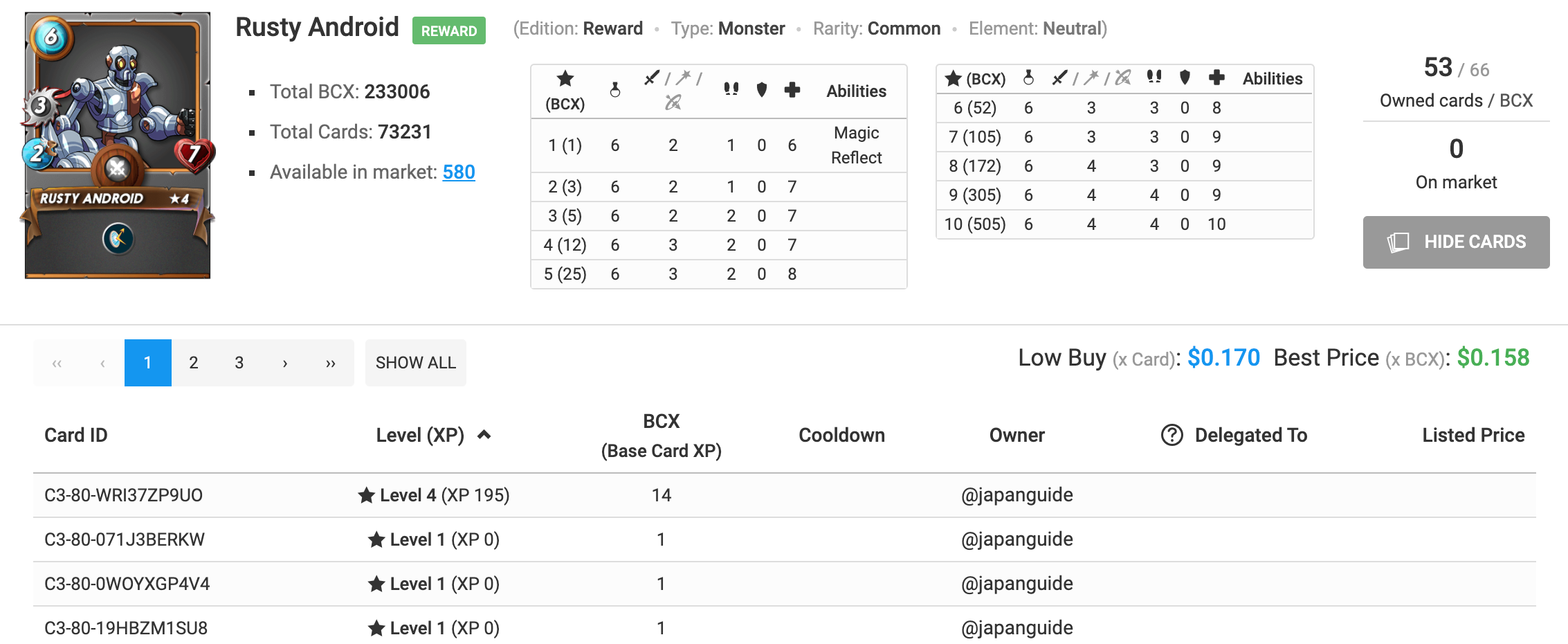 A normal card is up 8x, how about the gold version? Currently selling at just under $3.80, this one also jumped heaps in price. Again speculations gold cards are more valuable on land so I guess the same concept applies, people want to snap up these Androids! Unbelievable. Will this one go up further in price? Only time will tell.
I have a nice number of the normal version with one currently at level 4 which I'm happy with. I have two in gold which I don't even remember owning them which shows often I use this card. I wonder which card is next to have massive jump from the old prices. I am also interested to see how much high in price this card could go. Those who are big players may have a nice little gold mine they are sitting on not knowing they have some great treasures waiting for them.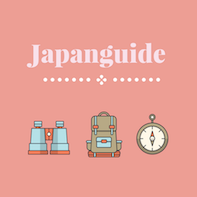 Posted Using LeoFinance Beta