My Bet On Splinterlands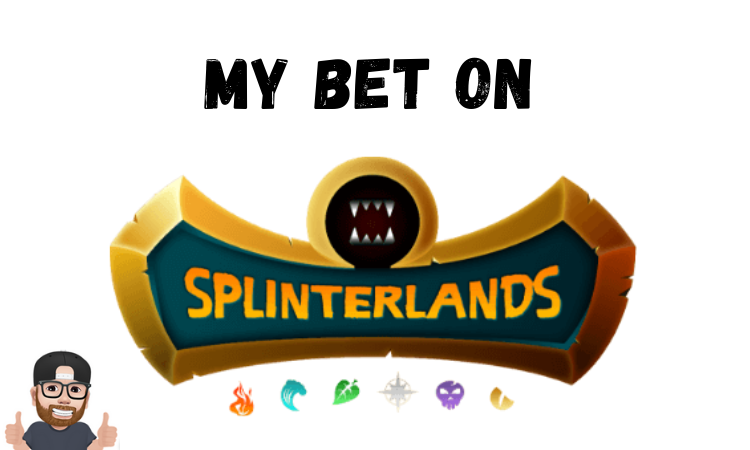 One thing I've been bullish on when it comes to cryptocurrency has always been...Actual use case!
It's what drove me to this blockchain and has kept me here for so many years. If I can use the stuff, I become a fan of the stuff.
So the same is true when it comes to NFT's.
And there is no better example of this in my opinion than Hive's very own - Splinterlands.
Let me make something abundantly clear from the get go...I absolutely suck at playing the game. It's really bad. In fact it just took me about 2 hours today to complete my daily quest, because well...I have no idea what I'm doing.
It did work out though...I ended up with this beauty as a reward :)
And this seems like the perfect opportunity to discuss my 'game plan' when it comes to @splinterlands
I've been in this game since the beginning, way back when it was still known as SteemMonsters. Heck I even have a promo shirt they were giving away from my trip to Steemfest 3 in Poland...
But again, I never really played the game. It's something I never got into as a kid, but I did...Collect cards.
A lot of them in fact and when I 'understood' the collectability of this game, I was hooked.
And with the upcoming SPS air drop and changes to Splinterlands, I've been in asset accumulation mode.
What's my plan?
Gold.
Foil.
Legendaries.
I've got a nice little collection now, and just bought these 2 today...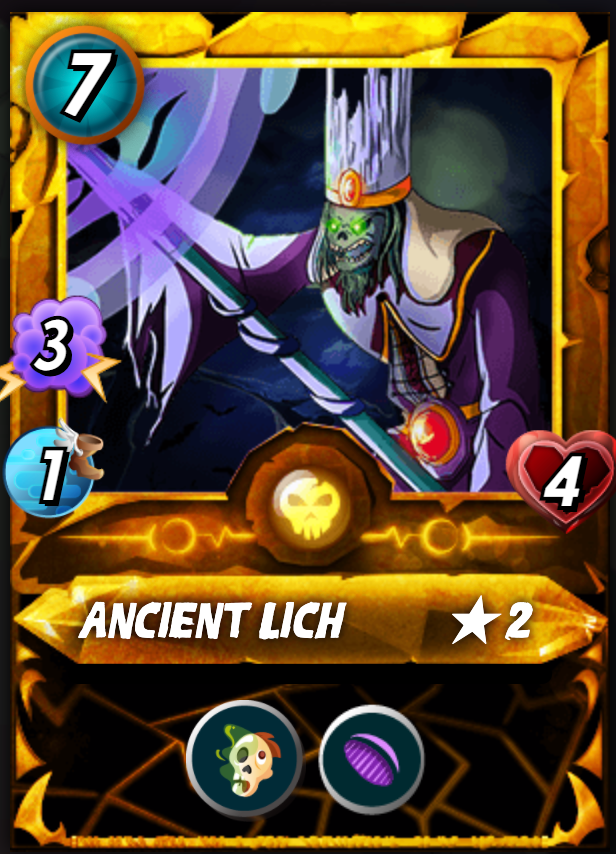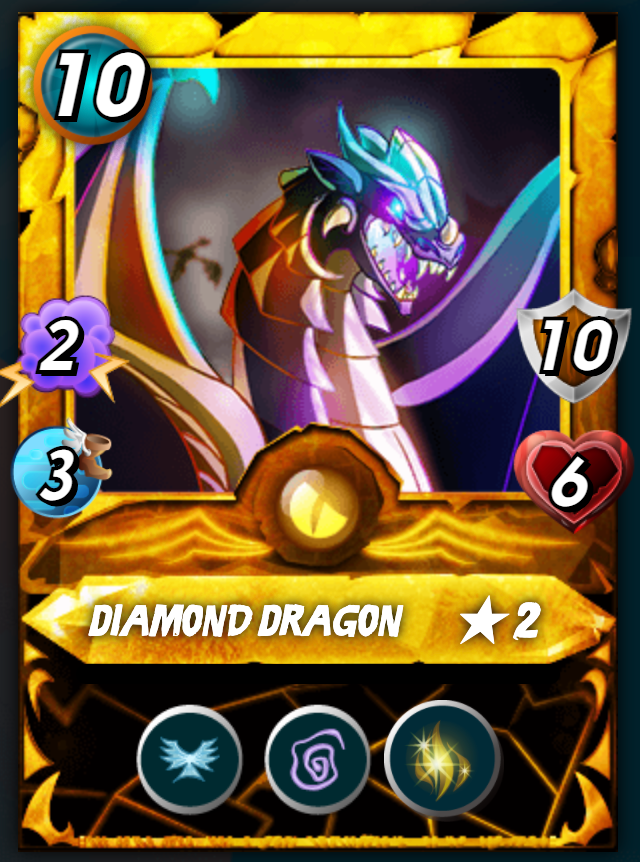 So why GFL's? Why am I betting big on Splinterlands?
I really think the SPS airdrop and new features that are coming to Splinterlands is going to be huge.
I've been attending a lot of their AMA's over the past few months and the excitement is at an all time high. The team behind this game gets it when it comes to putting use case to the NFTs and the scarcity of these cards is starting to show in the markets...
So my plan is...Stack the GFLs and get as much 'Power' as I can in the game...'

And once SPS is ready...Maybe start to make some profits from the game...I've already rented out a GFL I have, so the DEC is coming into my account every day :)
I truly believe this is just the tip of the ice berg when it comes to the potential we are about to see on Splinterlands.
For the collector in me...It's a no brainer.
And for the crypto enthusiast in me...So much use case!!
Posted Using LeoFinance Beta
---
---