Crypto Update 1/7/2022 | Buying The Dip, Splinterlands, Bookkeeping, and ETH/DeFi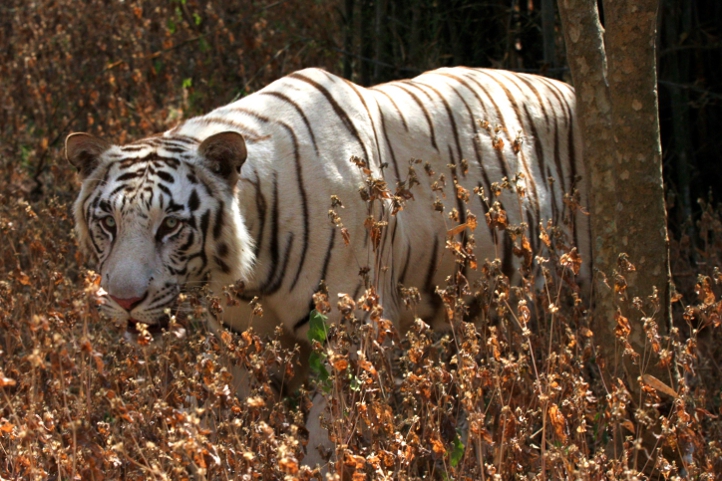 Buy The Dip
It's times like this I usually scrape up whatever loose coins I can find and buy Bitcoin with it. This time is no exception. To that end I've sold off some ETH, some masternode rewards and airdrops and added a little more BTC to my stack. You see, I don't trade BTC, I just accumulate it and dollar-cost-average. Segmented away from everything else, I use it as my store of value and unit of account. It's also times like this I get a little more aggressive about suggesting people buy more Bitcoin, so that I can rub it in when they don't and it hits another all-time high.

Splinterlands

For Chaos Legion, I got up to 900 packs for phase 2 of the sale. I got a similar amount during phase 1, but I pooled my packs that time to get more bonuses. This should be enough to get me 5-6 of every airdropped card. I'm not sure if I will try to buy any packs during the general sale, and I may switch to buying individual cards. The price of both DEC and SPS are depressed compared to ATHs. I won't be selling any SPS until the price recovers a bit, but I'll continue to trade DEC for in-game assets. Cards are scarce, DEC is not. I believe the low time preference call is to accumulate as many in-game assets as possible.

Bookkeeping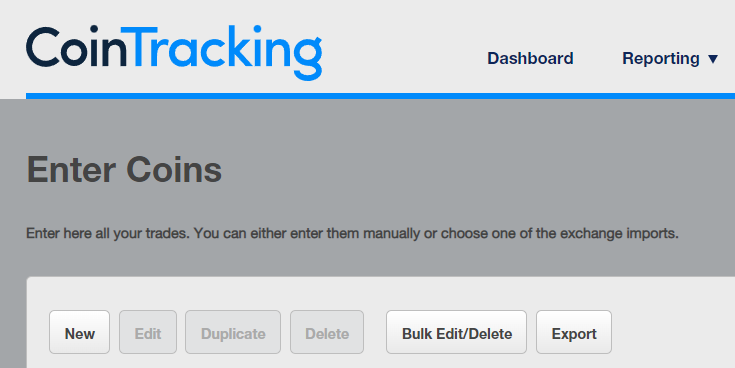 Since we are in the new year, I've been making sure all of my wallets, nodes, and exchange accounts are reconciled with Cointracking. I do an account or two per day. This is not something I want to do at the last minute, so I'd rather do this work incrementally over time. I'm considering hiring a virtual assistant to start doing this stuff, as it can get tedious. Still, it's essential if you are going in and out of the traditional banking system.

DeFi and ETH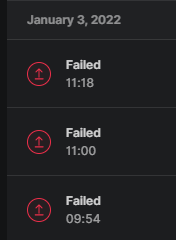 I consider myself well-versed in BSC defi platforms like Pancakeswap. I'm going to start taking a closer look at THORChain and SushiSwap. I own a few UniSwap tokens, however I avoid doing anything with ETH, because the fees just eat you alive. My Ethereum bets are all based on the assumption that they can solve these issues, because the user experience for ETH right now is garbage. A few days ago I even tried to send some ETH from a hardware wallet to an exchange and had to tweak the gas settings a few times before it would transmit. Keep in mind that each failed transaction still costs you.
Posted Using LeoFinance Beta
---
---