The Last Events! Making Noise at noise.cash
Because I am so busy with my office work and noise.cash, I run out of time to write articles for Leofinance and other blog sites, even my youtube video I can no longer do and give time to edit even it's simple.
Now, I have the opportunity even at dawn now here with us; And I was lucky today even though I did not play well in Splinterlands I did get some essential items.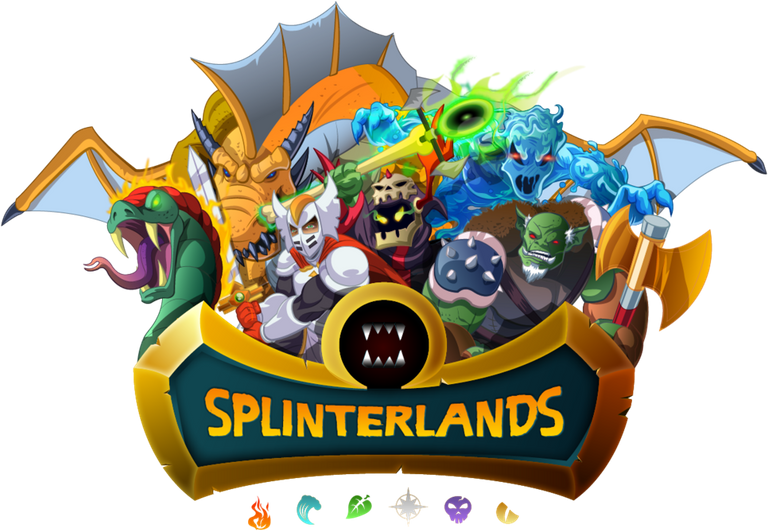 IMAGE SOURCE
When the events were over, there were cards available to open, and I got the high-class NIGHTMARE card and a legendary ROBO-DRAGON KNIGHT card.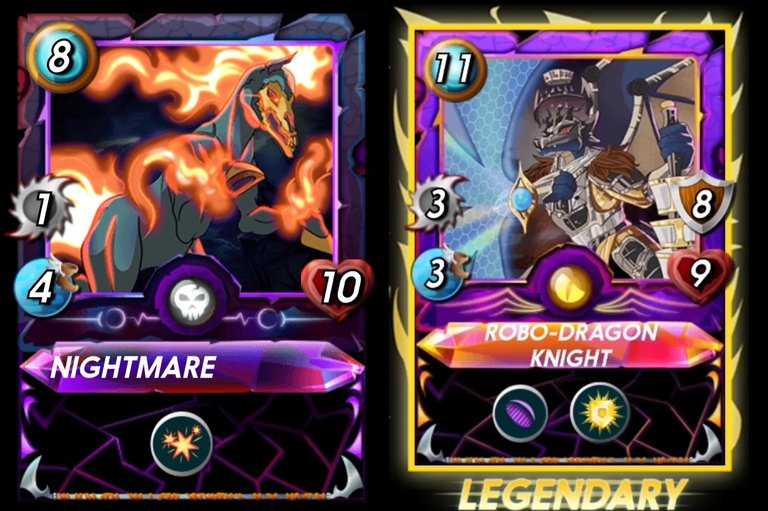 <>
And the best card I got was the 999 Dark Energy Crystal! And I also got some 10 DECs, so all I got was over 1,000 DECs. I also recovered the card I bought over the past two weeks.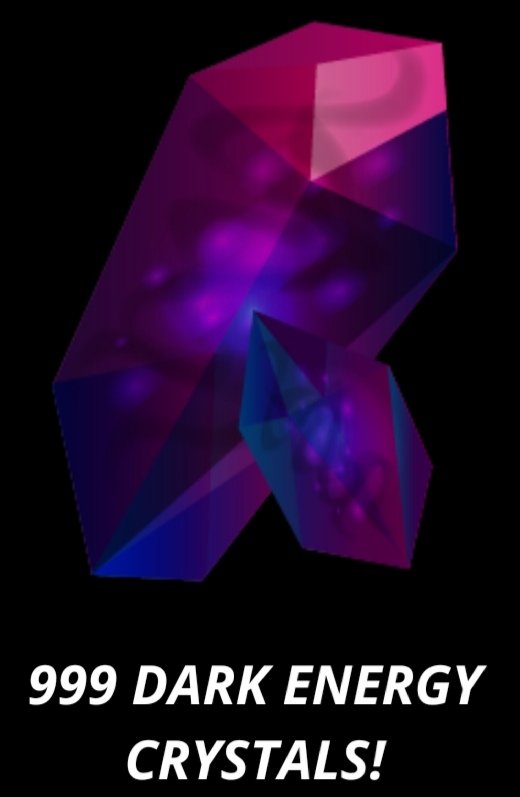 I also got 3 ordinary but powerful cards if you upgrade them and if you know the correct use of each card and their combination. This is the FLAME MONKEY, BARKING SPIDER, and WARRIOR OF PEACE.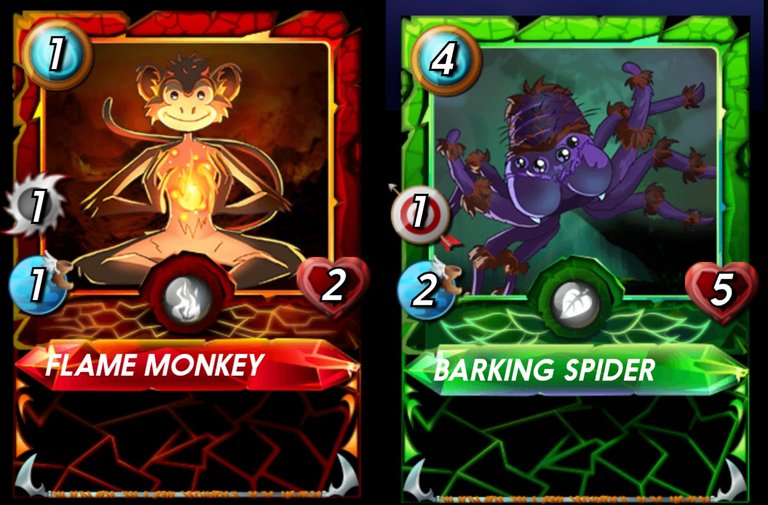 I will try to play at least once a day at night is enough. Hope I don't forget? Because often I prefer to rest and play with my children and spend a little time with them all.

Posted Using LeoFinance Beta
---
---