I finally decided to start renting my #Splinterlands cards on peakmonsters.com and a sweet surprise was waiting for me as soon as I logged in.
My Splinterlands account doubled in value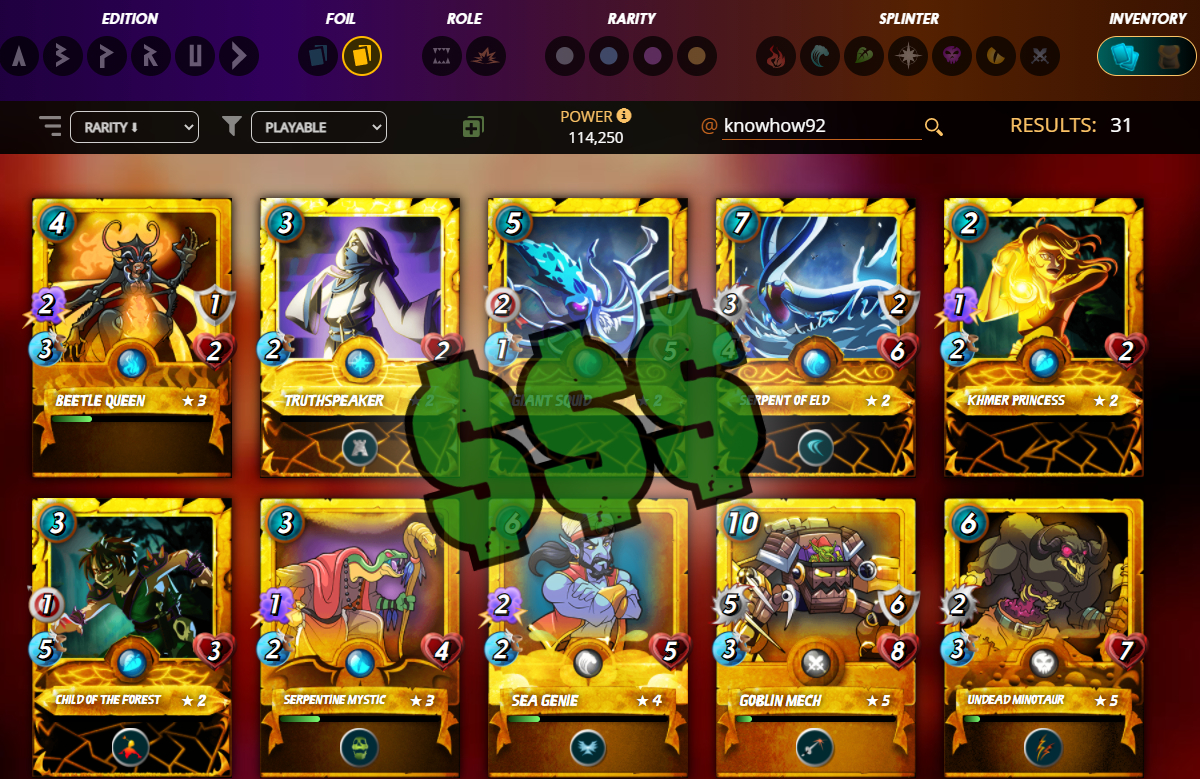 For those of you who don't know, Splinterlands is a colectible card game built upon Hive blockchain. Players own their digital cards thanks to blockchain tech and can sell these cards in the P2P Splinterlands market for DEC, the main currency of Splinterlands.
Learn more about Splinterlands card game : https://splinterlands.com/?p=faq
I've been playing Splinterlands the past 1 and a half year and I've invested more or less $120 as well as around 20-30 minutes every day so I can complete my daily quest and claim my daily rewards. My account's total value was around $200 a month ago when I last checked.
So happy I've been hodling all my cards for the past year or so cause my account is now worth more than $400 according to peakmonsters.com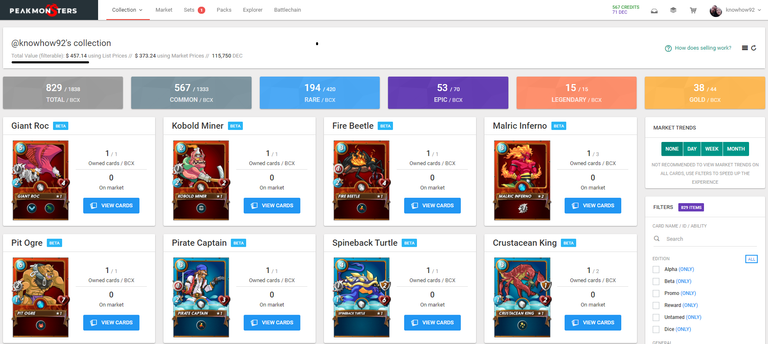 You probably wonder why is this happening right?
Well, the only way to get your hands on cards is to either be lucky and flip them while opening a pack or buy them from them market. All cards have a print limit so packs can only give you cards that haven't yet reached their print limit.
If you want to get your hands on some old-school cards then you'll have to buy them from other players who OWN them. Think of Splinterlands cards as playable NFTs.
For example, look at my Gold Foil Beetle Queen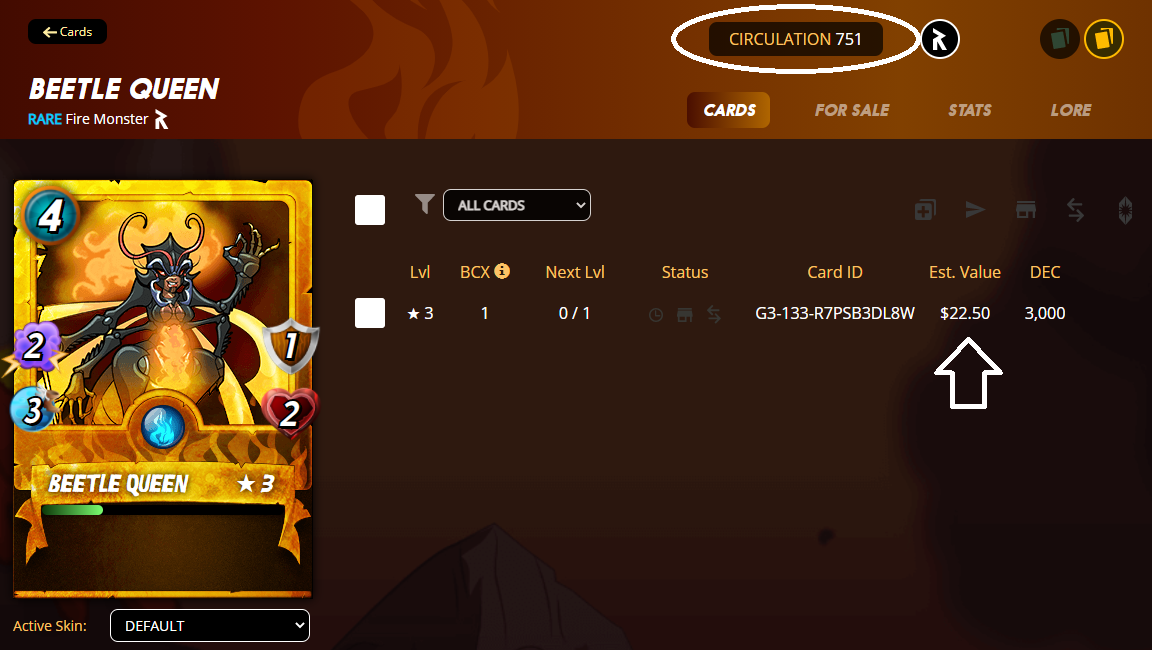 This card used to be sold for like $3 until a few months ago and look at it now. $22.50?!? That's right.
There are only 751 Gold Foil Beetle Queens out there so you'll have to pay if you want to get your hands on this one since it's so rare.
One more fine example is one of my personal favourite cards, Lord Of Fire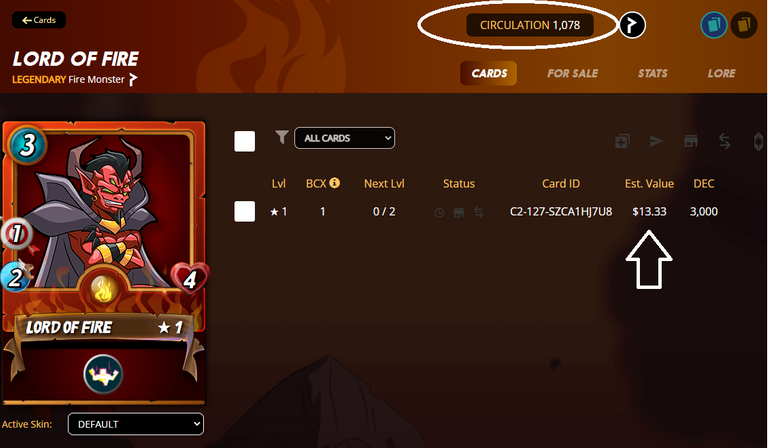 This one used to be sold for like 3$ a couple months ago and has now skyrocketed up to $13 dollars.
---
Not selling a single card
Splinterlands is a really fun game to play with HUGE potential and I can't wait to find out how much my collection will be worth 2 years from now.
Splinterlands team is really close to their players by organizing weekly AMA's in their Discord, sealed some awesome partnerships like the one with Brave browser, was included in 2020 Ubisoft's Entrepreneurs Lab and all that in just 2+ years.
Splinterlands is counting more than 6k active daily users and is ranked in 4th position across all gaming Dapps according to DappRadar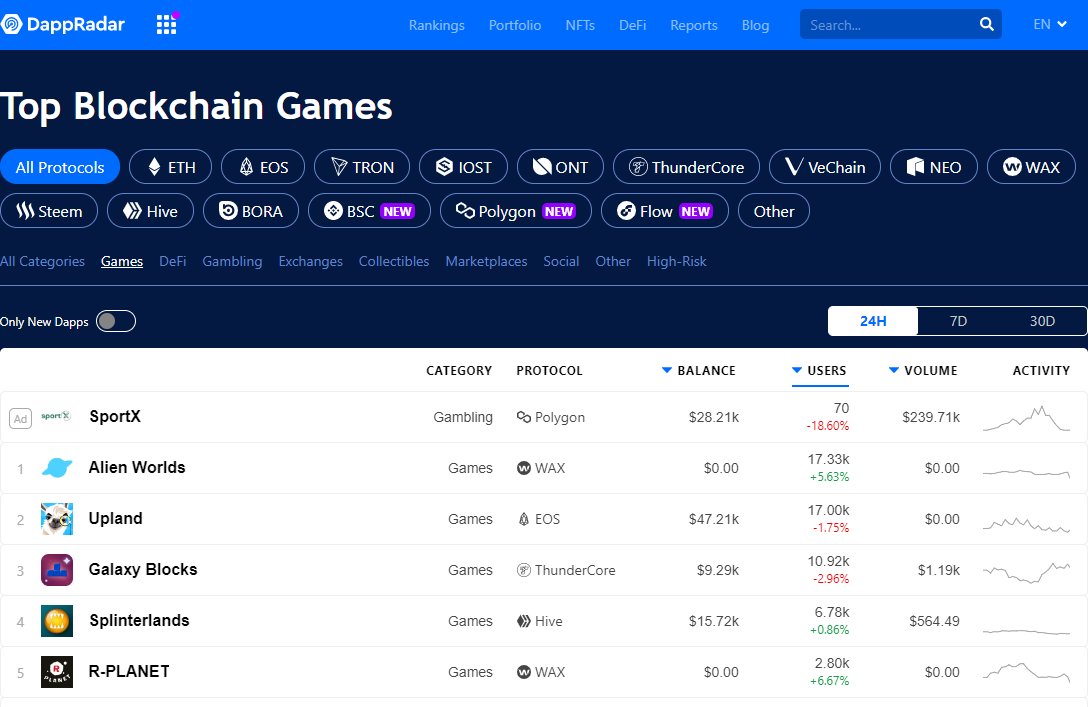 With more than 11k monthly users and so much updates soon to be announced, Splinterlands is definitely one of those projects I'm super-bullish on.
Just think about how much will cards cost in a future with 100k monthly Splinterlands users...
---
Join Splinterlands
It's free to sign up and try out the game but you'll have to buy a "Summoners Book" for $10 if you want to unlock Daily Quests and earn rewards.
You can sign up through my invitation link and we'll both get a random card once you buy your "Summoners Spellbook"
See ya on the Arena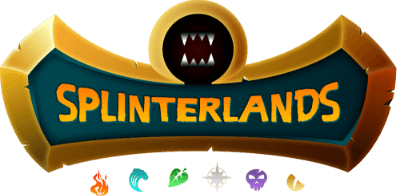 ---
Thank you all for your support
As a full-time online hustler, supporting my content allows me to keep doing what I love.
Much love to everyone and always have fun.
@Knowhow92
Earn Crypto For Your Content (Affiliate Links)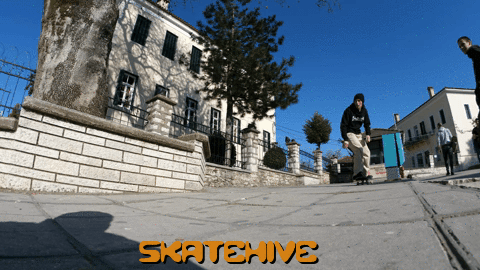 Find me Here
🏡 Hive: https://www.peakd.com/@knowhow92
🏡 Torum : https://www.torum.com/u/knowhow92
📹 Youtube : https://www.youtube.com/channel/UCJTNnvAHca8jcxaBpWn-bzA
📱 Twitter : https://twitter.com/theocharis_ch
☀️ Lbry : https://lbry.tv/@knowhow92:d
📷 Instagram : https://www.instagram.com/haris_housos/
☕️ Ko-fi : https://ko-fi.com/knowhow92
Posted Using LeoFinance Beta