Locked and loaded for the next phase of Splinterlands- Chaos Legion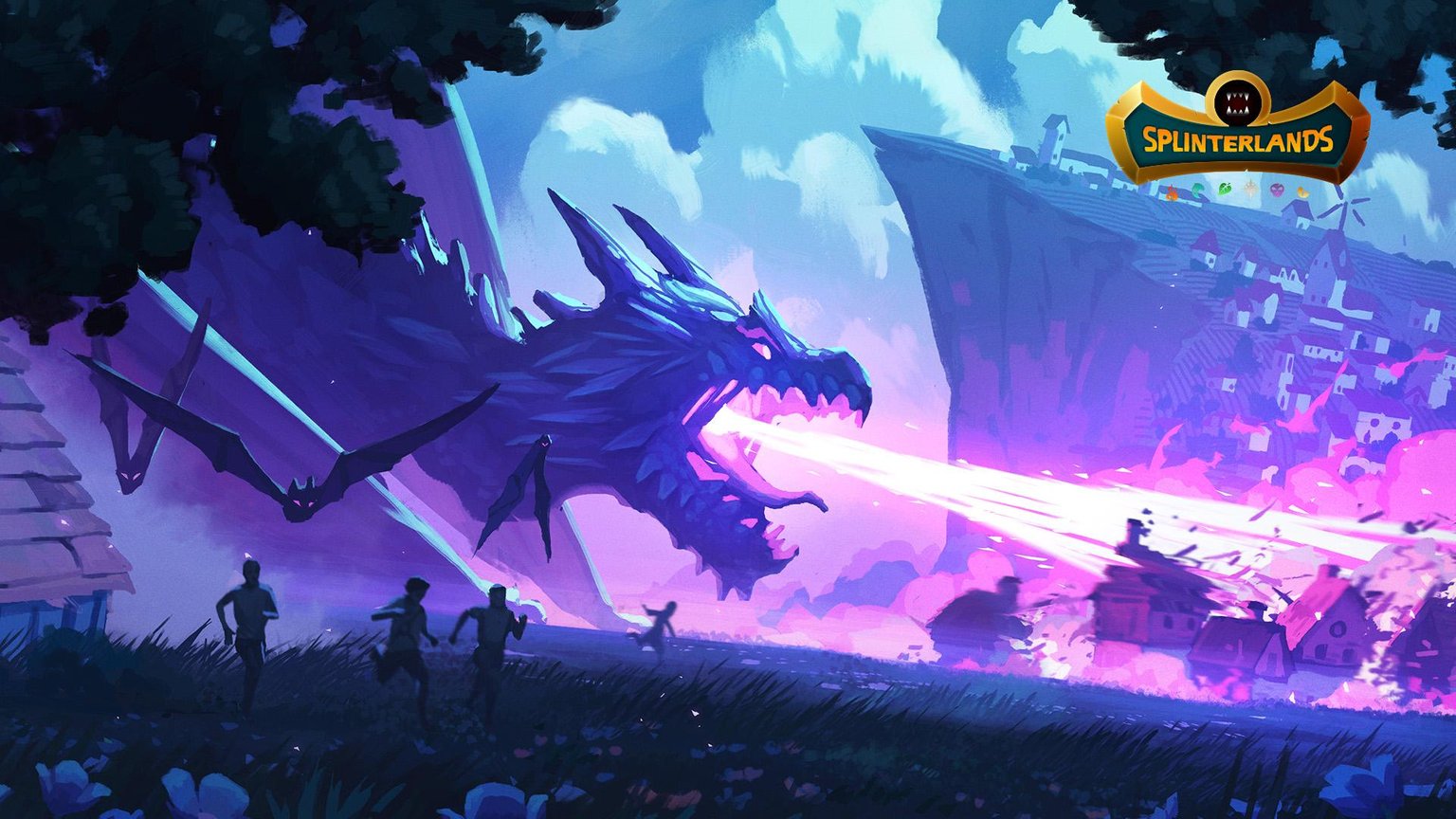 I think I'm the worst trader there is. A lot of the time I speculate and it goes right is highly based on luck, other times when I'm also right, somehow, I end up marrying the tokens and never want to let them go.
Couple of days ago, I bought a Plot of Splinterlands, my first instinct was to use it to hedge Hives price drop and trade back to get more Hive, guess what? It worked, I paid about 340Hive at the time, right now, I could trade the Plot for 400Hive giving me 60Hive as profit.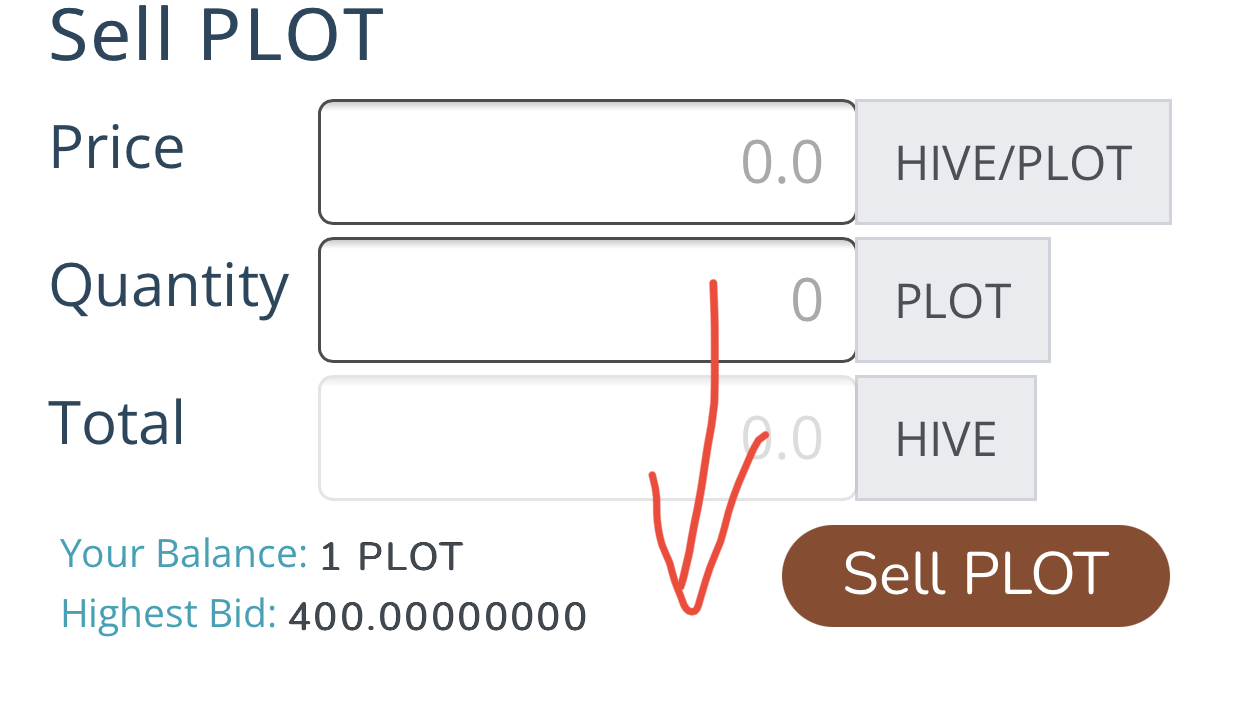 But guess what, I've fallen in love with that Plot so much that I don't want to let it go, I mean, how could I? Maybe if I had 2 Plots, I could trade back and forth with 1, but then again, what is the assurance that I won't fall in love with 2 just the same way I'm in love with this 1. Am I not the worst?
In other news, I'm very excited about the next phase of Splinterlands, Chaos Legion, which will begin tomorrow. We will be getting new summoners, new monsters and Splinterlands will finally begin heavy work on Land Expansion.
I'm locked and loaded up on potions for opening packs. A part of me wants to sell my packs at profit at a later time but a part of me also wants to open the packs, for someone with only a few packs, it's really dicey.
I plan to also buy more packs. Perhaps I'll just open the new ones I'll be purchasing and leave the ones I bought earlier till later. I presently have 15 packs. Hopefully I can get 1 per day for the next month to take me to 45 packs in total based on my present financial capacity.
What to expect.
I expect that Splinterlands market cap is going to sky rocket as people open cards, level of transactions is also going to be more massive than we've seen in recent times and what this does is bring even more eyes in to the game as metrics that sparks interests are smashed all over the world.
This also has the potential to launch people into a state of FOMO resulting in new sign ups and more players, further increasing the number of daily active users. The most interesting part is that all the traffic is going to be handled by Hive and will leave a positive feedback loop on Hive as a community, an ecosystem and as a token.
I wish you all good luck as you open your packs. Cheers to the amazing future of our ecosystem and community.
Posted Using LeoFinance Beta
---
---