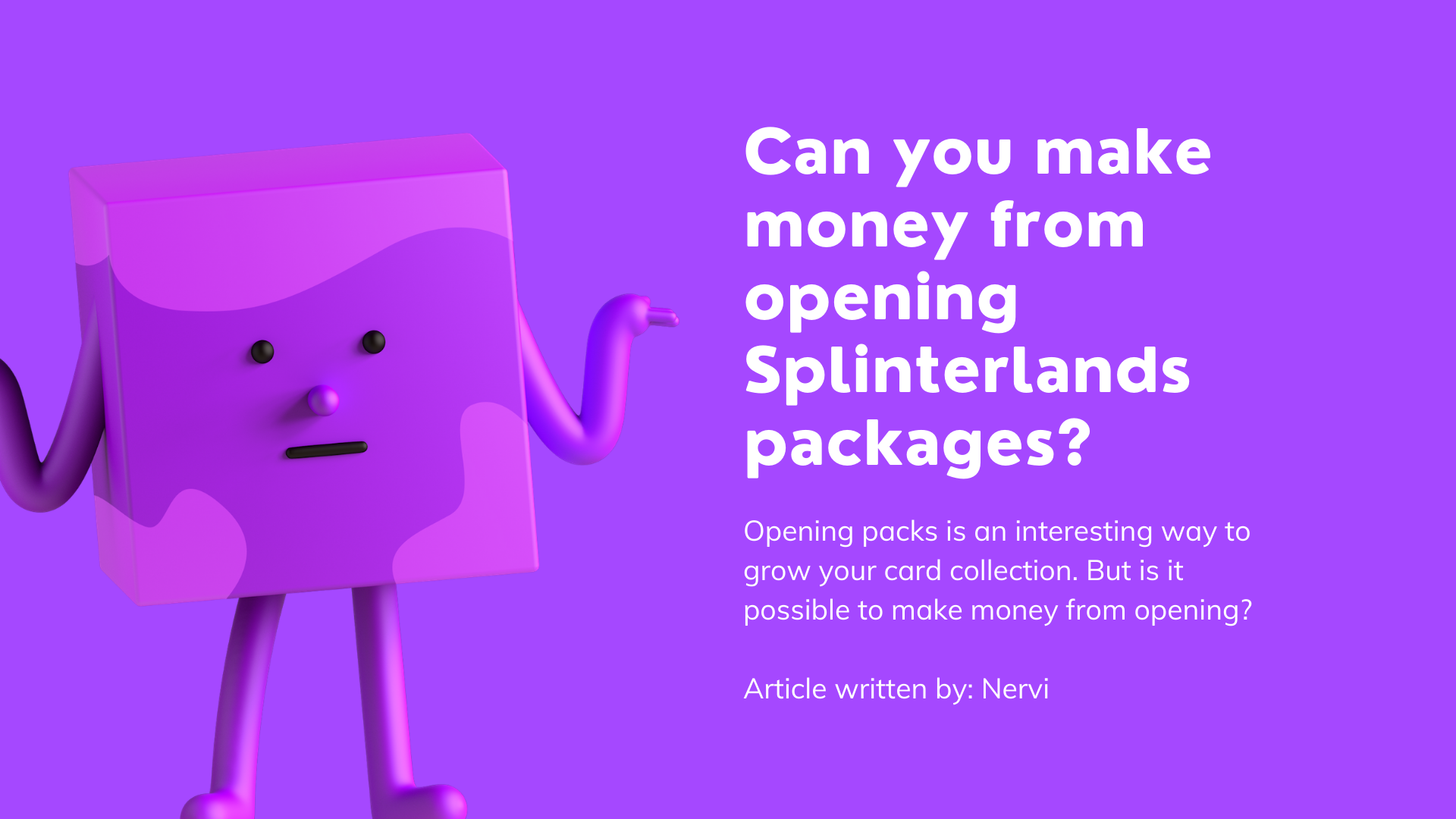 Yesterday something tempted me to buy a couple of packs from the Untamed series. I didn't want to spend all my HIVE savings on it. It came out maybe 1/3, 1/4 of what I had in my wallet so it wasn't much either because I didn't have thousands of HIVE.
I bought 7 packs through Leo DEX. One package I received earlier from @clove71 for which I thank you very much! Somehow I have it that when I open packs I have to have these bonuses in the form of potions. I also spent a few thousand, maybe 3 thousand, on potions to have both types ideally for 8 packs. In one pack I drew something wonderful which I will talk about later. For now, I invite you to a mini show of what I opened.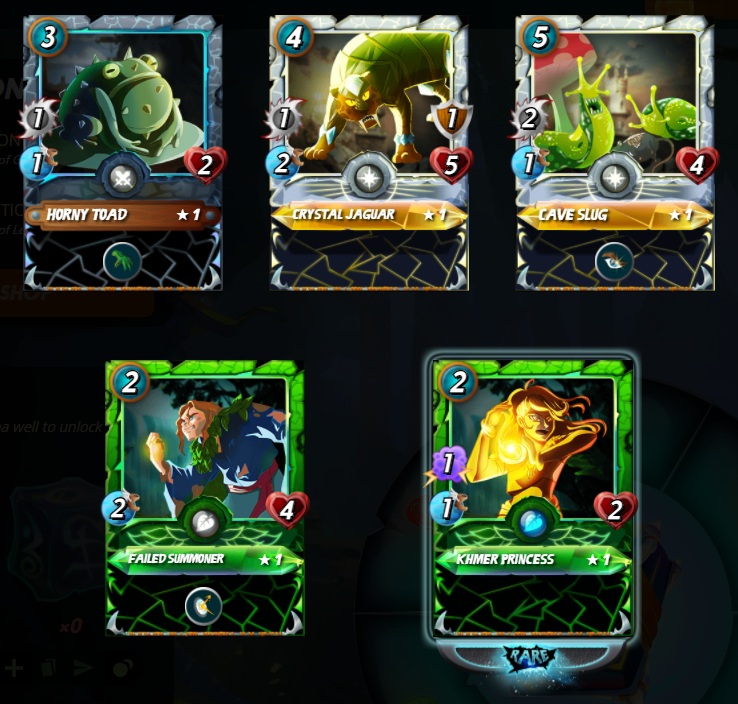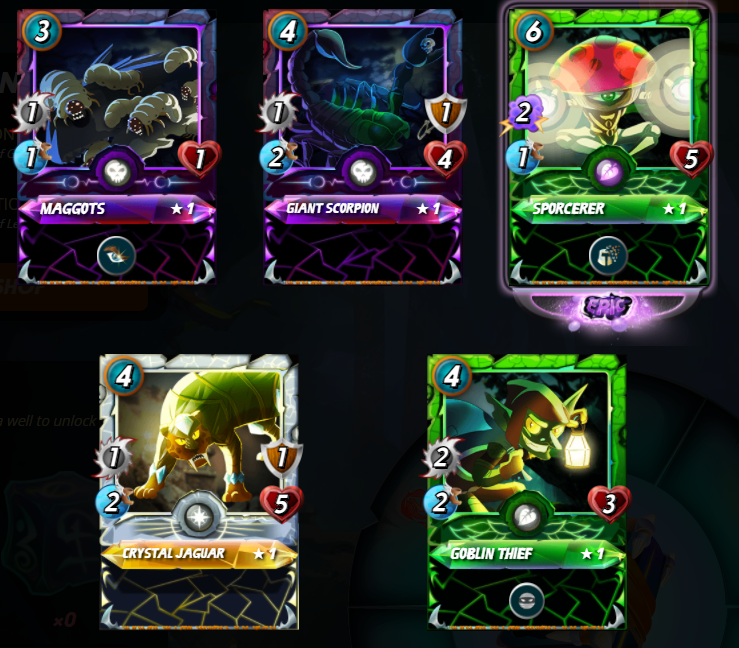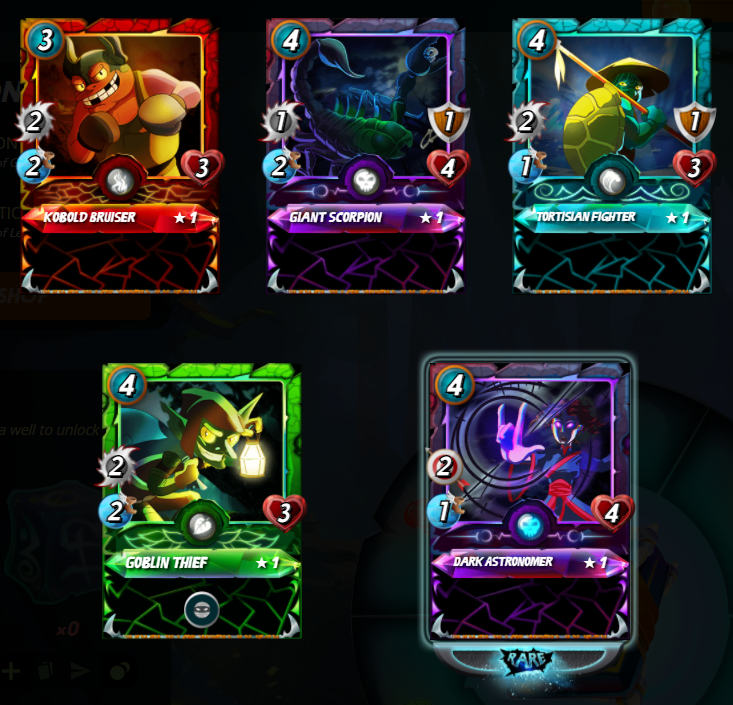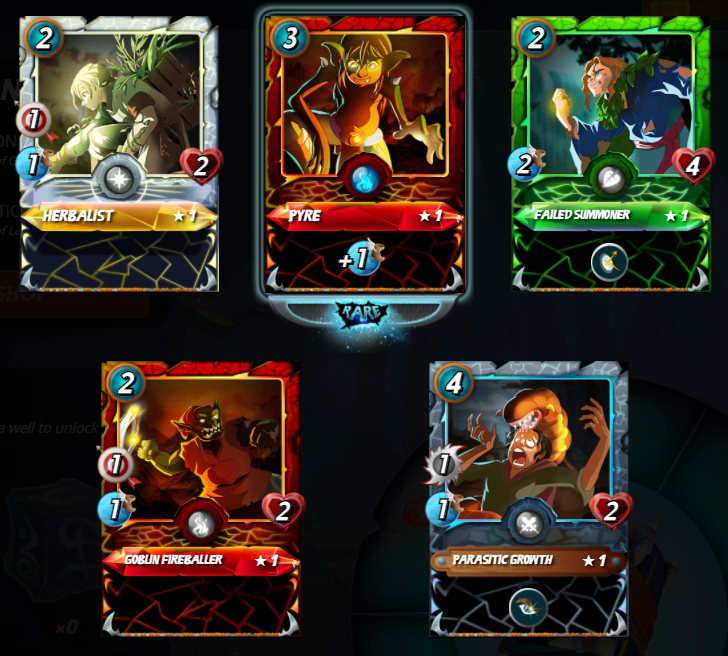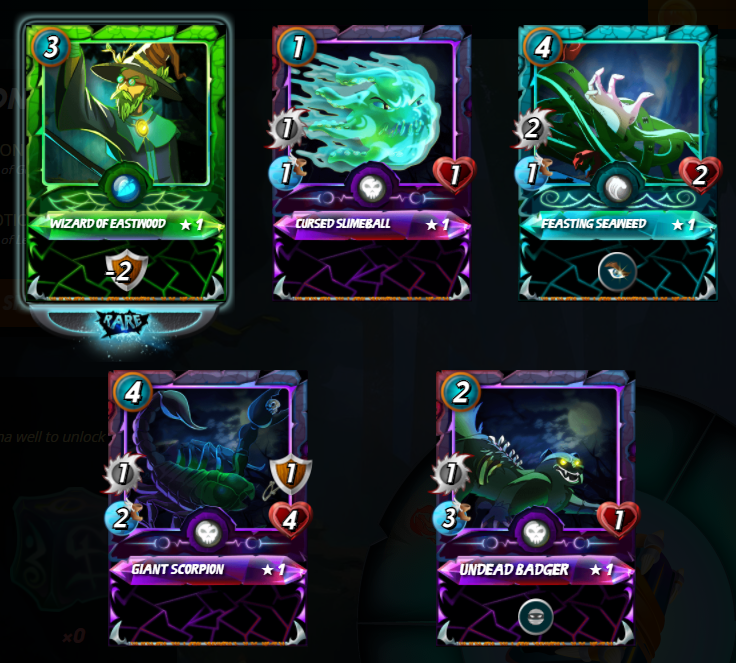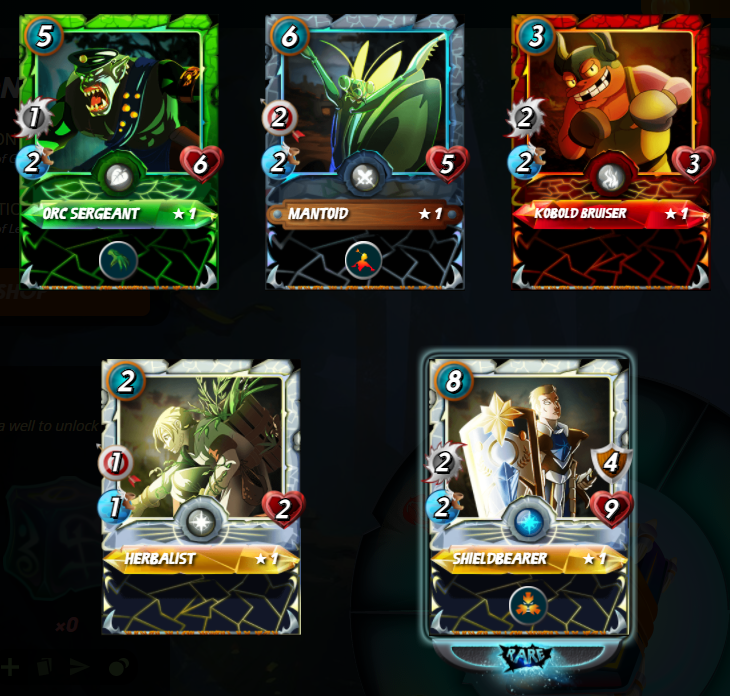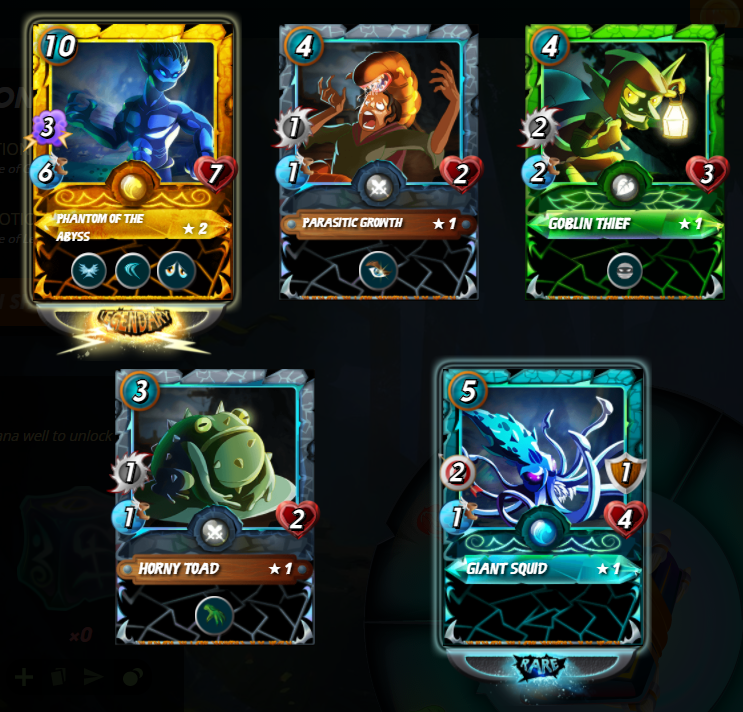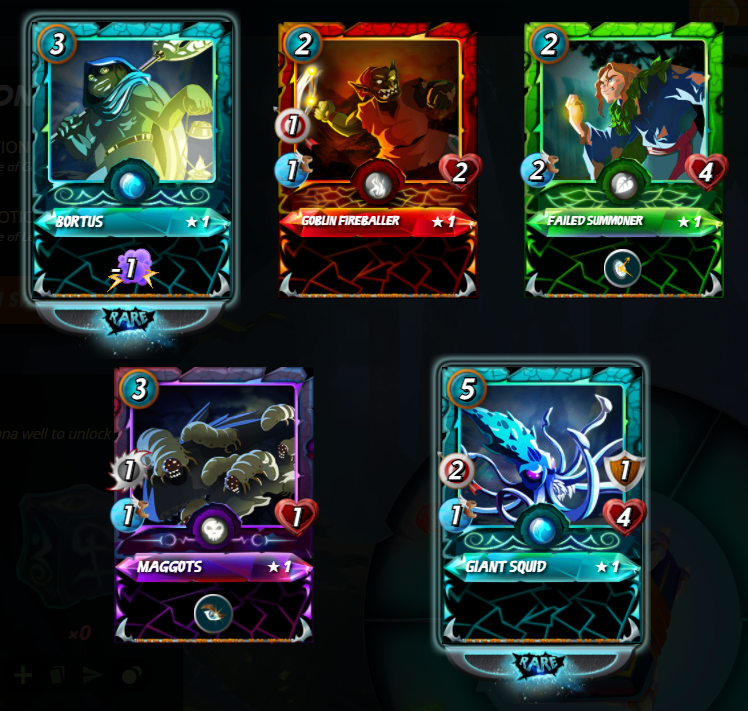 As you can see, the content of the packs is pretty default and here it is, the legendary @splinterlands card in the seventh pack! The golden legendary card Phantom Of The Abyss has found its way into my hands. Its current price on the market is $69! I was very surprised when I checked its value. Well, it was a good guess. Maybe this package was just from @clove71 who knows haha.
To sum up. Let's assume that the cost of these 8 packs is $16. The value of the cards received at the moment is $72.27 so you can say that if I sold it I would get a profit of 352%. So much interest in 5 minutes, cool! However, keep in mind that I obtained this card probably thanks to the potions for a better chance at a better card. For this reason, I wouldn't consider opening packages as a sure investment. Of course, if you get a gold Yodin Zaku for almost $360 you can expect a very high return but as you can see most of the packs didn't pay off.
So I advise you to treat opening packs as a hobby from time to time when you don't have anything to spend money on and you want to expand your card collection by a few random monsters.
And you ever managed to get something? You can show your collection in the comments!
Thank you and see you next time, Nervi.
Posted Using LeoFinance Beta