An update to the different Hive-Engine tokens and their movement over the last week.
$LEO
$LEO has seen an increase over the past week with a small slide over the past few days. Grab them while they are a little cheaper!
Current Price: 1.78052043 HIVE / $0.217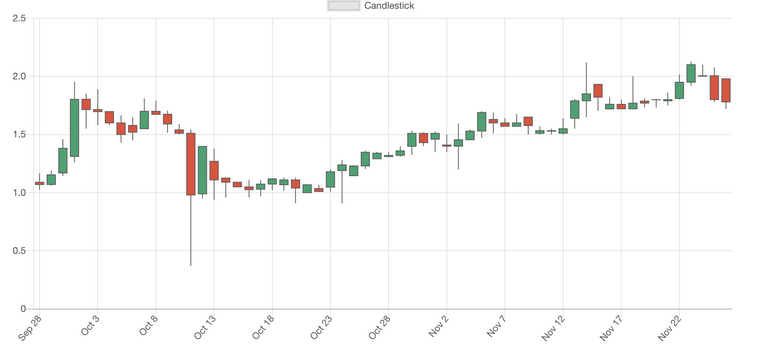 $WEED
The token of the WeedCash community has been on a decline over the past week. After a big buy order and small peak, there has been some sell pressure.
Current Price: 0.13001 HIVE / $0.01583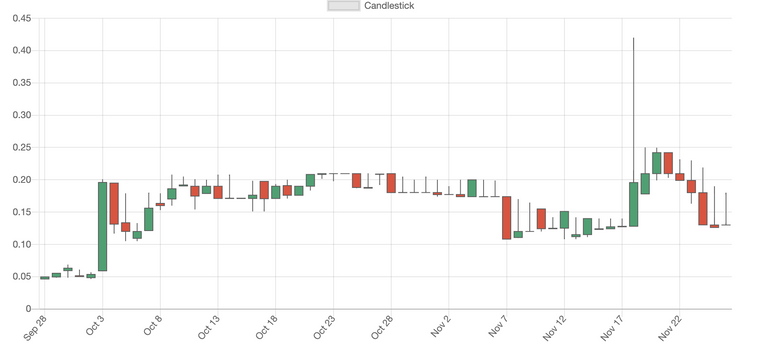 $DEC
$DEC, after seeing a steady price with minimal change, has started to see some sell pressure. If you are looking to get into the next land pre-sale, then DEC is at a bargain price at the moment.
Currently trading at: 0.006151 HIVE / $0.00075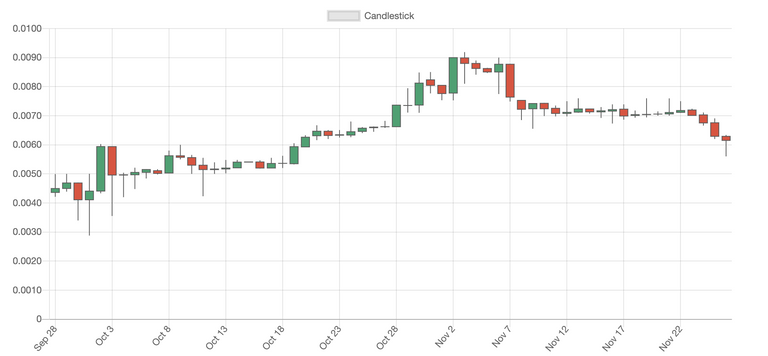 $BLURT
This is the token of an alternative blogging platform to #HIVE. I feel that a lot of users have found this cross-posting platform and are now cashing in and selling. There are still buy orders to be had as well.
Current Price: 0.088 HIVE / $0.01071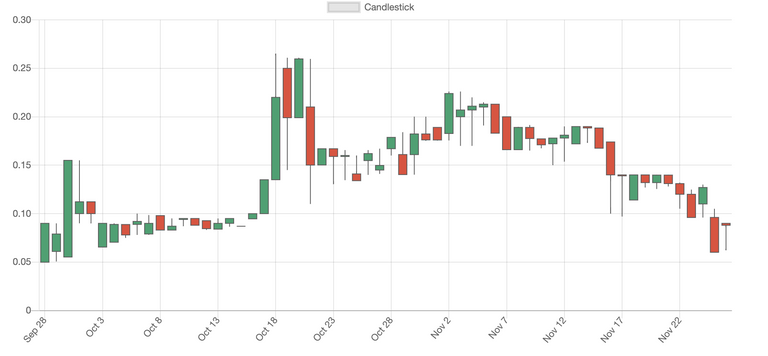 $CTP
The Click, Track, Profit token has been fairly steady with over the past weeks. This strong community has some good use cases for this token and continues to build upon these, hence the steady price. Looking forward to seeing what is next.
Current Price: 0.057 HIVE / $0.00694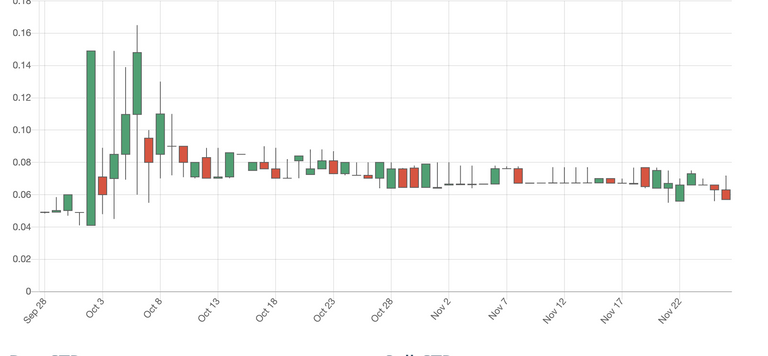 $PAL
The Palnet token has been fairly steady with some largish wicks. This continues to be a stable tribe token for a strong community.
Current Price: 0.0549 HIVE / $0.00670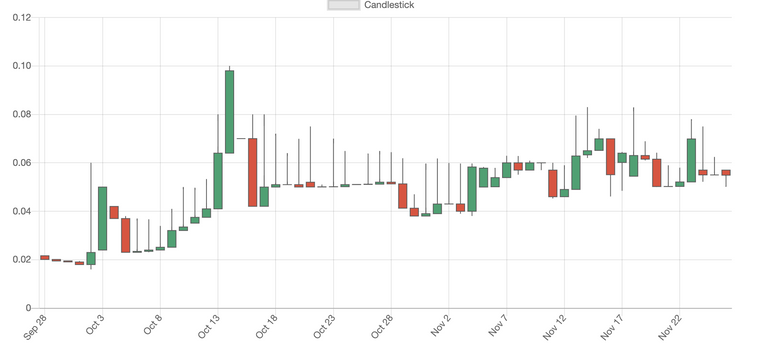 $SPORTS
A cheaper token for the SportsTalk community, the price has fluctuated and found a stable price range. It has seen a small uptick in price, though volume has been very small.
Current Price: 0.00018 HIVE / $0.00002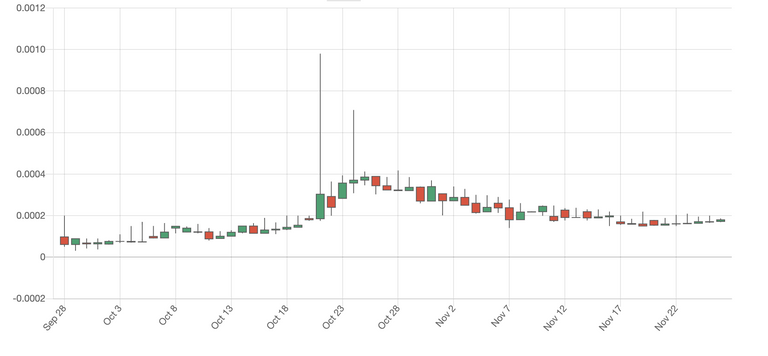 Thanks for reading.
---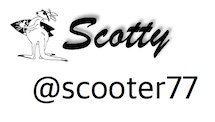 Posted Using LeoFinance Beta