So the #silvergoldstacker community is holding a Splinterlands raffle and I am giving away 5 tickets in this post.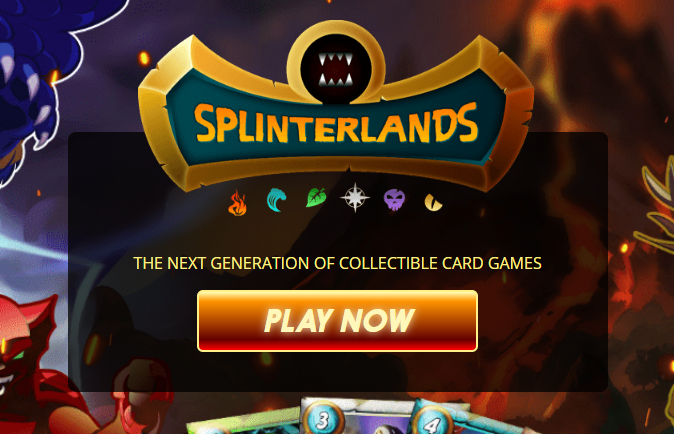 Let's get right to it, the raffle winner will get to play a Splinterlands deck for 2 seasons and keep all DEC and cards won during play. This is a specially tailored deck on the @monsterpit account that is competitive in Silver League. From the @ssg-community post:
This Monster Pit playing deck has been tailored and tweaked to be competitive for Silver League and the winner of this raffle will get to play it exclusively over 2 seasons (approx. 1 month). All Dark Energy Crystals (DEC) and Cards won by the @monsterpit over the 2 seasons are yours to keep, meaning the rewards alone from this prize are worth more than 100 HIVE.
Check out the @monsterpit deck here: https://peakmonsters.com/@monsterpit/collection
The raffle will take place on Saturday, Jan 9th.
Tickets are 5 HIVE each and you can buy as many as you like but right now
I am giving away five tickets, one each to the first five comments on this post. You don't have to say anything special to win, just make a comment.
Once again, here is the prize:

Have a great week :D
Posted Using LeoFinance Beta