Hi Everyone,
If you are a Splinterland player, you would by now aware that land sale is coming real soon. I'm not a high level player but enough to barely go through to Champ level. I am not too ambitious with the land sale and was hoping to be more realistic and not give myself any pressure to chase a high amount of DEC. With approximately a month out, I have reached my 200k DEC target without burning many cards, purely from playing and a small amount purchased slowly from the market.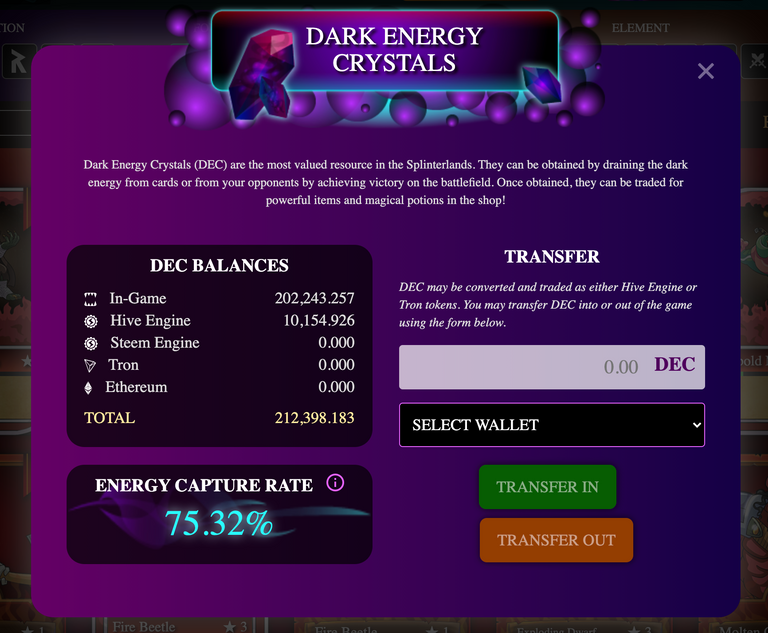 I was lucky to get some cheap DEC the other day when a player sold off a heap load for 25% of the price which I should have put more in my buy order if I had known. Even so, it was a nice push to get more under my belt. Buying discounted land is the goal and like most who is playing the game, we are confident this will be a great expansion to the current game we are playing. Next tier will be 500k which seems too far to reach but never know, might be lucky to open a massive chest of DEC after a season or from my daily reward (we can only hope). The land could be re-sold so I'm banking on able to make a small gain from this investment afterall the early sale price is 50% off the price after the early bird special.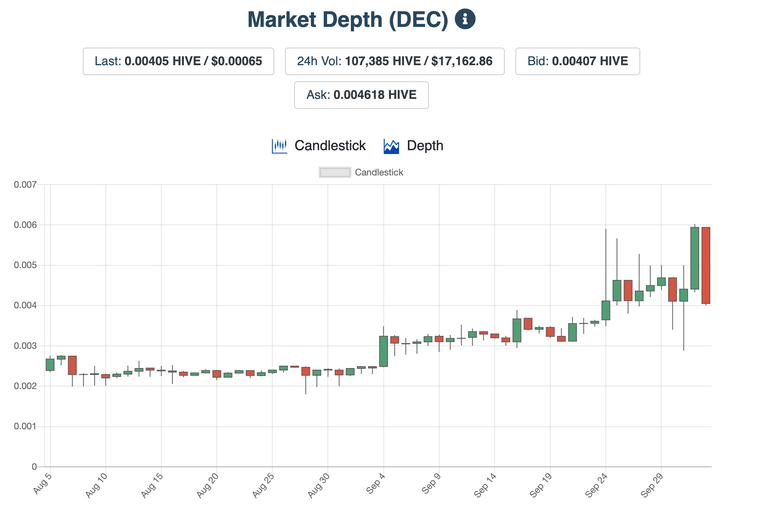 Another way to get land and hopefully a whole heap of them would be from the new Uniswap promo. I am still at a loss on this swap as I have seen other tokens like LEO getting with this action. As a small LEO token holder, the value of LEO has skyrocketed this month and I am hoping that DEC will follow the trend once listed on Uniswap and bring new players on. The more investors we have, the more our current cards & tokens are worth. I don't think I can participate with the DEC Uniswap as I don't have enough DEC to make it worthwhile but once I read more about it and risk, I may put my foot into it. Just hope the fees will drop by the time I decide to go for it.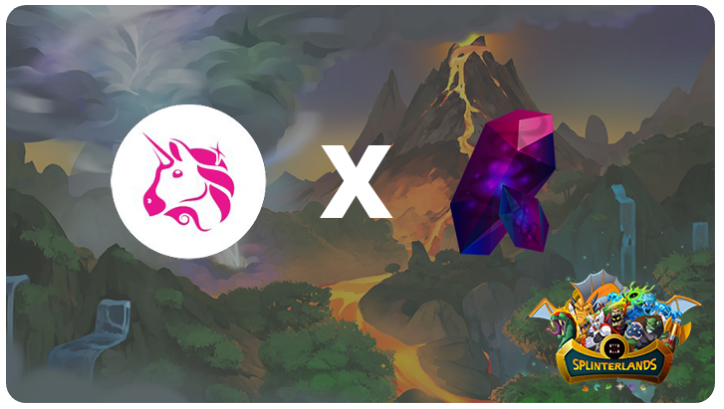 source - Splinterlands post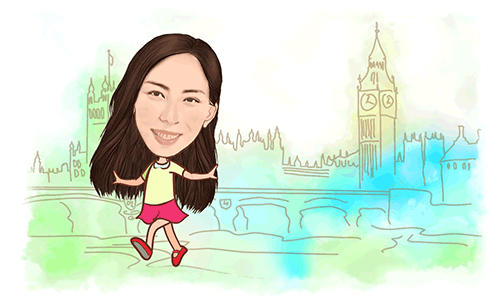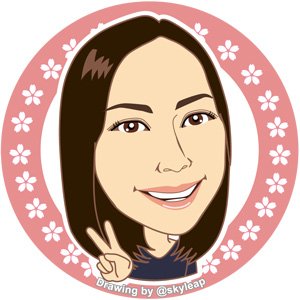 ---
Thanks for reading. If you like my post, please follow, comment and upvote me. There will be more exciting posts & destinations to come.
All photos & videos are taken by me & co in all my blogs/stories unless quoted.