Hi Everyone,
2 weeks ago I have reached the first goal of obtaining 200k DEC on Splinterlands and of course this will increase the coming weeks but at the same time, to keep on top of my game and taking advantage on some of the 'cheaper' cards, I thought I start upgrade some of my cards again. A friend of mine who also plays Splinterland asked where I would put my DEC, cards or land? Honestly hard question because both are equally important to me. I need the cards to keep afloat but also know that land is the next big thing for the game and I don't want to miss the opportunity.
I'll be pooling with some friends to see how much land we can all get (at least that is the plan) but that conversation has made me think. I wasn't sure to be honest and as a player since the game started, I don't want to miss out on anything. arrgghhh choices! I have now made a small compromise, I will spend some DEC on cards and keep at least half for land. Sounds easy right? Not sure how that would work but hope my choice is right. May change later on but see how we go.
So this week I got 2 legendary cards which I thought may be useful in the future. From the time I purchased it to now, it has gone up a bit in price which means it is high in demand ie my thoughts on this card is the same with some people and see the usefulness of it. I won't be using it but to hold. I'm a hoarder as many of you may know, maybe this will pay off. My road of accumulating DEC is not fast but comfortable and I just need to remind myself that both land and cards are equally important plus the time I invest in the game, I need a good balance. What are you thoughts? If you are a Splinterlands player, would you spend your DEC on cards or land or both like me?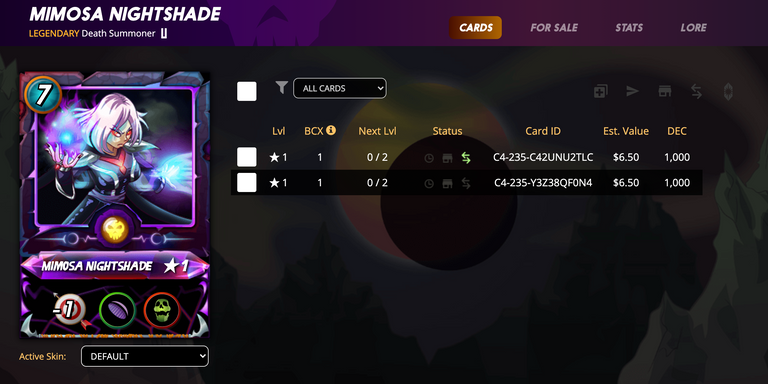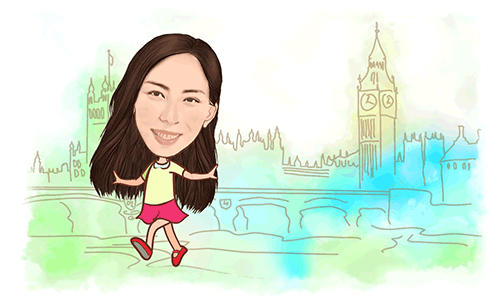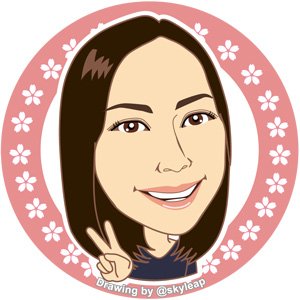 ---
Thanks for reading. If you like my post, please follow, comment and upvote me. There will be more exciting posts & destinations to come.
All photos & videos are taken by me & co in all my blogs/stories unless quoted.