Hi Everyone,
At the time of writing, we have just over 3 hours for the sale to be released. I am joining a pool with Team Possible and is shooting for a tract which is 750k DEC at the highest discount. We have 44 entries for the raffle and I suspect another 5-10 parties will come in the last minute making this almost 50/50 chance for those in pools to get it. But why is everyone try to a piece a land? We have the money and can't buy land in virtual land straight away, what is all the fuss?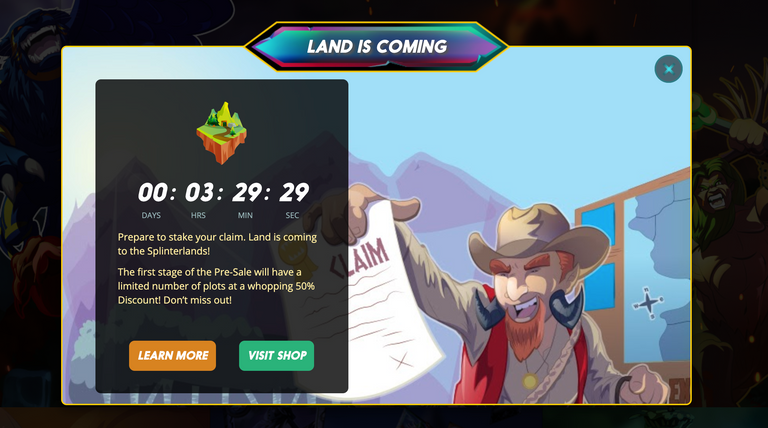 People are all speculating the game will explode! Not just doing a little better but like make a huge change to game play and the whole game economy. Depending on the land you own, you can craft your items, spells buildings, pretty much endless opportunities. Projects like this which have been providing a solid 2 years of improvement gives people the confidence we need. $7500USD for a region is not cheap and this is virtual land. It may not even be delivered within the year but we are all comfortable putting this into the game. $7500USD could be the same amount someone can buy real land in their country.
I'm a fan of the game but I know if I miss out this round, I need to find another 200k DEC to fund for round too which I am around 80k off .... thats pretty hard to gather in less than 2 weeks. I'm not sure what my plan is if I can't get that tract I wanted but I am sure not going to burn any cards for that. Cards are a valuable asset as well which is needed for land later on so it will be something I will be holding for some time unless things happen in real life I need to sell/let go. Currently I have all fingers and toes crossed hoping our pool gets picked but if not, it will be a new roller coaster ride to see how I can pick up some land for the next phase of the game.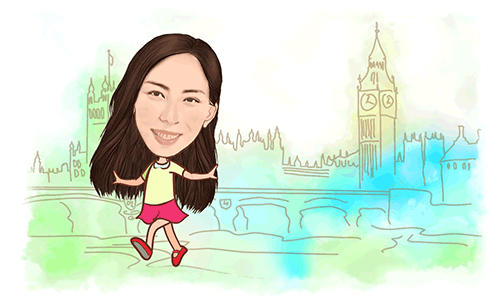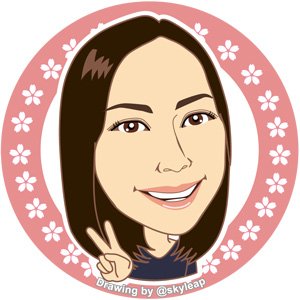 ---
Thanks for reading. If you like my post, please follow, comment and upvote me. There will be more exciting posts & destinations to come.
All photos & videos are taken by me & co in all my blogs/stories unless quoted.