Hi Everyone,
The pressure is on, most players are hyped and we are anticipating for the land sale from Splinterlands. At the time of writing this post, we have just 14 days and 4 hours for the moment to come. Not great timing for me living in Ausland as it will be around 2am which means I need to either not sleep or set an alarm to buy my piece of land.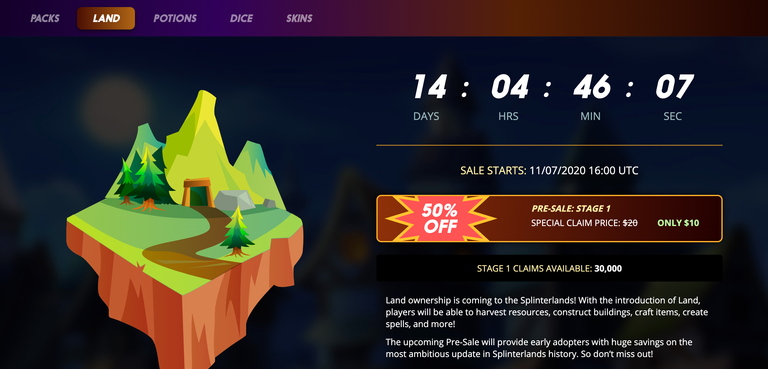 If you remember my previous post, I am on the road on collecting the 850k to buy a tract (100 plots). It's a bit ambitious as I am not one of the top players so every day is more of a grind of getting those DECs from daily gameplay. I don't think I can make it to 850k by November so I have teamed up with another 2 players where at the moment have around 550-600k combined so we are still a bit off. It's pretty stressful considering everyone is trying their hardest playing their daily and buying DEC from the market, we are seeing DEC prices value close to the 1000 DEC = $1 mark. With land prices at 50% discount before the actual launch price, it is too attractive not to miss this opportunity.
This will have to be one of the biggest game investment I have personally put in this year. This year is a weird one with COVID19, wfh and all and I thought why not put myself in the land space. I can see this game going to get big so I want to be part of it when that happens and this includes putting myself buying land. The aim of buying the tract is great so my friends and I can be together on that tract without splitting with anyone else we don't know. The final 2 weeks is going to rough either buy more DEC from the market or buy cards which I suspect many people will be doing the final week leading up to the 1 round of land sale. Hubby thinks I am crazy waking up at crazy hours to buy land (not physical land!) and laughs that if I was that passionate about real land, we will probably don't have to work and just collect rent LOL. This shows how dedicated I am this time and meet that 850k DEC collection. Fingers crossed we will get it by pre-sale.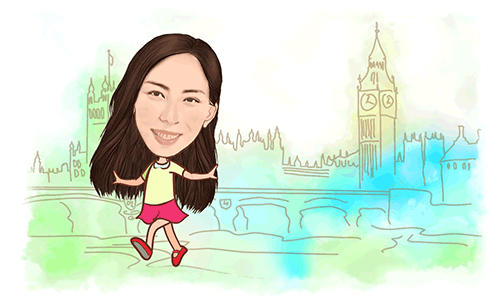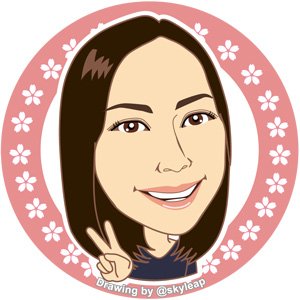 ---
Thanks for reading. If you like my post, please follow, comment and upvote me. There will be more exciting posts & destinations to come.
All photos & videos are taken by me & co in all my blogs/stories unless quoted.