Hi Everyone,
With BTC going up quickly towards the end of the year, I'm sure we are all hoping that the alts will following like in 2017 but as of now, I don't see that movement. Fortunately, since 2017, I have been holding a few more different tokens and I want to share some of the different tokens related to Splinterland you can keep an eye on in particular after the successful first pre-sale of land 2 weeks ago.
SPT a token from the Splinterland tribe have been skyrocketing since yesterday. I am fortunate to have a large holding and have been curating every day to ensure I make good use of my stake. I can say that I am close to a whale with this token and I'm glad people are writing about this game meaning there are players out there who are as passionate as I am. There will be some use of SPT in the future but in the meantime, I will continue to collect to see where it heads.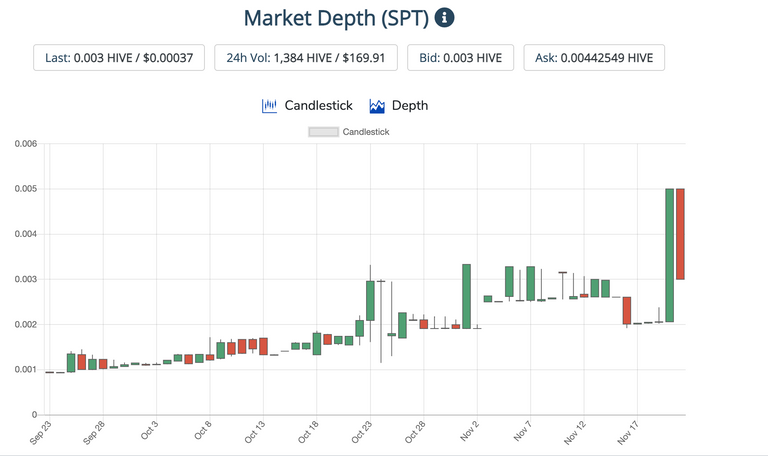 DEC is also pretty stable. It was at a point of parity 2 weeks ago, we are seeing some action again for the second land sale soon. At the lowest point at around $0.00030 if I remember correctly a few months ago, I am glad I kept the tokens. Also grateful I am still getting DEC daily when I play for my daily mission so definitely something I will be holding.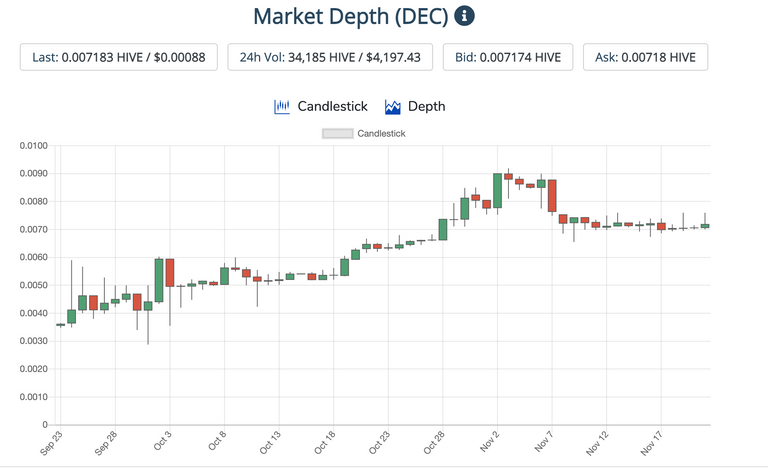 The next one will be RAFFLE. This token is purely for those who want to get tickets for the land raffle. People get raffle tickets when they have spent money purchasing land $1 = 1 ticket. I currently have 750 tickets under my belt in the running to get more prizes next year. Some people may prefer to purchase tickets to try there luck to get extra land and packs, so keep an eye on this token. I am sure when time is close to the raffle itself, the prices will increase.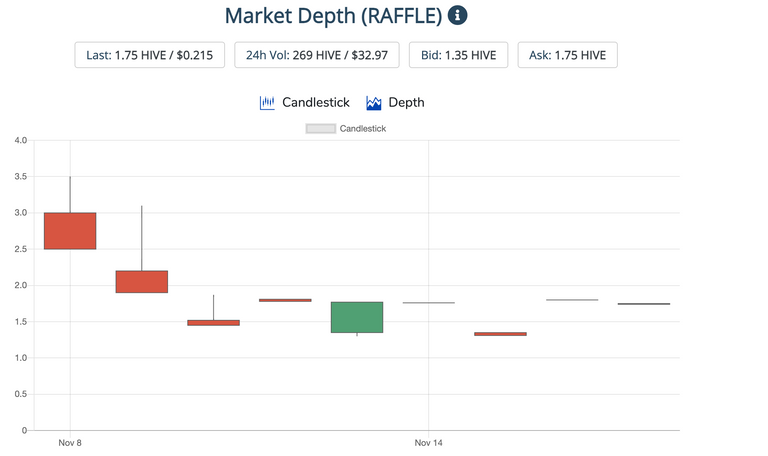 Lastly, PLOT. This is the token to buy the plots for the Splinterland expansion for land. Some people may have already been allocated tokens for the plots so there is a market for it. Currently selling at 90 Hive, it is roughly double of what the original price of land but your are guarantee a piece of land. This is particularly attractive for those players who didn't get lucky with the lottery or not fast enough to get them at release.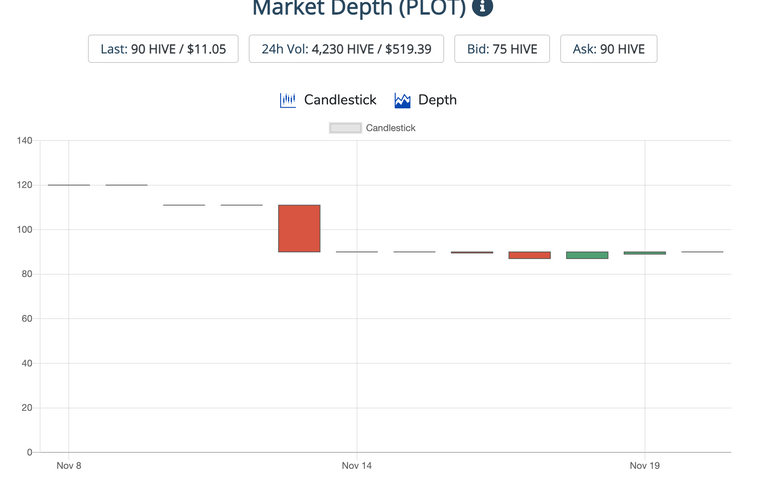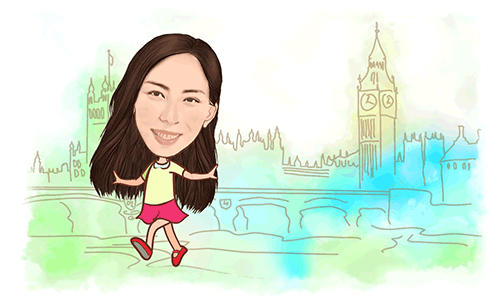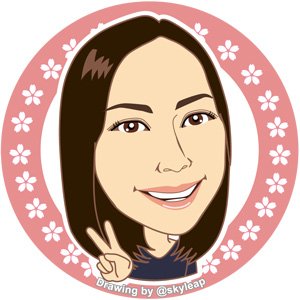 ---
Thanks for reading. If you like my post, please follow, comment and upvote me. There will be more exciting posts & destinations to come.
All photos & videos are taken by me & co in all my blogs/stories unless quoted.