Hi Everyone,
Last week was stressful with Splinterlands land sale and the fact not everyone might get it from the pools (if you entered one) or those who chose to buy directly from the site. Honestly it is as stressful as buying real land in real life! It has been a LONG time since I stayed up for a game, probably pre kid days. I was going to get a Tract which would have cost me 750k if I pool with a group or 850k on my own. I was lucky to find a group I trusted and pooled with them.
Finding a pool that you trust is hard and I was lucky to find one with Team Possible. I sent 750k DEC over hoping for the best literally the saying, wearing my lucky socks that night. 2am Sydney time would be the results to see if our pool got it or else I would have to stay till 3am to try and beat the crowd to buy my tract. Thank goodness we were lucky and 2 out of 3 pools placed by us got in. Apart from the land we bought, we were also issued raffle tickets which in turn might get us some nice goodies. I got 750 tickets distributed very shortly by Dave from TP.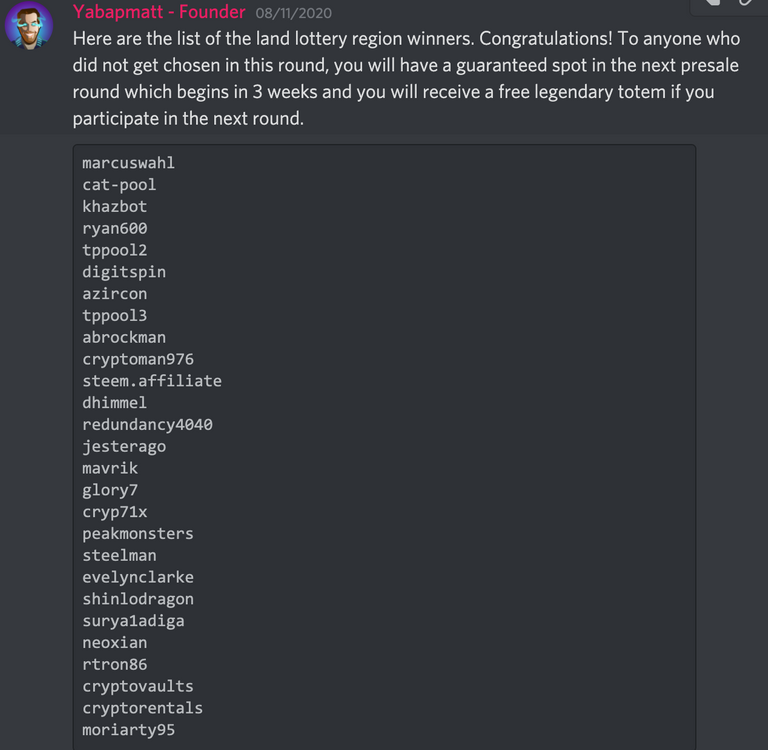 This once off investment is for the long run. The Splinterland team is working on it and may take months or even a year to release the final product hence the huge discount early birds can get. Not only you get the land, you get raffle tickets that may turn into something bigger. Its a risk or gamble like some would say but this investment may come out bigger than expected! Look at the market for raffle tickets right now, there is a market for it so those who want to try their luck can also check Hive-engine for them. I'll be holding on most of mine unless some crazy price comes about (never know right) and that way could get some of the money I put out for land back into the pocket.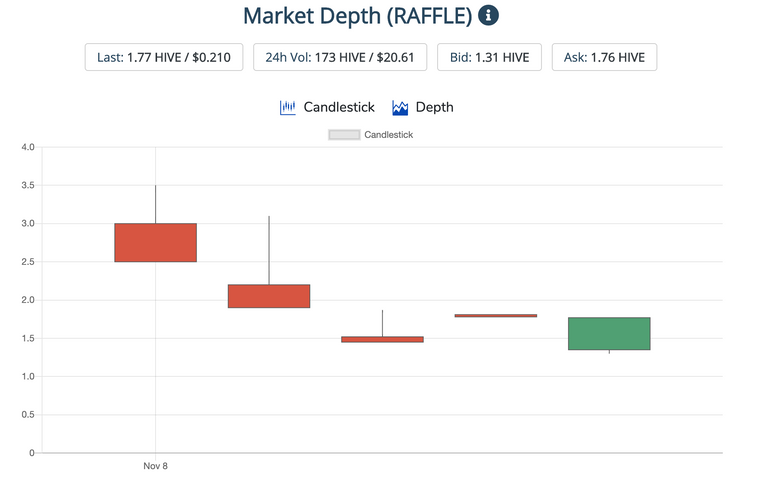 There are so much possibilities this investment could turn out with land and raffles in hand + the title for a tract, the combo is endless. I did say it is risky waiting for an unfinished product but I believe in the team hence putting this amount of money to the game on top the cards I already own, it is the long term vision for a successful project in turn an increase to the items I own for this game.