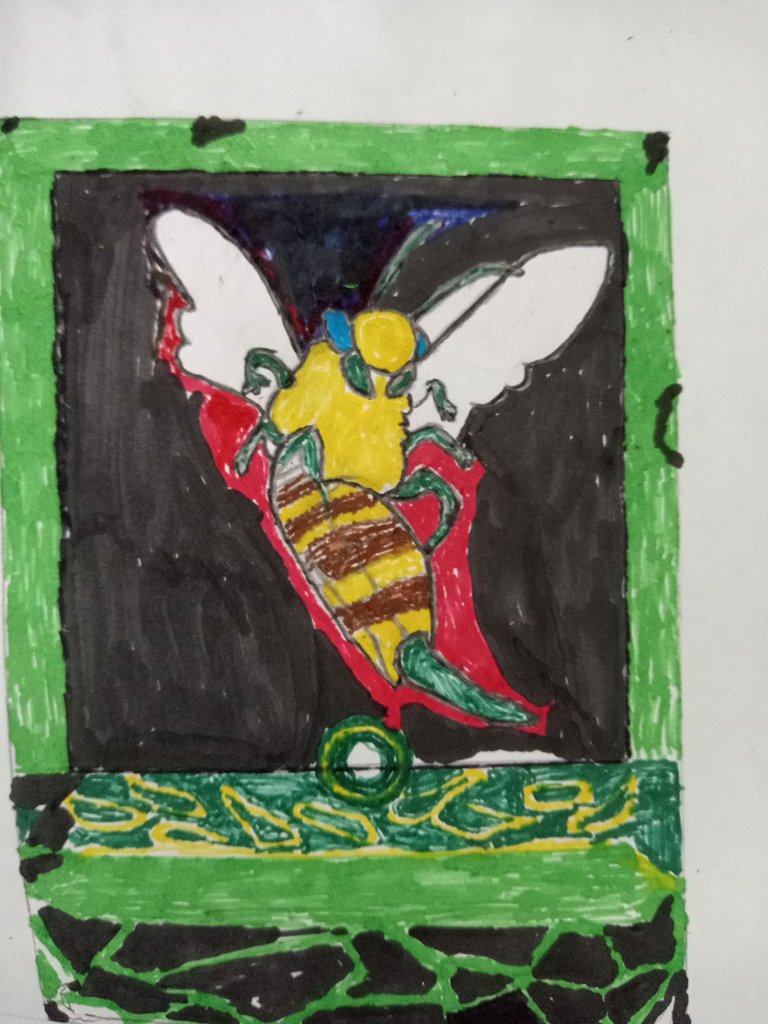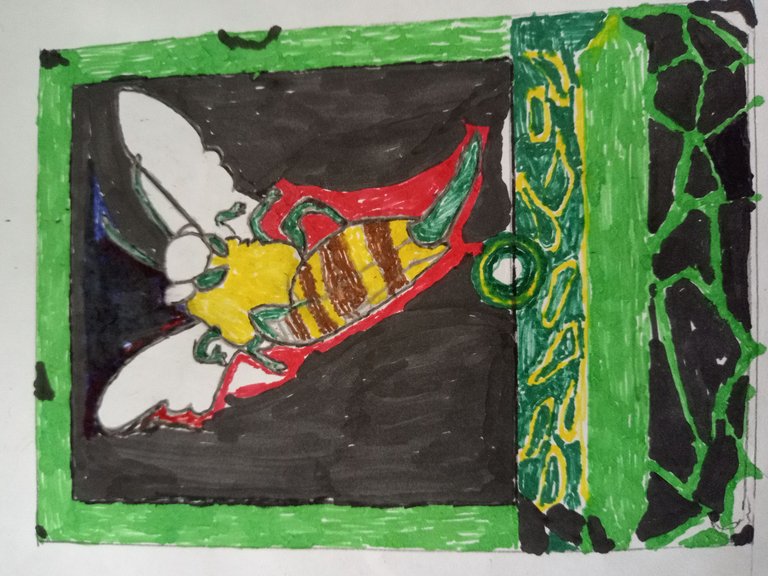 Hello Hivers, how are you doing? I just want to say happy 5th anniversary birthday hive. I just heard that from @hivebuzz, I would have written something about it. Hive is our world, we love hive and we are part of hive. I am using this my drawing as a Gift For Hive.
Before I sketched This Quee Nectar today, I was wondering what I would bring to hive blog. I never thought of drawing Queen Nectar; I wanted to draw furious chicken, I discovered that I have drew Furious Chicken before.
When I woke up this morning, I went to my place of primary assignment. When I entered school premises, I saw my best students coming to school at 8:30; i called her and warned her. After 10 minutes, I went to staff room and prepared for the revision. I went to class and revised what I have thought them this term.
Children are very funny. About 50% of them did not remembered "binary number system" after so much stress I went through to facilitate the topic. But after I drew their attention back and did one example. I give them test on the topic, when I marked the test about 96% of them got everything; I was amazed. And I asked them questions that "why don't you answer me when I was asking you questions about this topic". About two students said, "sir, we understood the topic but we have not studied the maths since you thought us, but when you did one example, we understood it.
Children now a days don't want to read their books and parents are saying that teacher don't teach their children. Parents should emphasize on teaching their children and checking their books at home rather than emphasize on teachers not doing their job.
After closing time, I took my pencil and colours. I started sketching Queen Nectar. I finished so early then heading to my home.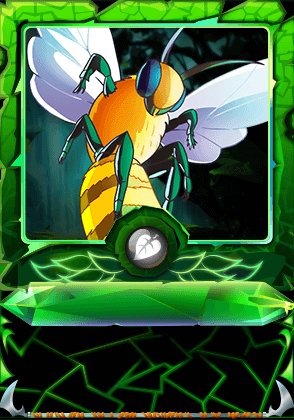 This is my first stage of my drawing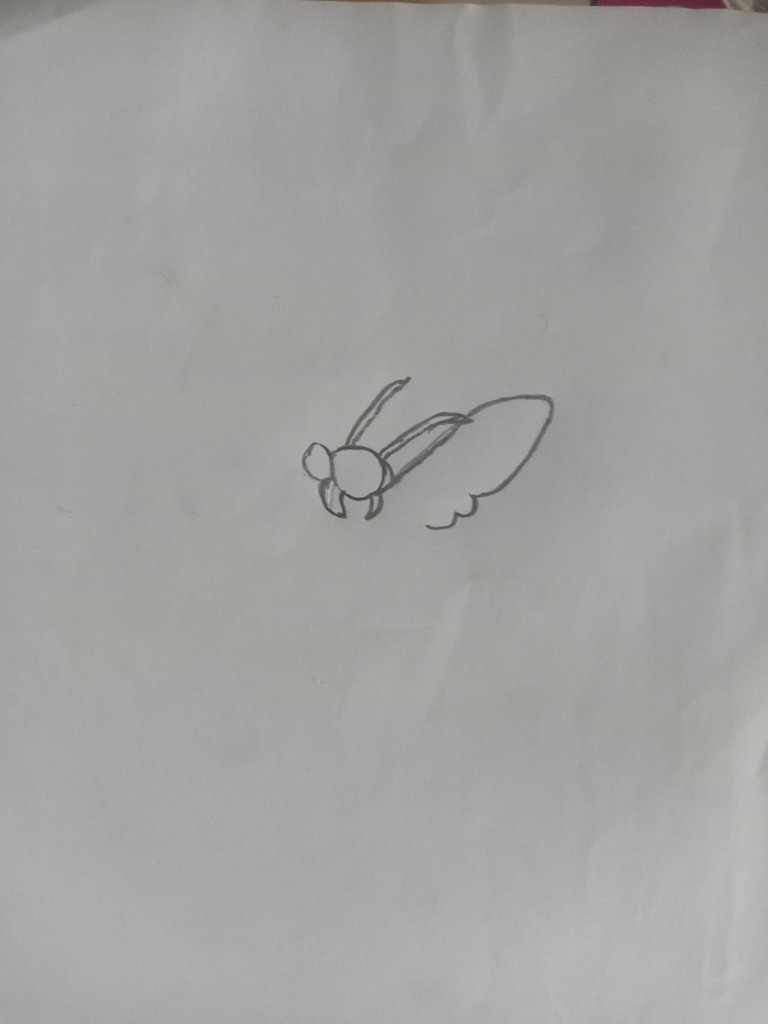 Second stage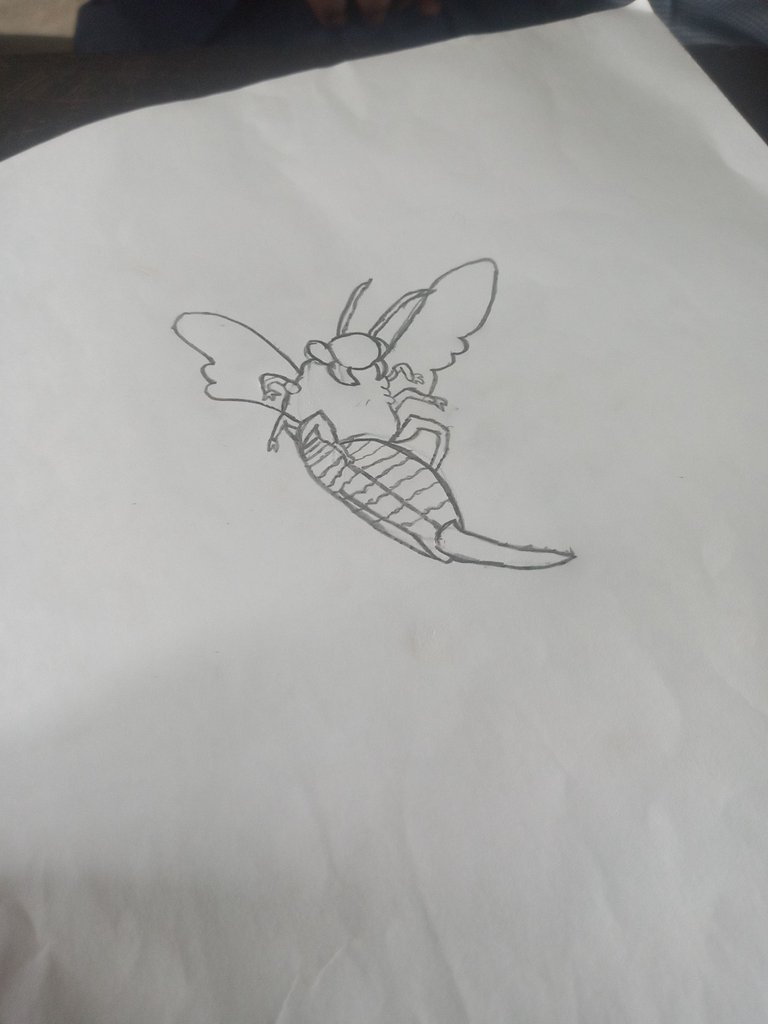 Third Stage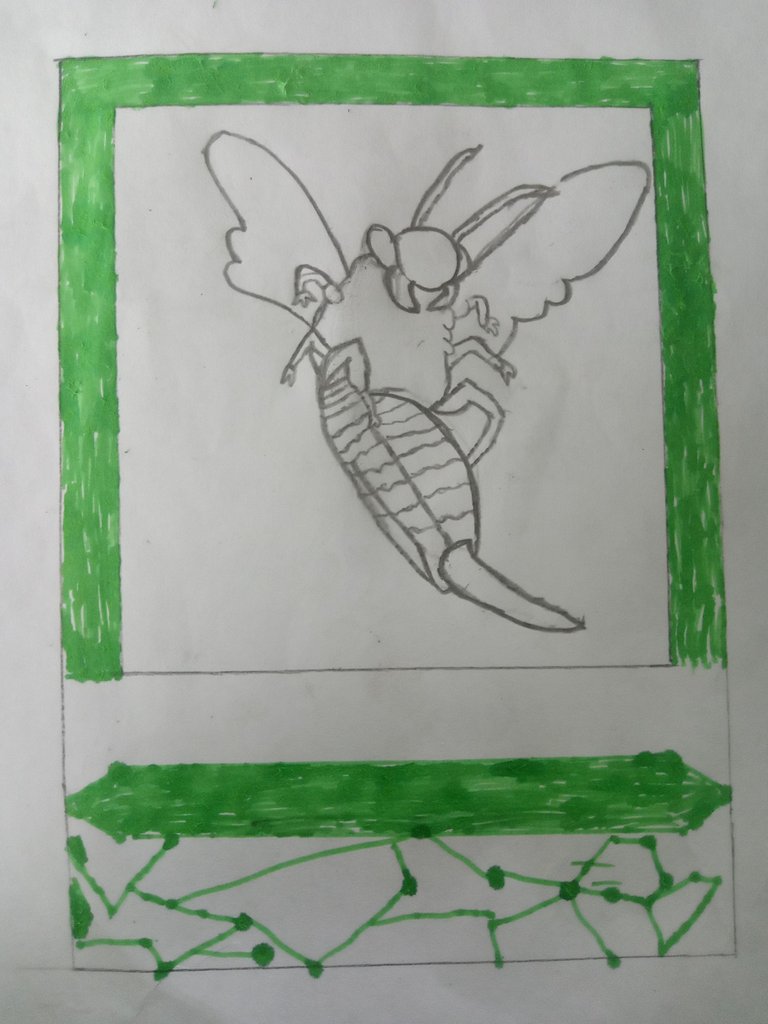 Fourth Stage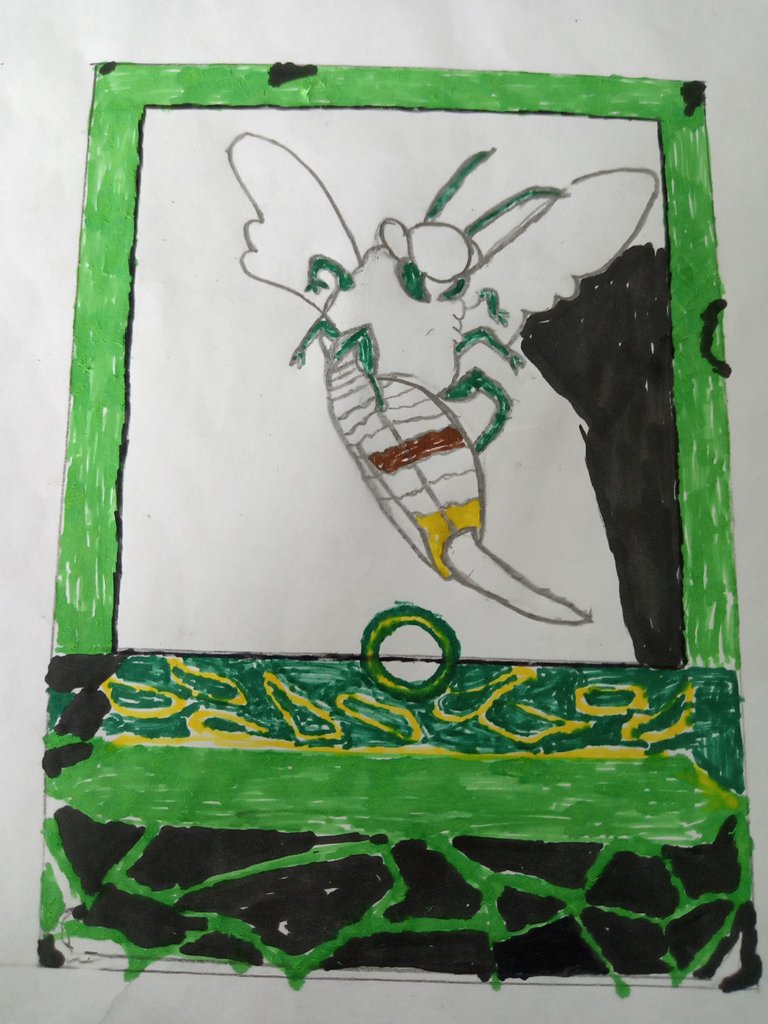 Fifth Stage