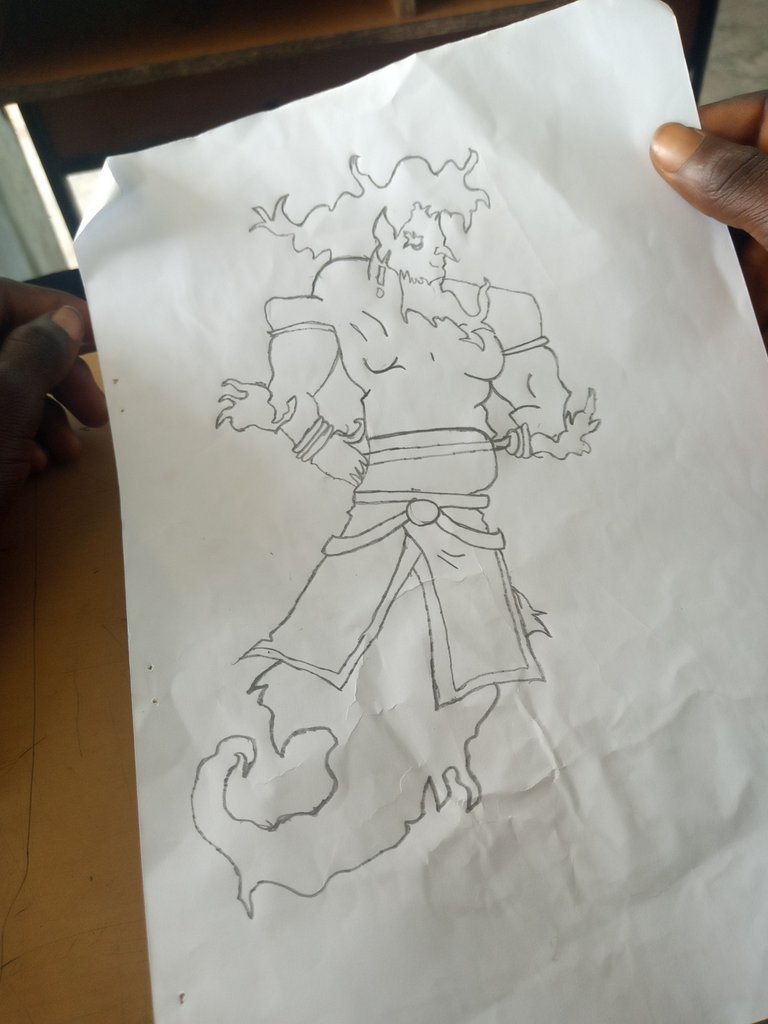 Hello splinterlords and splinterladies, how are you today. I am very happy to participate in splinterlands art contest//week 131. For the past four weeks I have been engaging in this contest; I have gained so many things. I thought I couldn't draw anything it the moment I Started it, I knew I have the abilities. All what I need to keep developing it. I have drew many things that I thought I couldn't until I tried it.
Trying to complete my daily quest was somehow very tough. Most of my opponents were using affliction while I was using healing abilities monsters. I lost many times today before I could complete my daily quest.
Is not easy to play against kappa9, Despite of my lineup I got defeated. When I watch the battle, I don't think there is no how I would have arranged my monsters, I will still be defeated. He was so experienced in battle. He knows how to arrange monsters very well. If you are interested in watching the battle click here he was so skillful by using legendary Lord Arianthus as the first position. Arianthus with powerful reflection was reflecting against all my magic monsters. I wasn't clever enough, I placed Furious Chicken as my attacking monsters; with just two attack, it went down. My sea monster wasn't given enough chances to gain back health as lord of the Sea and Spirit Miner struck it.
Today I was thinking of what to draw, I came across Marlic Infano. This fire summoner is my best summoner in splinterlands right now. It Is the summoner I used most in splinterlands. Though many splinterlords and splinterladies have drew it but I want to show my own art today, that is the reason I drew it.
Step 1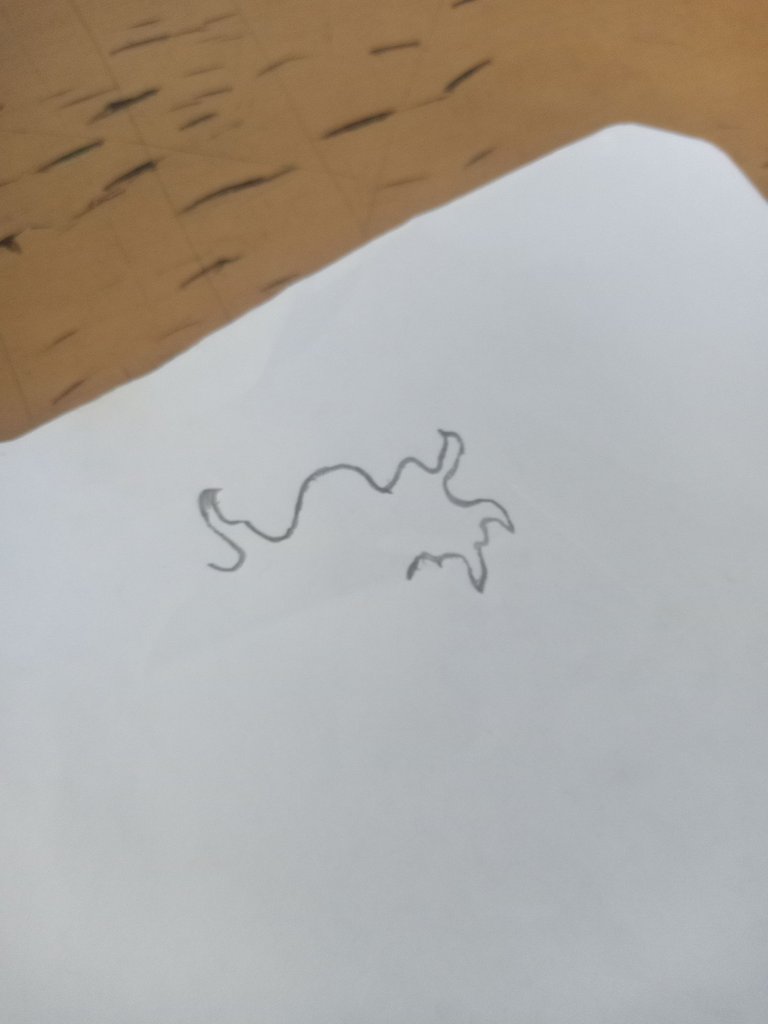 Step 2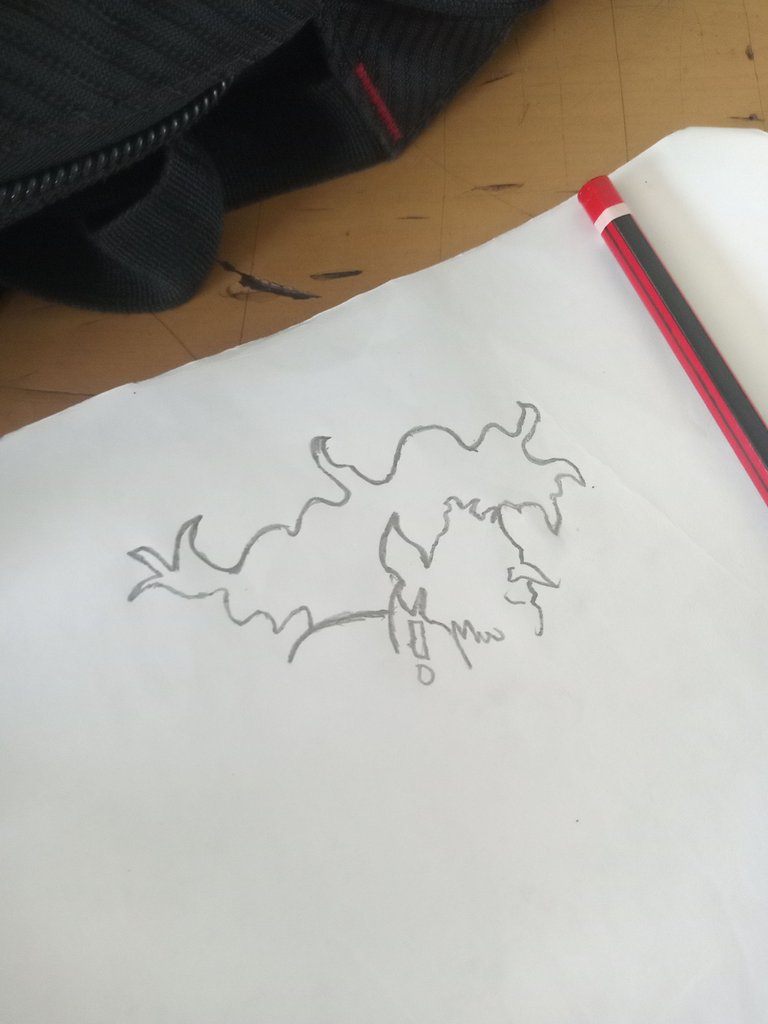 Step 3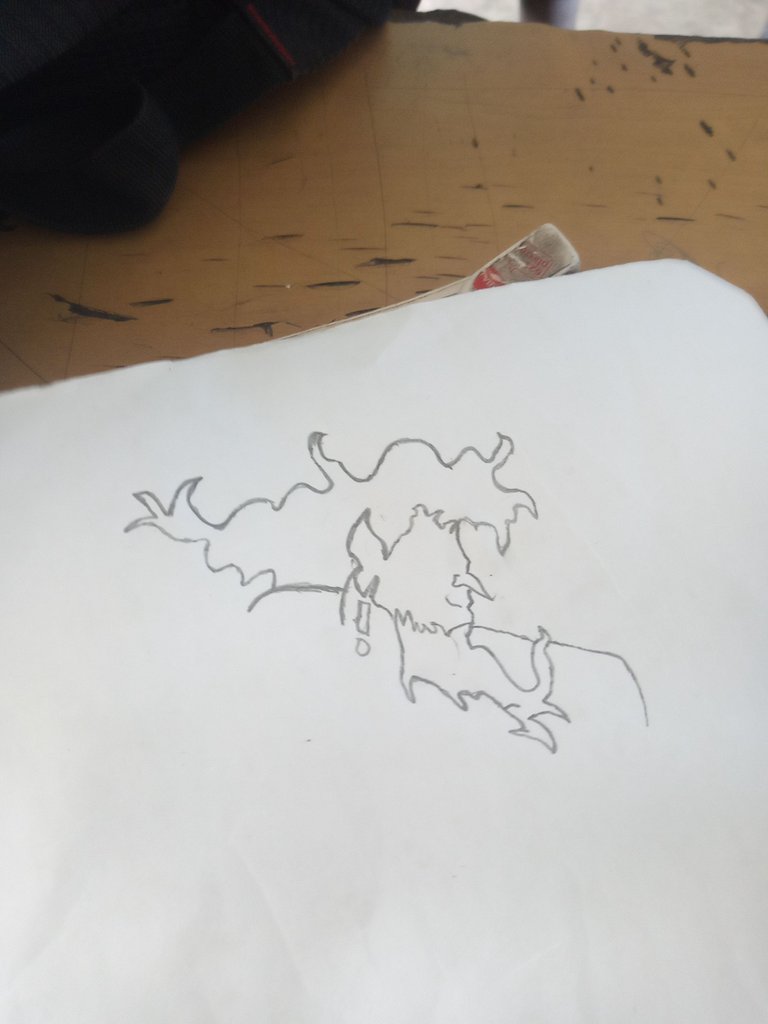 Step 4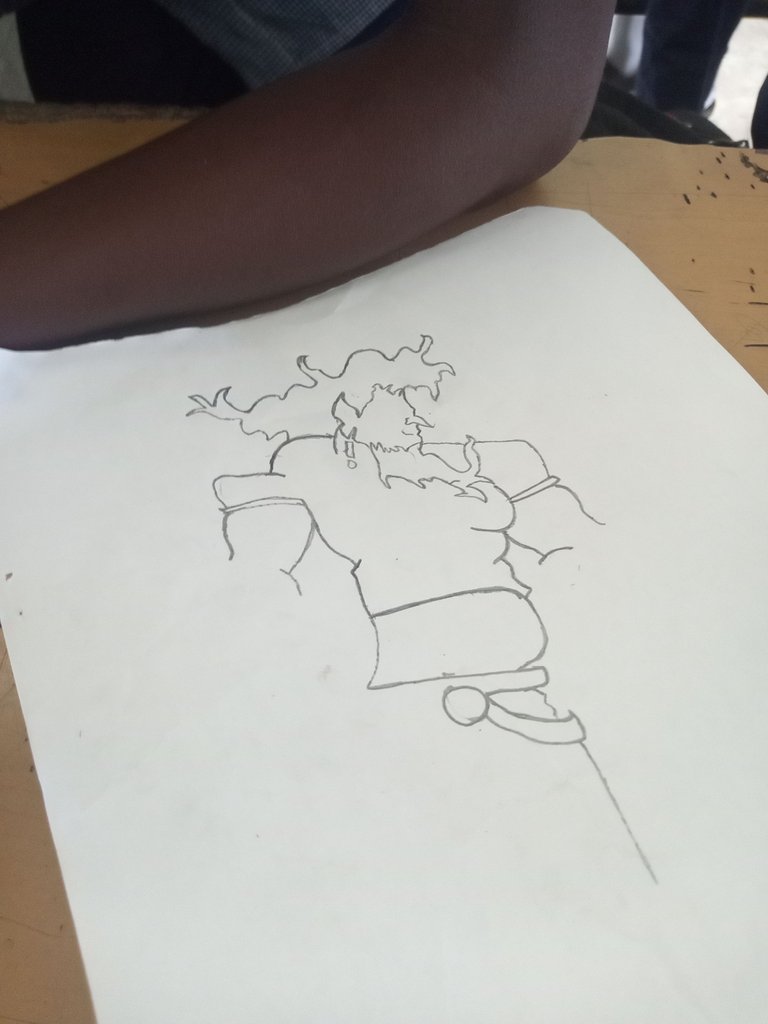 Step 5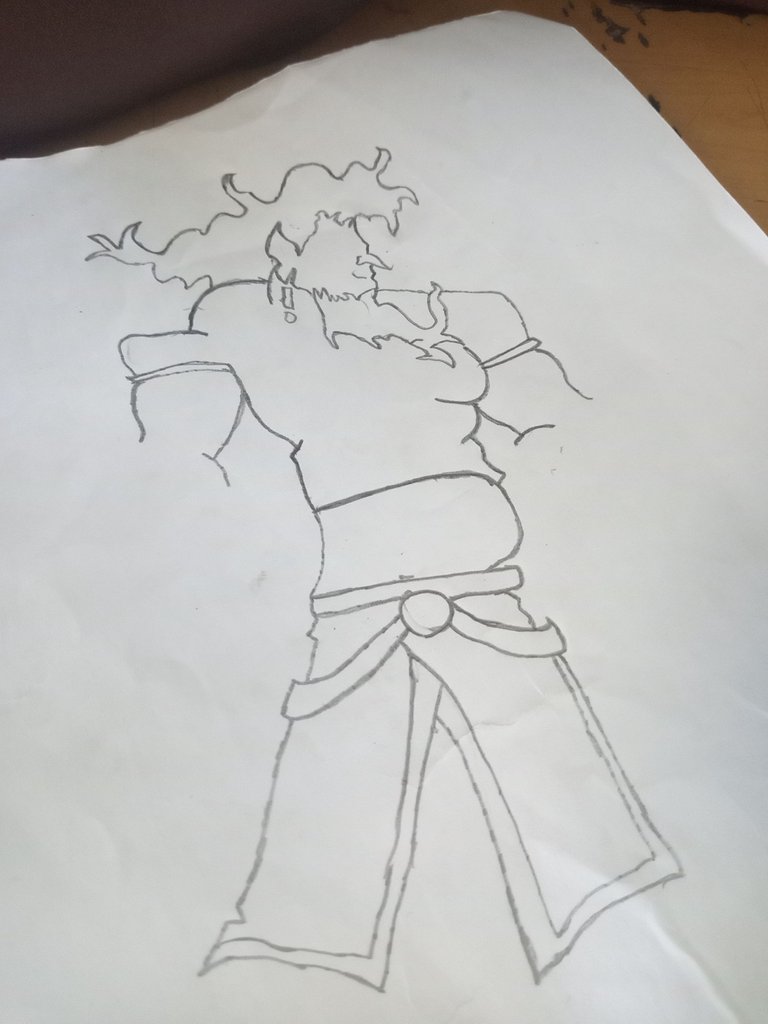 Step 6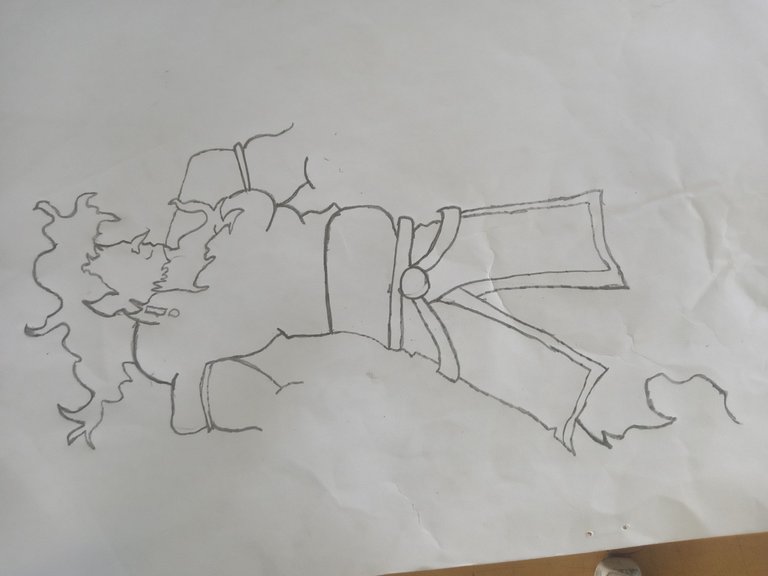 Step 7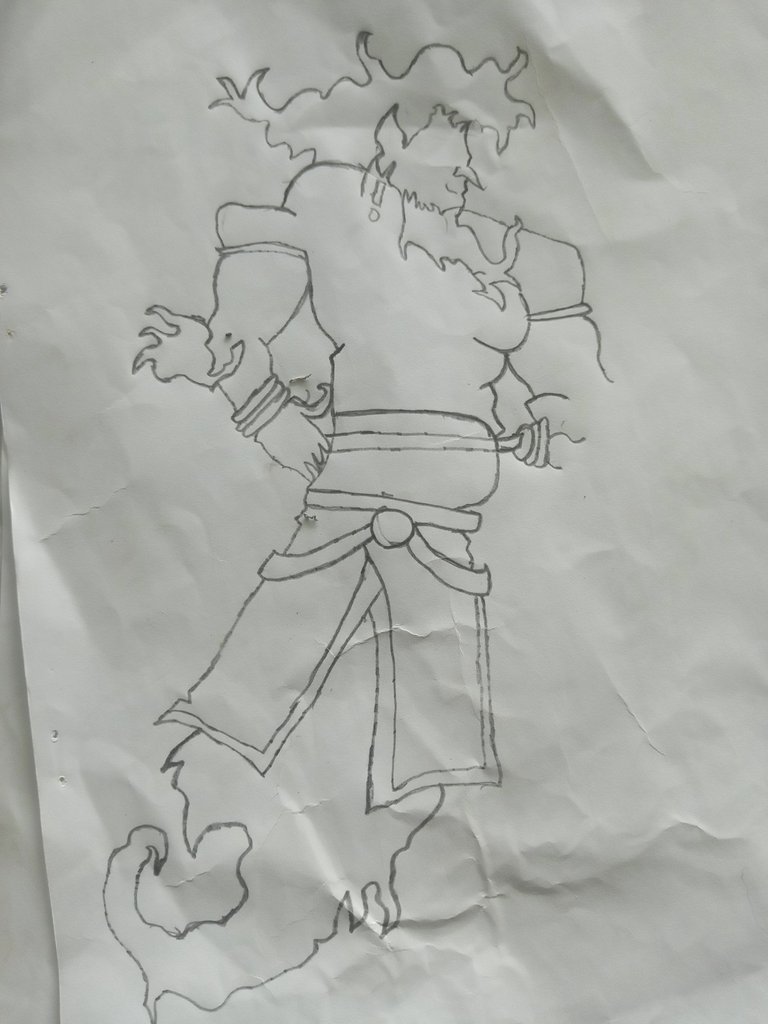 Step 8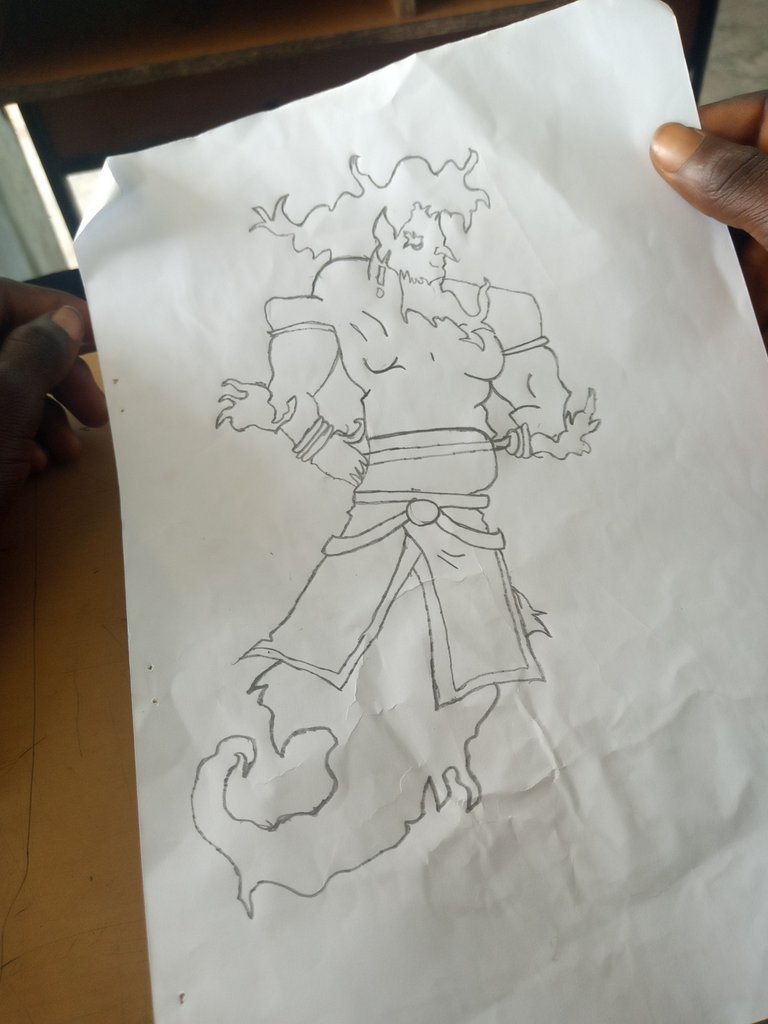 God bless you