Hello my hivers, I am very pleased to participate in the Daily Drawing Challenge proposed by my admired hiver
@maxwellmarcusart
.
Hola mis hivers, me siento muy complacida de participar en el Desafío de Dibujo Diario propuesto por mi admirado hiver @maxwellmarcusart.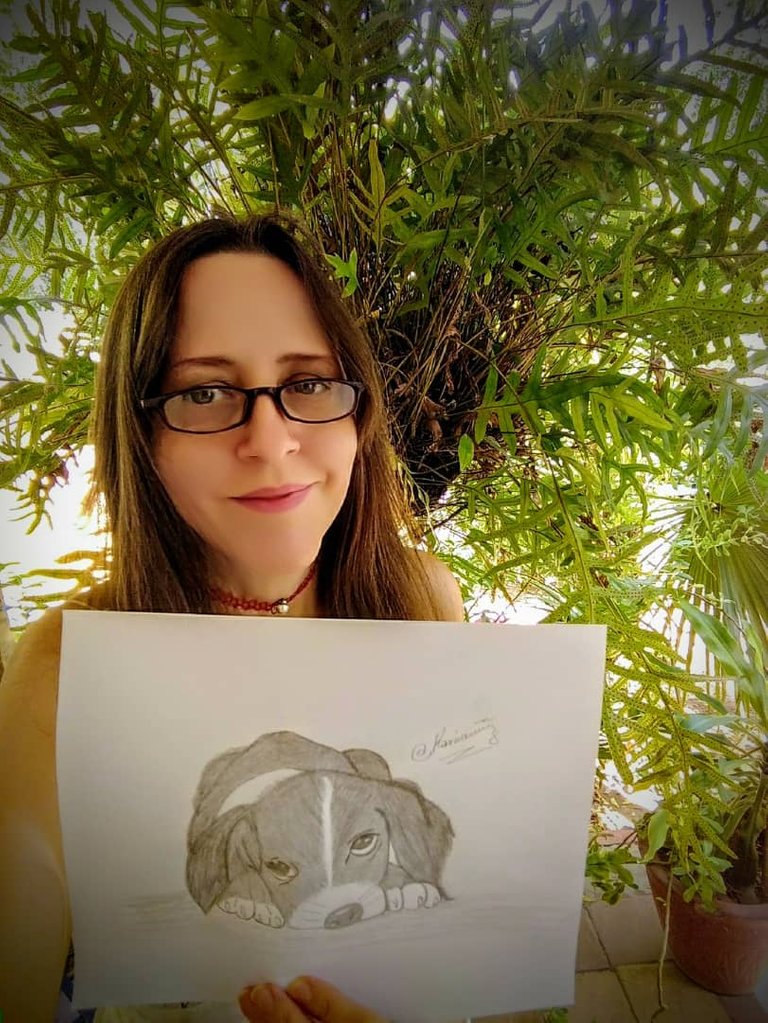 "The dog, possesses beauty without vanity, strength without insolence, courage without ferocity, and all the virtues of man and none of his vices. Lord Byron's phrase."
###>El perro, posee belleza sin vanidad, fuerza sin insolencia, valentía sin ferocidad, y todas las virtudes del hombre y ninguno de sus vicios. Frase de Lord Byron.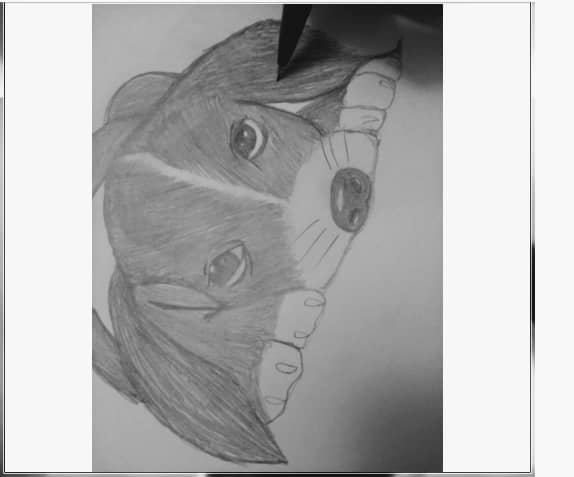 For the theme "Dog" I drew a tender and adorable puppy with graphite pencil, using the traditional technique.
Para el tema "Perro" dibuje un tierno y adorable cachorrito con lápiz de grafito, bajo la técnica tradicional.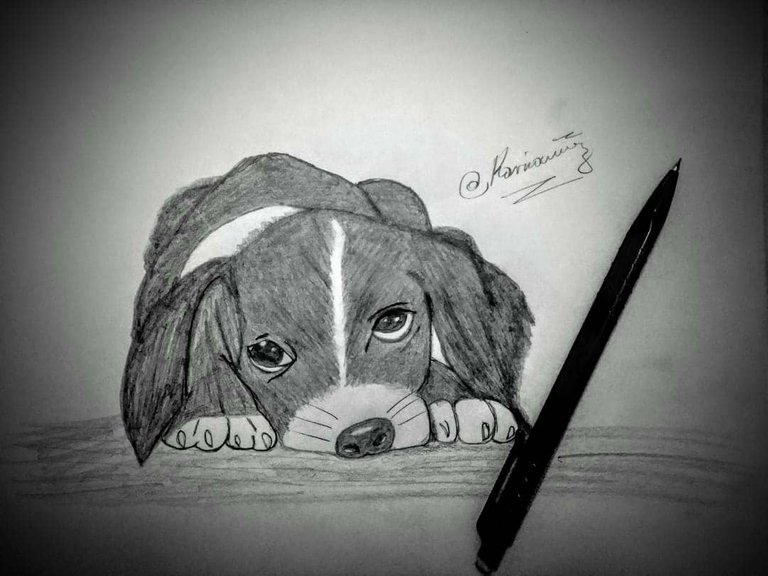 If you like to draw join this daily drawing challenge, I leave you the table with all the themes. Bye!
Si te gusta dibujar únete a este desafío de dibujo diario, te dejo la tabla con todos los temas. Chaito!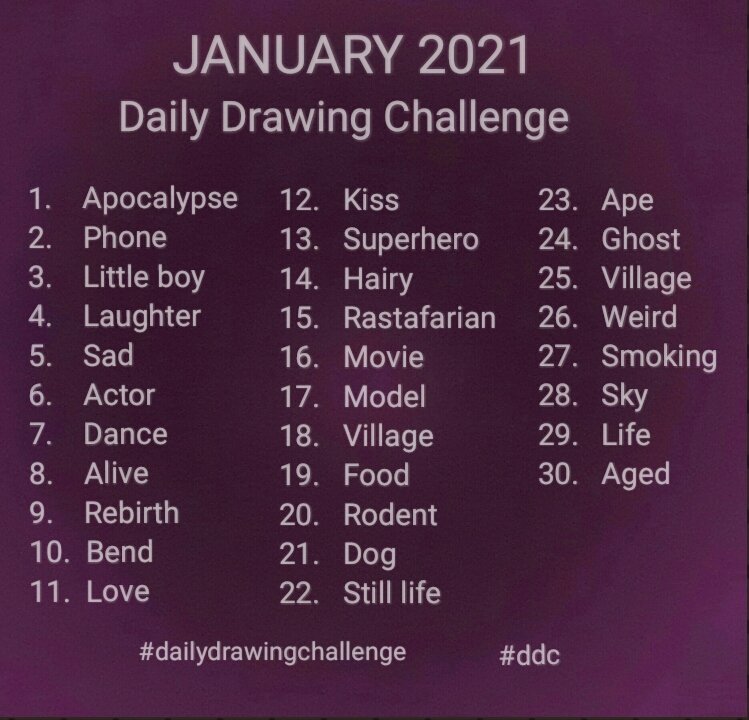 Image by @maxwellmarcusart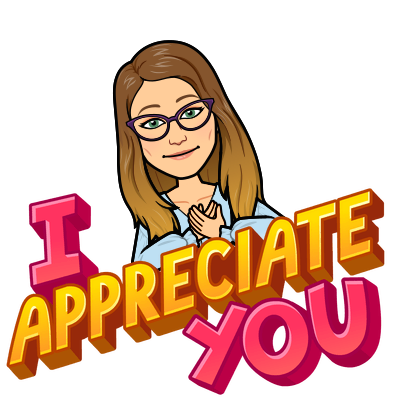 Welcome to my blog. Thank you for visiting me, I hope you liked it. :)
Bienvenido a mi blog. Gracias por visitarme, espero que les haya gustado. :)