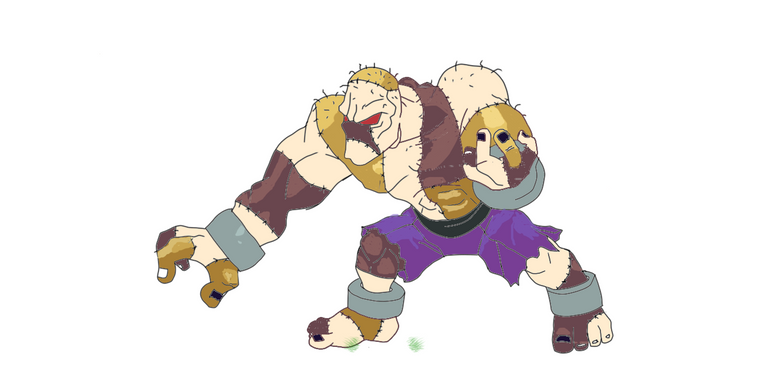 Been a while since i participate in the splinterland fan art contest which do make people to showcase their art work in the splinterland community and been a while i make use of autodesk sketchbook to make something like this. This week i just decided to put my laziness aside and enter the art realm and make something out of it.
i was scrolling through my splinterland card collections and Flesh Golem which is one of the earth monster card caught my attention, i rarely make use of the earth summoners but it really have some strong cards.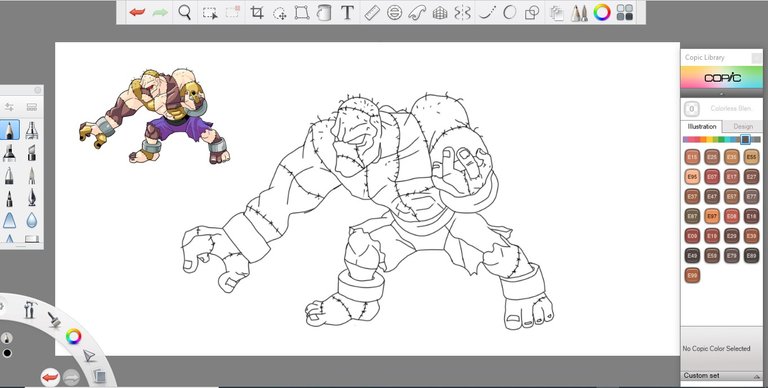 after i download the image, i first of all make a pencil sketch using the image i downloaded and i was able to get this. pencil hardness is 1.5 with 100% opacity. after the sketching, i started painting it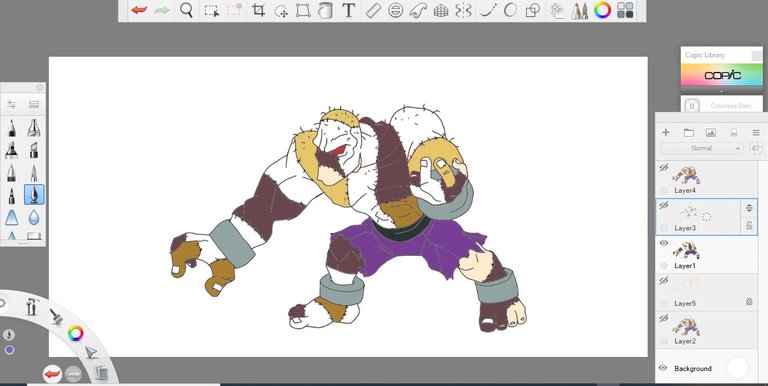 then the second painting part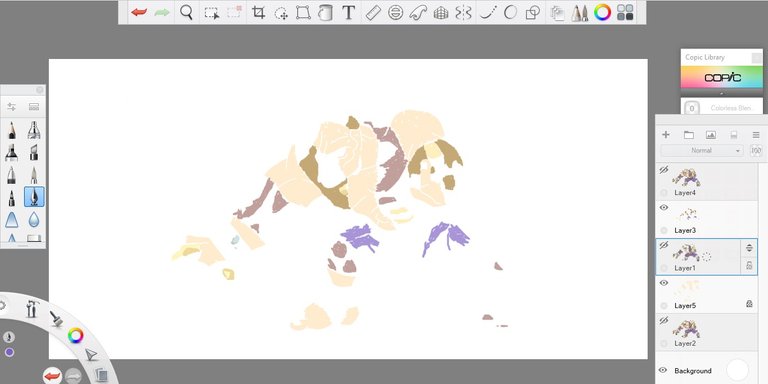 this is my best satisfactory art work since i started learning how to make use of autodesk sketchbook, i really love this.