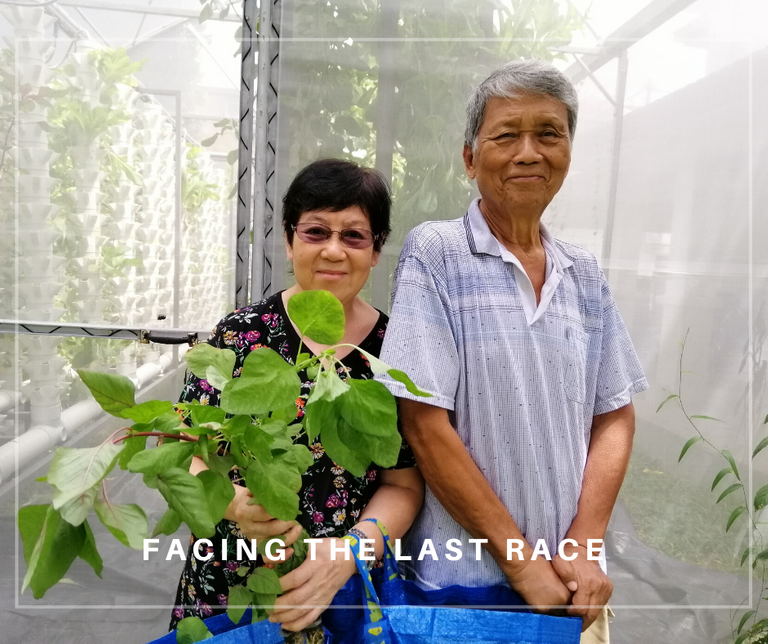 We are very grateful for @omnivori's invitation for us to see a real life vertical farm along with the rest of @gtpjfoodbank volunteers on Saturday.
Philip has seen it from YouTube videos and documentaries about vertical farming; but we never get to see it with our own eyes.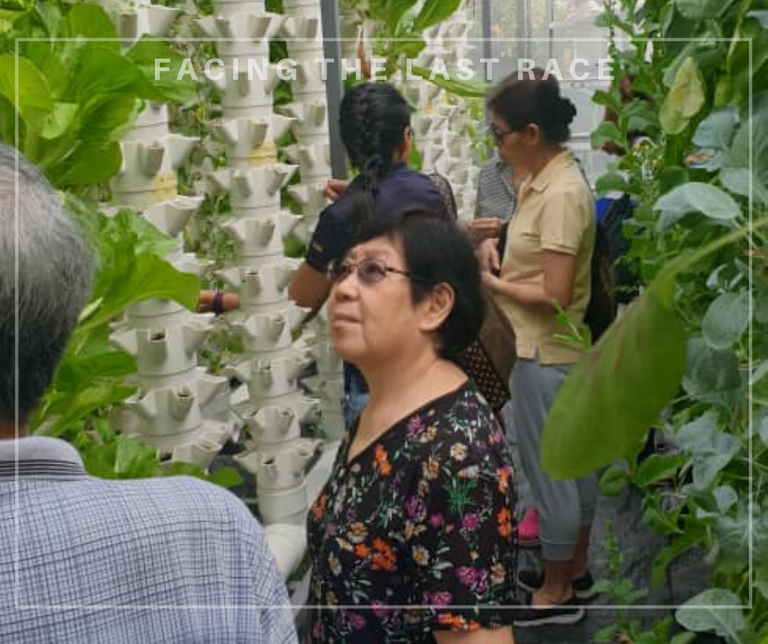 Thank you @sam.hsuu for the picture
The whole farm is protected in a net green house to protect no pesticides to get in.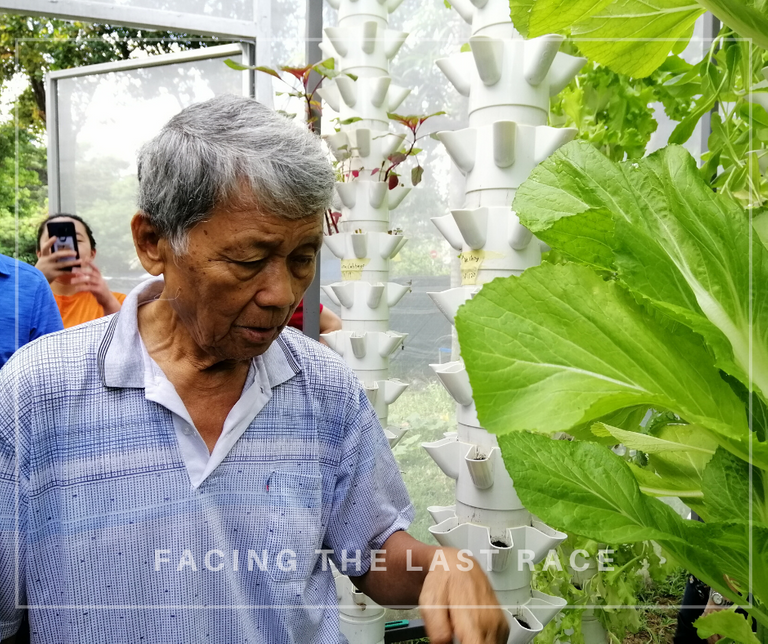 Hydroponic vegetables are really huge. We are just so amazed with freshness of the vegetables.
We can even pluck the leaf and taste it directly, and they taste fantastic. Some tastes like apple skin, and others taste like radish / horseradish (wasabi) tang.
We really enjoyed it a lot with the harvest and a lot of walking for us, especially for Philip.
We will share our dishes from our harvest soon.
Best wishes,
Philip and Rene