Hello, everyone in-hive communication
Again I am back with an nice art
This is my entry to Splinterlands Card Art .
How to Draw of art PYRE
Keep an eye out for how it Draw
The drawing was made in my hand
with .....
What I drew with
Necessary Materials
1. Pencil
2. Color Pencil
3. Poster Color
4. Color Paper
5.Poster Color
Today Art Concept: PYRE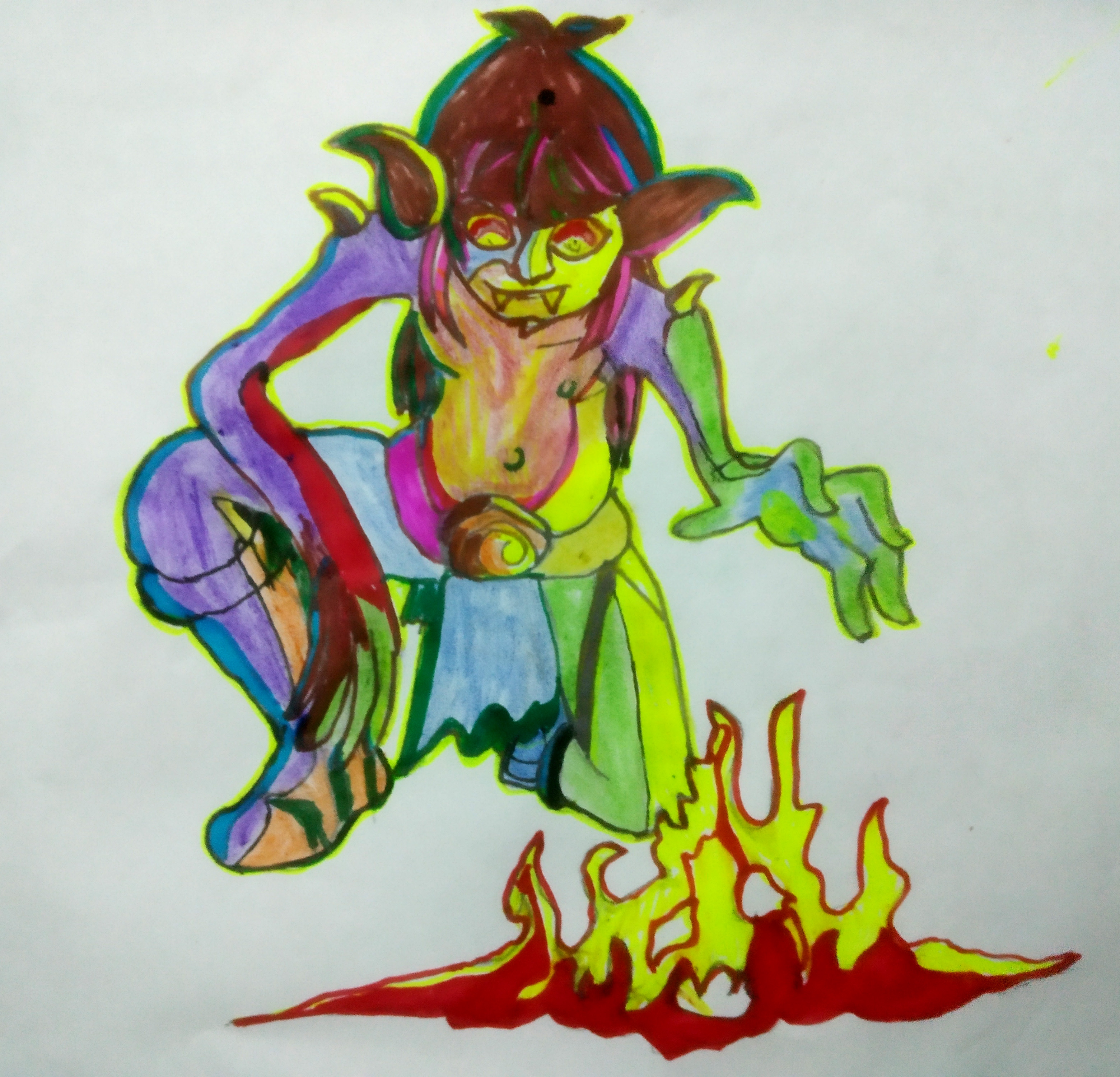 Pyre was discovered by the Torch on a research expedition into the heart of the Smoldering Forest. Once they deciphered his crude method of communication, they discovered that he was the last of a tribe of forest magicians, and that he possessed the full skills of a summoner, plus some tricks they had never seen. They took the boy and gave him a new life, summoning for the Torch in the Mount Mox tournaments.
See The First look
At First i Draw the outline with pencil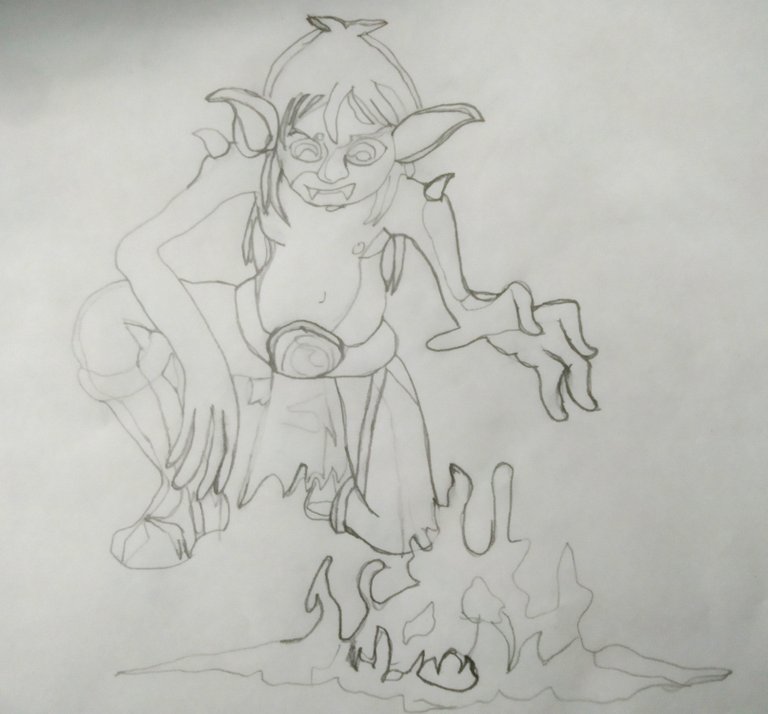 See next look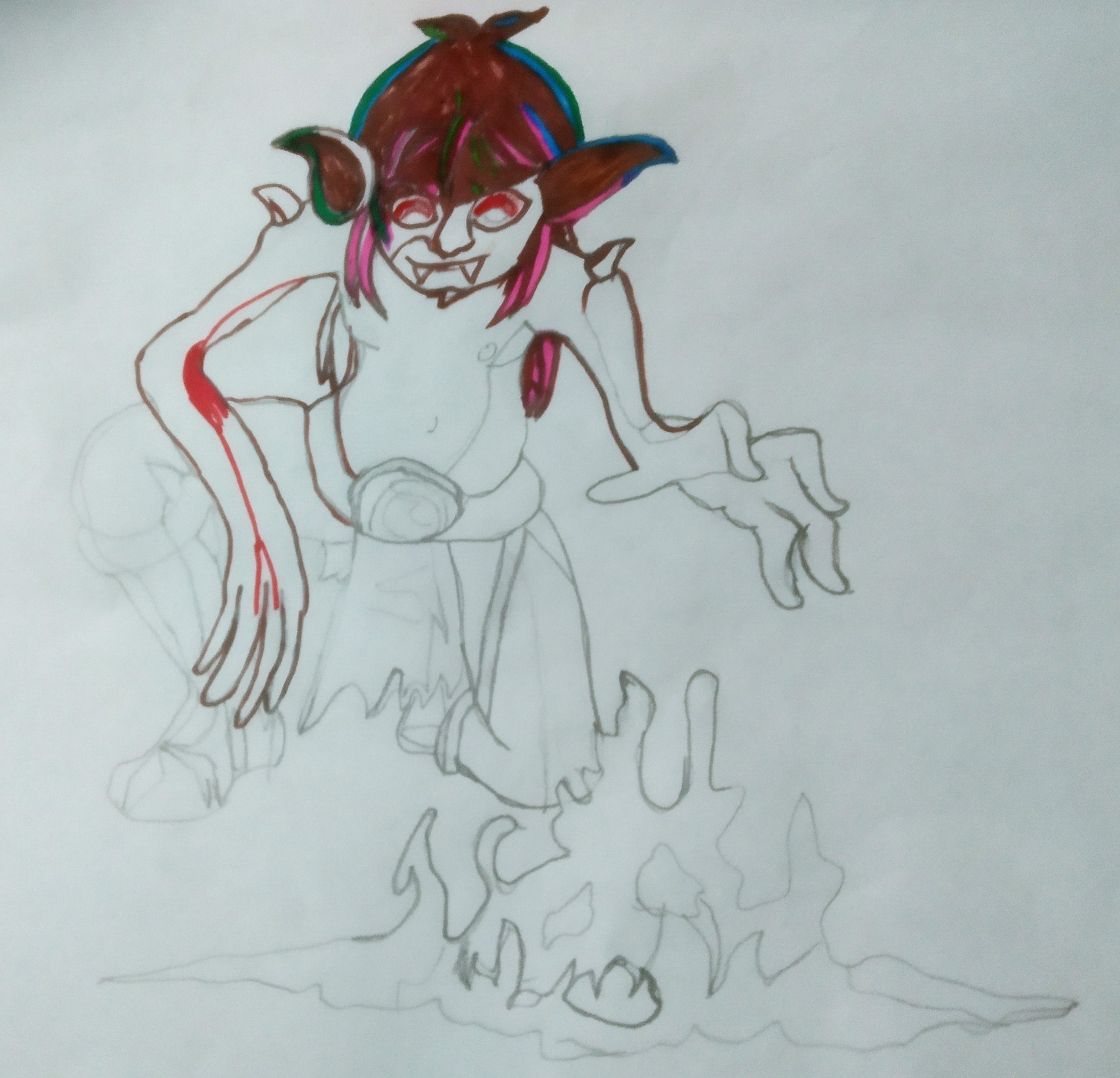 See next look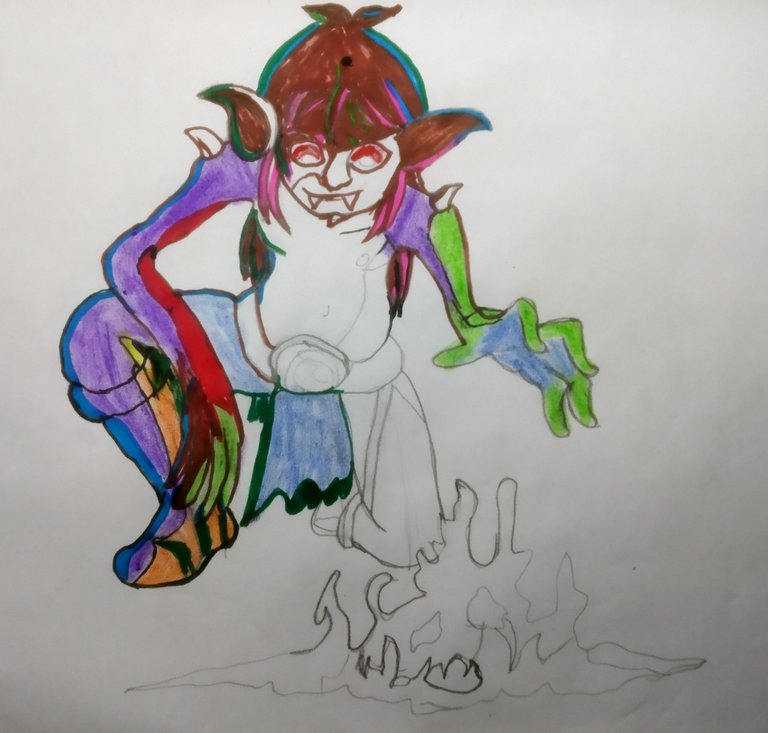 See next look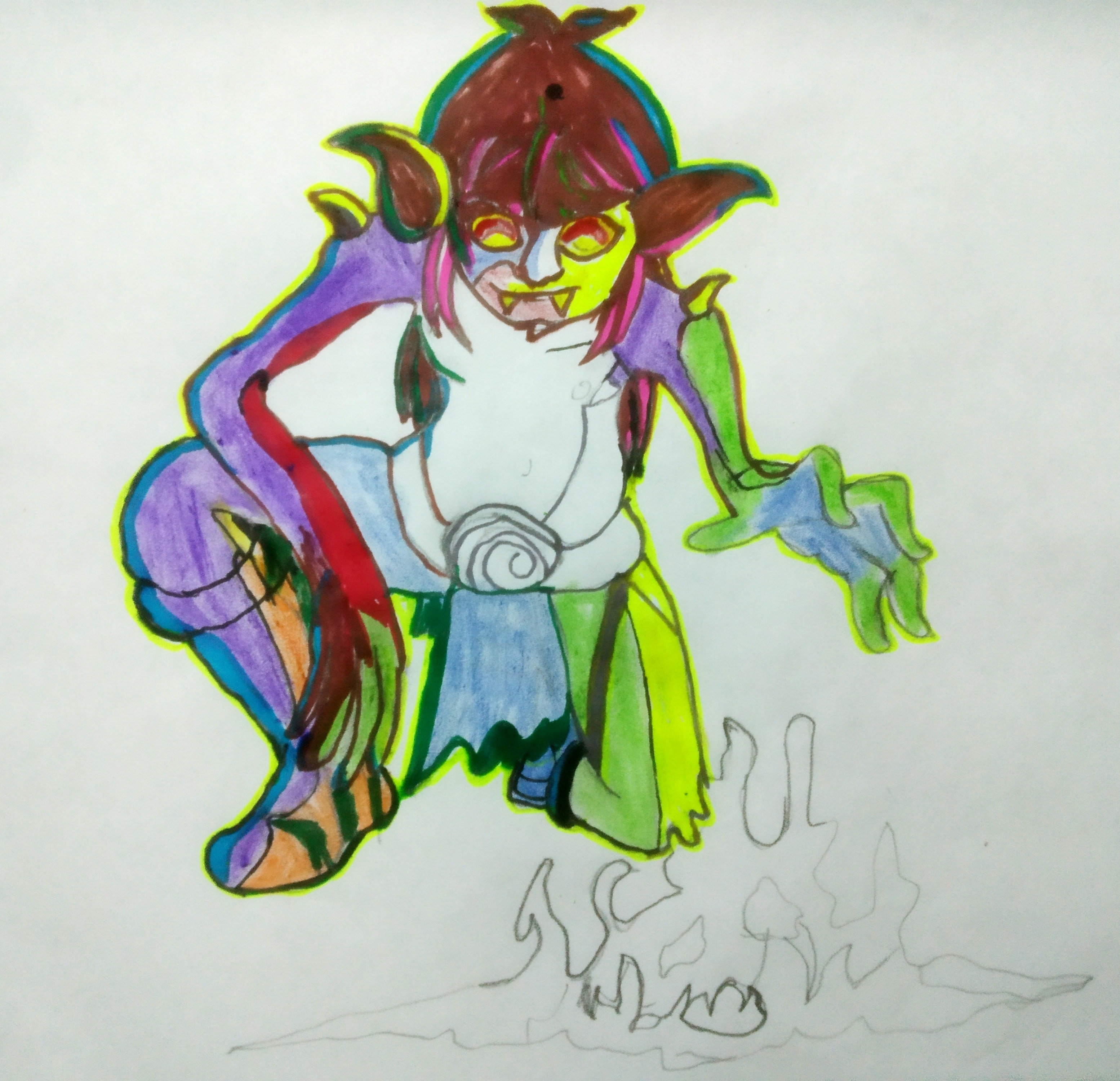 See next look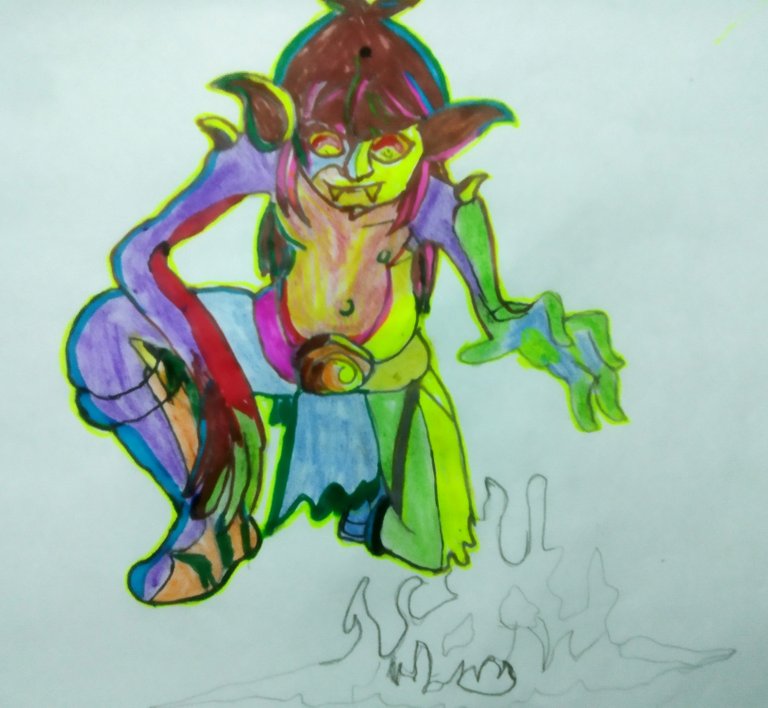 See The Final look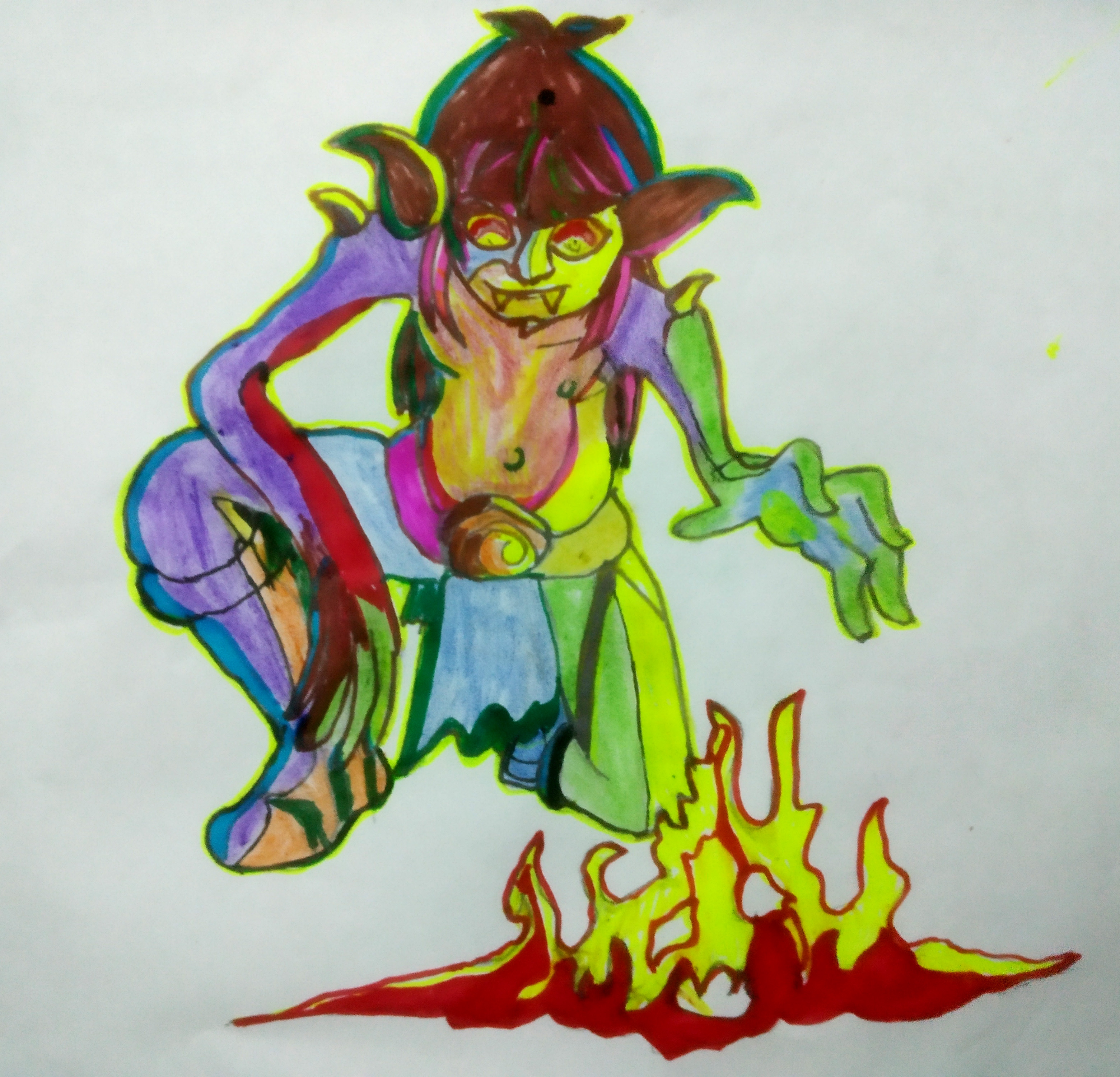 I really very happy and enjoyed drawing this Art.
I finished today, I will come again tomorrow to draw a new picture. All will be well.
thanks please Hit the up-vote button if you like this post and leave a comment if you wanna say anything about this post i will participate next Splinterlands card Art .
Good Luck to all of you
That's all for now. I'll come with an interesting post again.
"About Me""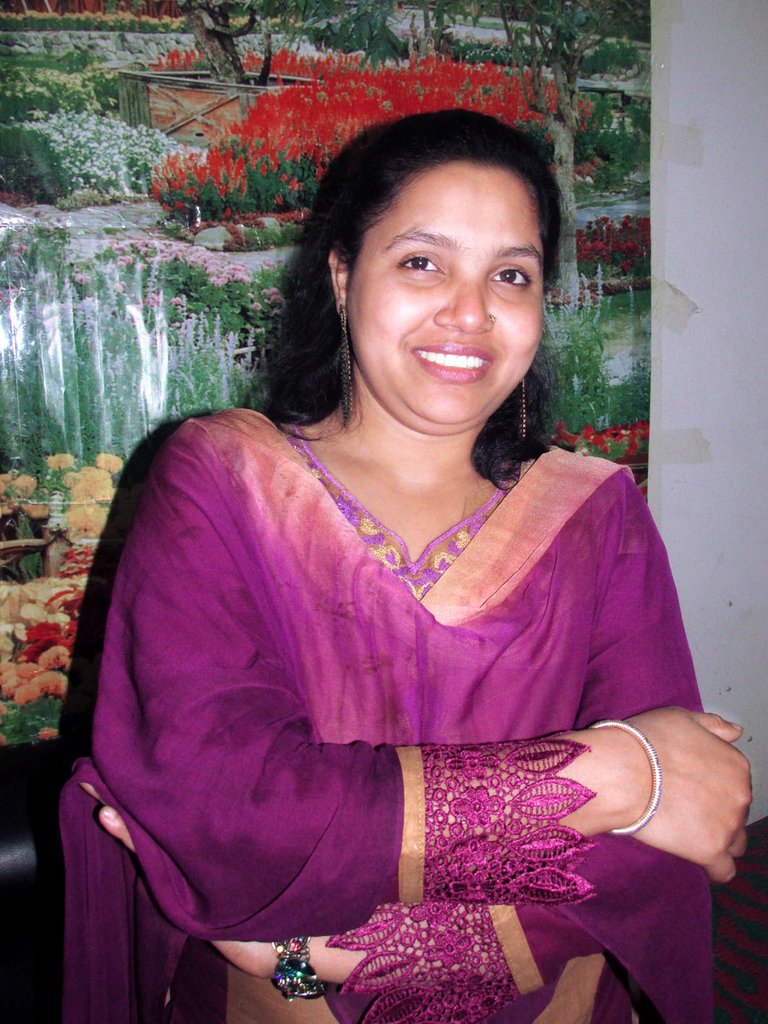 Generally...
I'm a housewife, i like to draw picture, i can do a lot of design work and help my husband at our design firm
Thank you to all.
"Be Healthy, Be Beautiful,Be Good and Wishes"