He intelligent Crustaceans of ΛZMΛRÉ are the result of ancient genetic experiments. They became too smart to be contained, escaped from their bondage and developed their own city on the edge of the Dark Water. Led by the Crustacean King, they farm the vast kelp fields of ΛZMΛRÉ.


Link
---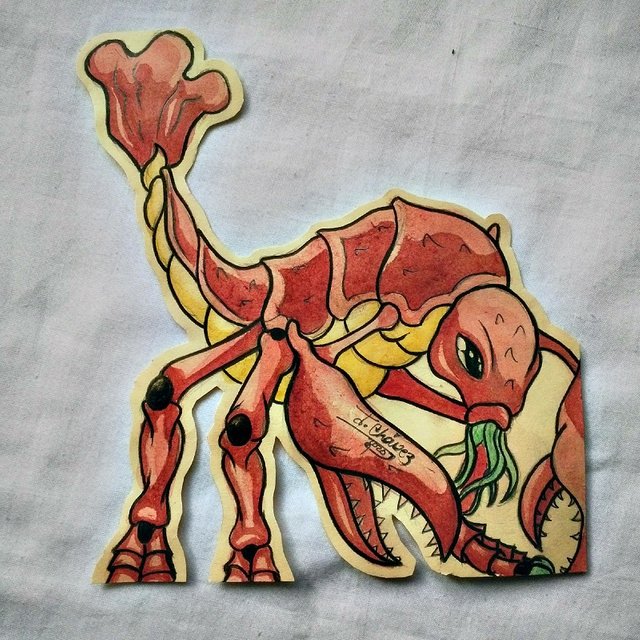 Original of @oscurocactus
---

This time I wanted to participate making a "CRUSTACEAN KING" fanart, lately I have been using it in many of my battles, I get a very good card, since it provides a part of life, when it receives attacks from the enemy.
I started by sketching on the cardboard. For this drawing, use yellow cardboard, since the character has warm colors, so it would contrast with it, of course, it is a yellow cardboard, but very clear.
Then I continued with the color. I started working with very light colors first, then I left with very dark colors, playing with light and shadows. To finish the job using black color, to mark the lines and give dimension to the character.

Data of the card: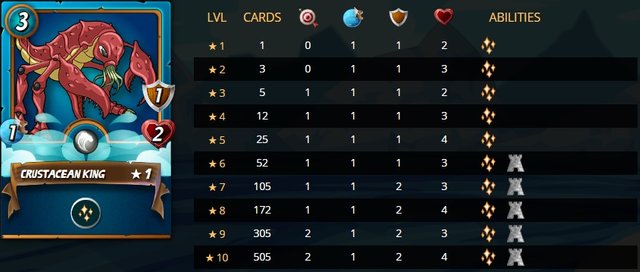 Final Work
⬛◻◾ CRUSTACEAN KING ◾◻⬛
---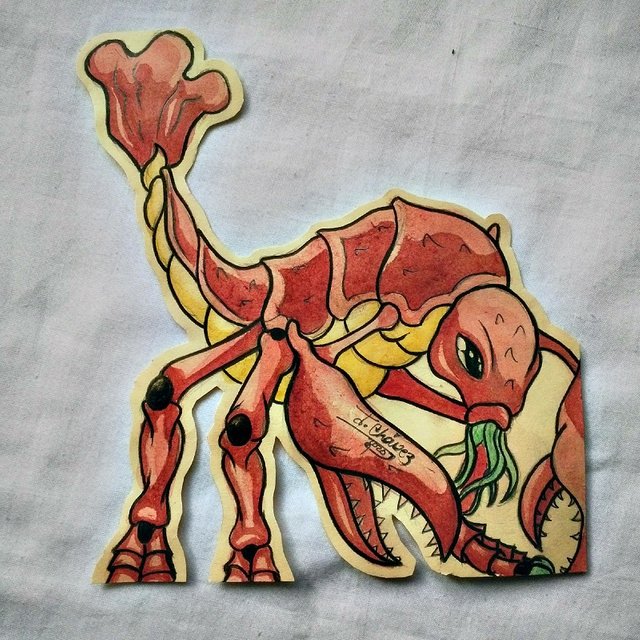 ---

⬛Reference⬛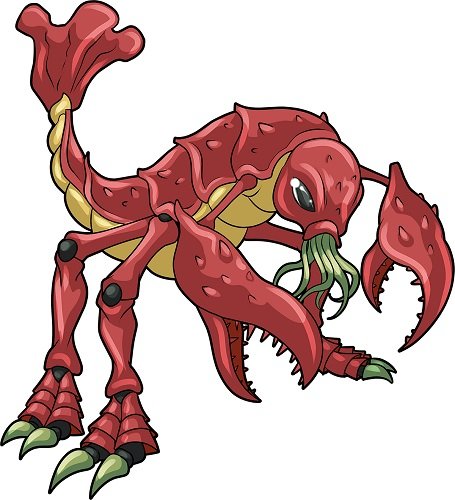 >


CRUSTACEAN KING

Thanks for entering the post.