Hi Everyone,
After a week or more of playing with the new league options, a dilemma has arrived. At the start of this whole change, I thought I would just go up to Champion league and just do my usual stuff if I do get the change to get there. Now I've been sitting here with the 'Advance" button for 4-5 days and I still haven't click onto it knowing my deck really is diamond if and even though, many big players which have better cards/teams than me are still in diamond.

There are loads of discussions on discord about the changes and how people see/feel this but now it is my turn to decide. Winning a game in diamond league is definitely harder and if you loose a game, your ranking will just drop so quick you kind of think should I play or not to keep a high ranking within your league. At some point I was doing well up at 60th position or so but loosing a few games got me down in the 90s. A bit sad but again I am still trying to get the hang of things.

So with what I have been through, I have decided for now I won't advance up but then I would think what if I decide to go up and then get a higher reward when season ends? I won't be aiming for reward packs but maybe this is my compensation in getting something nice for moving up? While thinking all that, I have found out that I haven't really checked my cards for some time especially upgrading them. This week, I have upgraded the Crystal Werewolf. Sounds strange but I never used this card that much until recently and discovered my card can go higher with what I currently have so quickly upgraded it and probably would be used more often now since it is a nicer/powerful card with a low mana.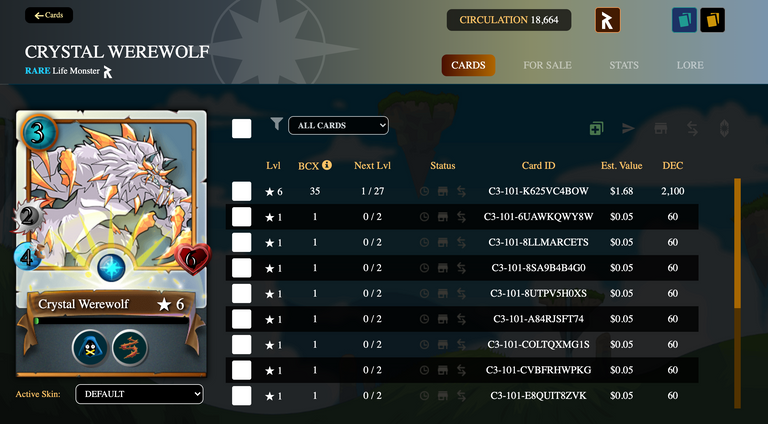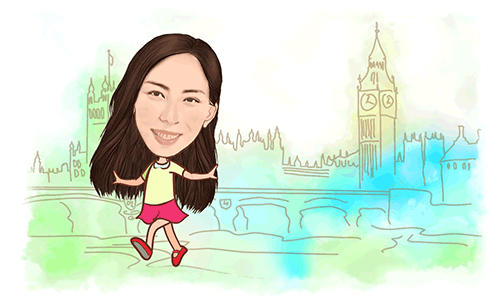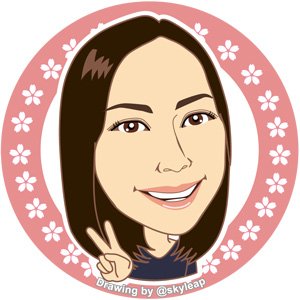 ---
Thanks for reading. If you like my post, please follow, comment and upvote me. There will be more exciting posts & destinations to come.
All photos & videos are taken by me & co in all my blogs/stories unless quoted.