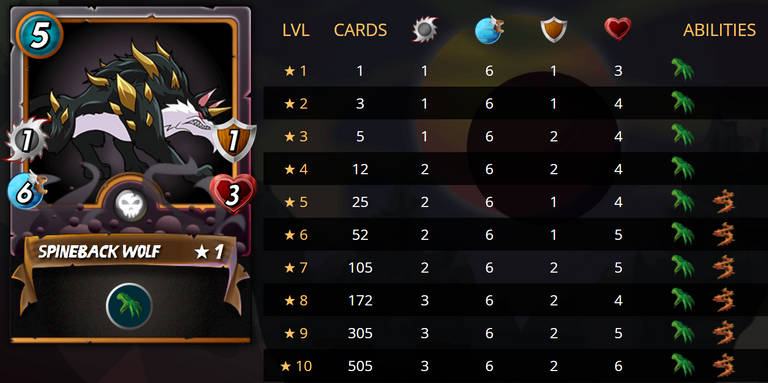 rarity:
source of magic:
edition:
circulation:
market price:
circulation gold edition:
market price gold edition:
Let's see in detail the pros and cons:
high speed
abilities: reach (lev 1), thorns (lev 5)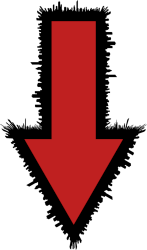 low health lev 1
low melee attack up to lev 3
---
Ruleset:

My lineup: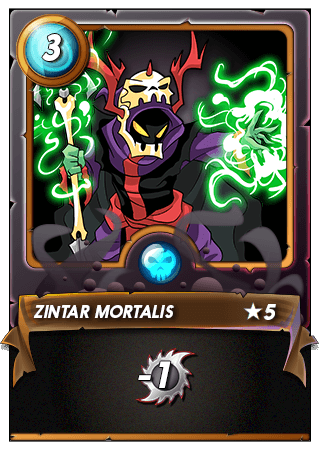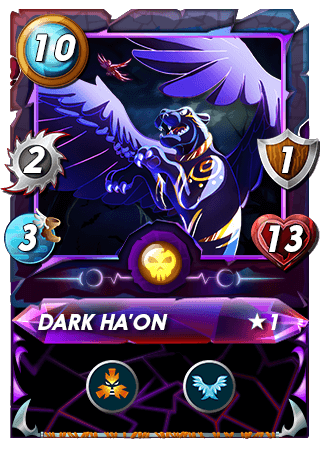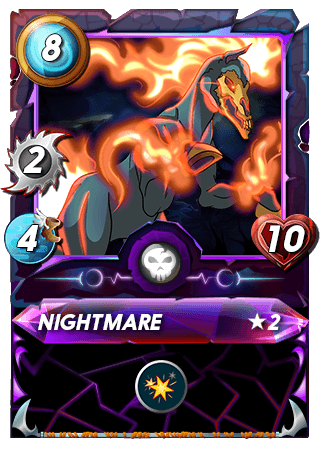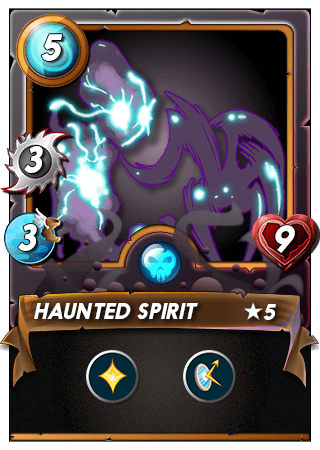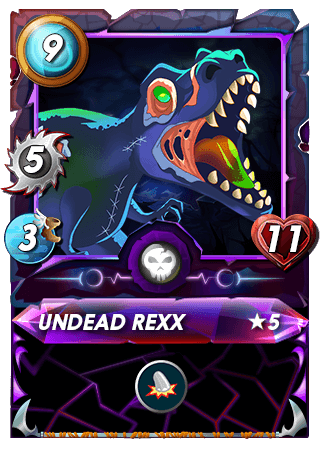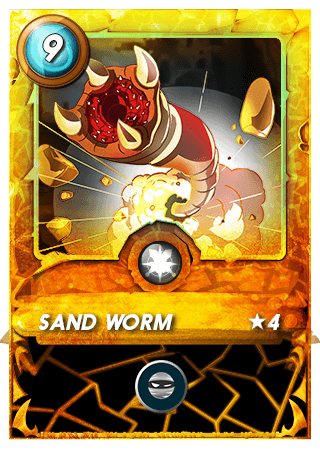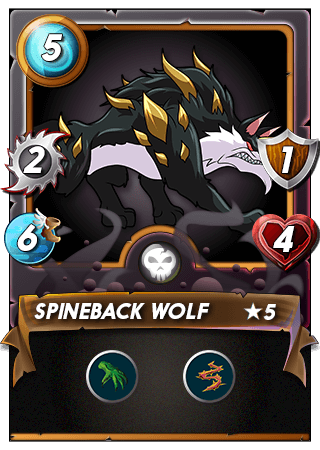 All good melee attackers are joining this battle, especially the Undead Rexx and the Sand Worm can make some serious damages. Many monsters got a high health level and all sort of abilities, in total they are 9, what I could ask more.
The battle:
Great health level and explosive attack against some impressive armor value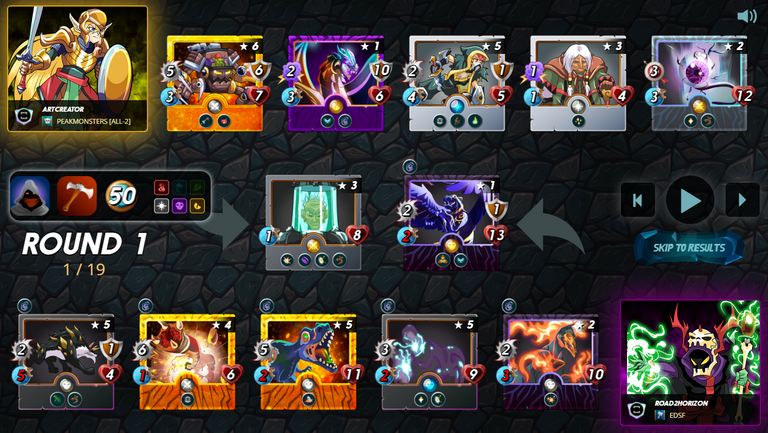 My opponent's last line it's impossible to kill with its high health and the heal ability and also the 1st line was a too hard bone to chew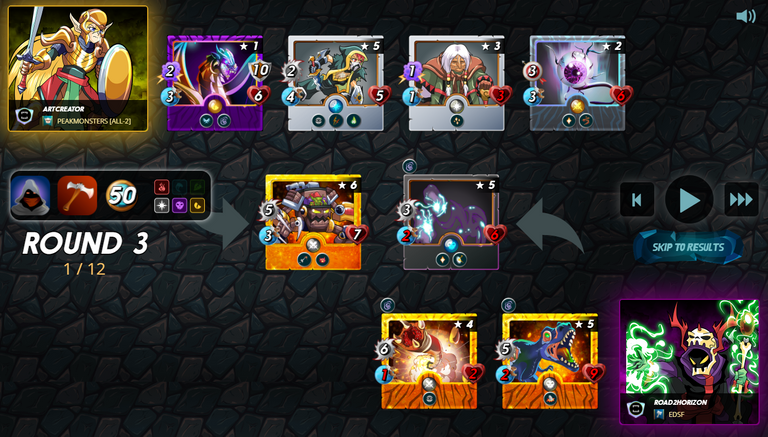 Battle link
SHARE YOUR BATTLE Weekly Challenge!
screenshots of the author