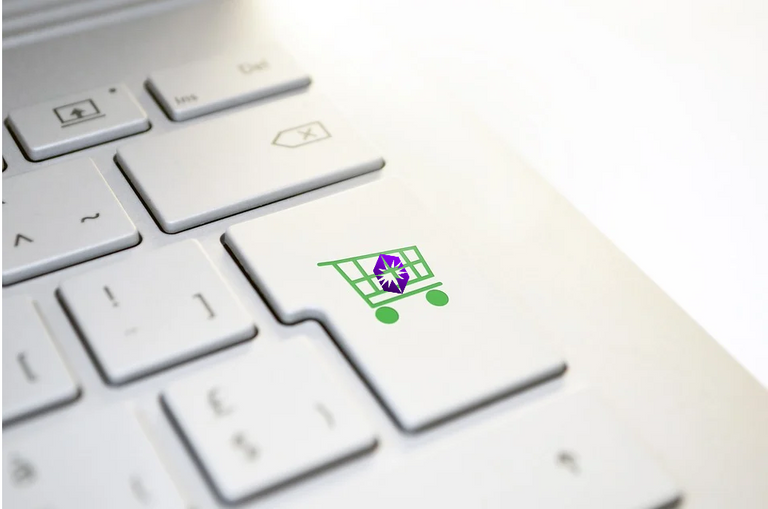 Splinterland's switch to Hive community has been immense in terms of block activity and just about every other metric you can think of. The card battle game just about tops every dapp rating worldwide in terms of usage and again, virtually every other metric you can think of.
With so much going on in the crypto world, the card battle game has carved out a niche for itself in the crypto world and attracted users from far and wide. Moving over to Hive blockchain will further highlight the potential of the community and stamps our name as a leader in the crypto industry.
In recent times, Splinterlands has been getting a lot of attention from the outside World, most notably from Ubisoft. If you're into gaming in any capacity, you would have probably heard about Ubisoft, and they're kind of a big deal in that industry. They're the brains behind iconic games like Assasin's Creed, Far Cry, and Watch Dogs amongst others.
The Ubisoft Entrepreneurs Lab has worked with international startups since 2017, as Venture Beats puts it and Splinterlands, as well as a bunch of other games have caught their attention. In this season that focuses on social entertainment. Media, especially video games, can serve as a tool to build and maintain social connections; we'll be seeing Splinterlands get a place on the podium and possibly get some capital and marketing support.
In the last edition of the program that supports startups, up to $15m was raised. I imagine that something similar or even more will be raised in this edition and if Splinterlands wins, we'll be looking at some serious spike in the value of the game, and invariably DEC. I'll be keeping my fingers crossed for some positive news, and in the mean time, also get my hands on a few thousand DEC from Hive-engine as well as through kicking ass in ranked battles. We could literally be sitting on a gold mine.