Good day!
Today is an awesome day! At least because it is super awesome weather outside.
Also, I finished a lot of work in the first part of the day.
Well, I still have a lot of work to do.
Also, I had a couple of meetings.
And of course, I did a daily quest in Splinterlands :)
I just finished a yoga activity that lasted about 0hh:30mm:0ss !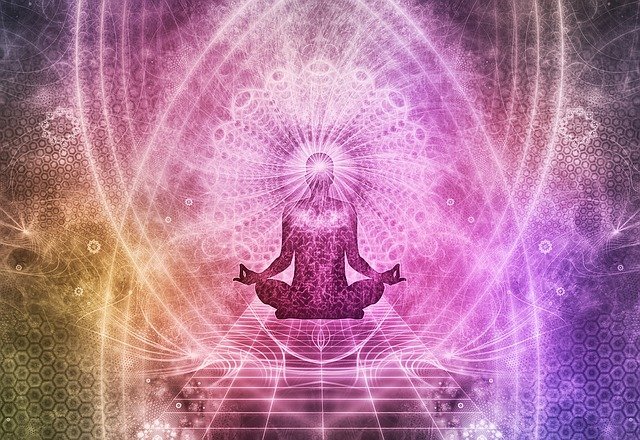 Check out some detailed info at my EXHAUST page
Join me in testing out EXHAUST!