Today I decided to make a little cash investment into #hive which I also converted the full amount into #HP.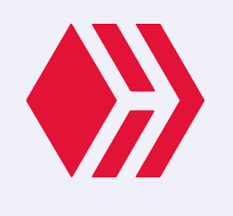 My reason for this is because I 100% believe that this #Blockchain will be a massive success and we are all here in the making of it and its going to be my future way of making savings.
I purchased £350 GBP in hive using the #Moonpay option in the keychain. This was around $420 USD and I received just shy of 2,000 #Hive for the transaction, which I was able to covert into #HP.
The whole #transaction from my bank through #Moonpay to #HP took less than 10 minutes to complete which was just an amazing speed!😃
I've now set a goal to reach #Dolphin status before the end of October. I will be aiming to achieve this with a combination of content creation on #CTP and possibly small investments along the way, ill be sure to keep an eye on the #hive market price along the way.
Here's to a fantastic future for everybody that is here or thinking on joining the #blockchain. It's going to be an exciting journey for everybody and I can wait to see what the future holds.
All thanks to the awesome #clicktrackprofit community here on CTPTalk.com 😎
Thanks for reading.. This post is for #Twitter 😁