Hello splinterlands nerd, it is the end of another season but so many things happened during the last day of the season especially the last few two hours....
I played all day to get to the 2nd position but a tragedy happened when the battle button was mistakenly clicked and the battle was lost, i found myself in top 5, planned to give up but then subconsciously again i clicked battle and was paired with mellofello, i was lucky to win and hence the gap between me and the top 3 is just 10 points different which can be obtain in a single match if i was paired with someone with a good rating..
During the last few minutes i decided to try my luck knowing that if i lose it may cost me top 10 but if i win i will be in top 3 and i was paired with jacekw who is ranking 2nd at that moment, the battle was a very close one and reason why i am making this post...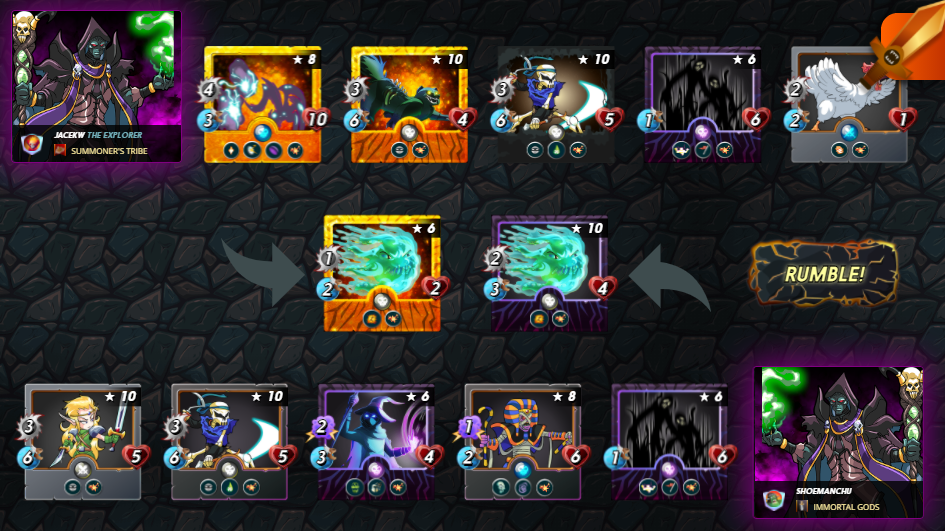 battle link
Looking at the set up and the rules of the battle, i had 50 pcent chance of winning this battle and i was hoping i would win, my monsters attacked first too and in round 1 i was having the lead but the mistake is the darkest mage that i used, if i had used the undead badger, it would have been better but no one knows what the opponent is coming with..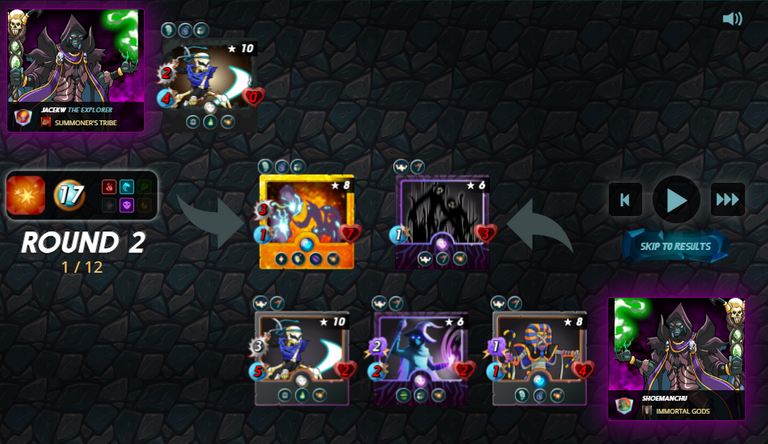 In round 2, the opponent was left with 2 monsters and i still have monsters on the battle ground but it is not by quantity but quality, the magic monsters i use actually caused more harm than good because the opponent came with a monster with magic reflect...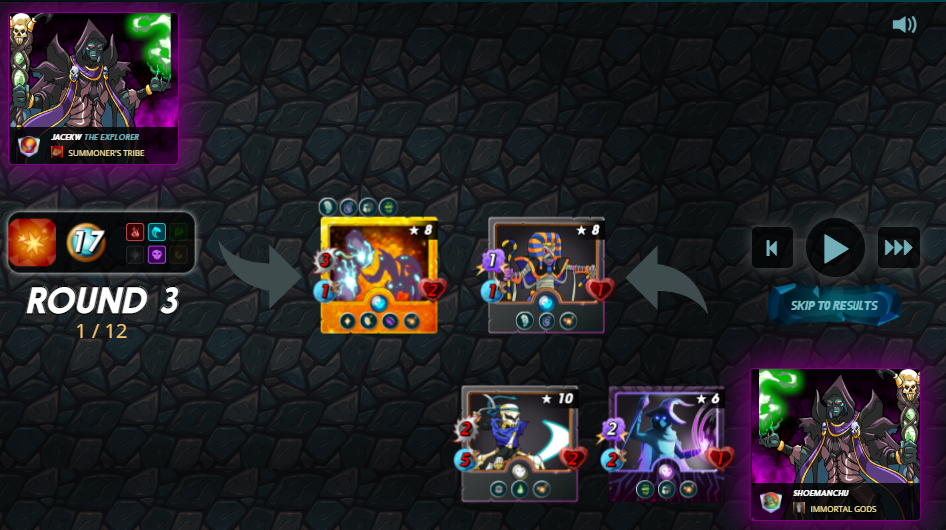 The third round determines the winner, i lost! if only my assasin poisoned the haunted spirit it would have been the best season ever but i was unlucky.... painful but i didn't lose as i still get to be in top 10, if he had lost the match he would be out of top 3 which is a big loss to him... we are all winners..

[(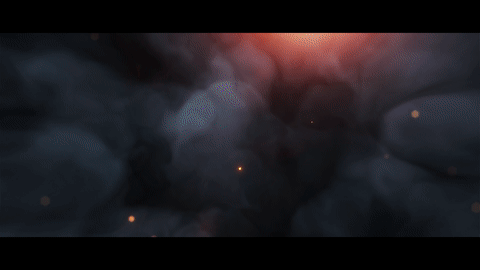 )

if you want to be a part of this week steemmonsters challenge, you can join from here
All pictures are gotten from splinterlands lore and gif credit goes to splinterlands.
Want to play splinterlands?
sign up here