Big thanks to the splinterlands founder and their amazing curators for their dedication in making sure the players are happy and enjoying the game...
There is something about the recent update which i like so much and that is the new rules that was implemented, actually i have noticed two rules which have something to do with multiple trample and the second one in which all monsters are poisoned....
These two rules are deadly, i was able to take advantage of the trample rule with one of my account [ts-warrior] and the magnor displayed its best by making use of the opportunity giving by the rule as it went on trample spree ad took down the opponent monsters in a jiffy and for those interested in watching the battle, here it is below: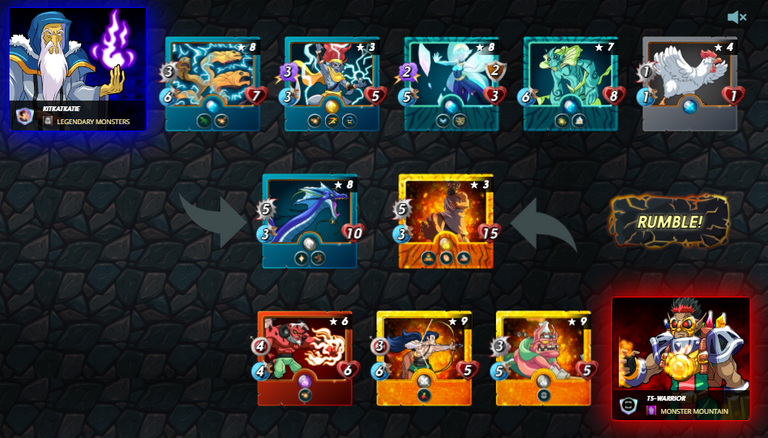 Magnor was very brutal, it took down 3 of the opponent monsters down single handedly and if not for the armor and flying ability that the pixie have, it would be easily taken down too, so what i noticed is the trample rule is best in no armor rules too so the trample monsters can be at their best......
The second one was the poison rule, this rule is harder and kinda unpredictable as one doesn't know what the opponent will come up with and it becomes more harder but still would love to show a battle i won with the rule.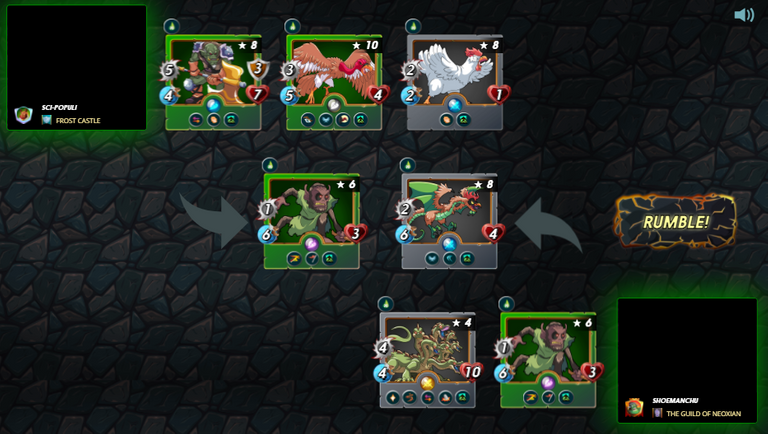 when i saw the opponent enrage monster i know it could cost me the match so i really hope the cocatice will save the day by staying longer on the battle fie;d fpr the poison to work effectively on the other monsters and yea it did, by the time the enrage monster got to me, it was only able to carry out one hit before my hydra finish the job and all thanks to ilama that cleanse the poison and the last man standing ability....
I am yet to face any of the new reward cards in battle, i guess no one has maxed theirs for now so that is going to take some time before we start seeing them...I will definitely check on their stats tomorrow to see those i wil need....
---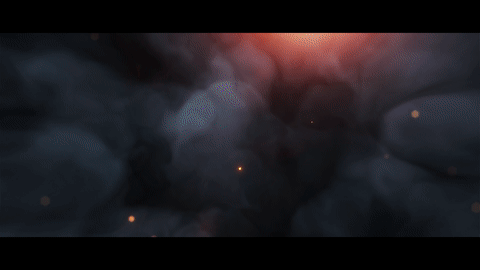 if you want to be a part of this week steemmonsters challenge, you can join from here
All pictures are gotten from splinterlands lore and gif credit goes to splinterlands.
Want to play splinterlands?
sign up here
GOD BLESS