Xiaozhi's Fire-breathing Dragon
When playing monsters today,
Encountered Xiaozhi's fire-breathing dragon.
I don't have this card,
Watching the enemy's card carefully,
Xiaozhi's fire-breathing dragon. he is not a magical attack.
he is an archer, which is so strange.
Speed 4 and HP 4, pretty good value,
The armor is only 1, with the reputation of the negative dragon.
The other green card of the enemy is also something I don't have.
Enemy's card,
I only have chickens and stinky mud monsters...These 2 cards is road cards that everyone has.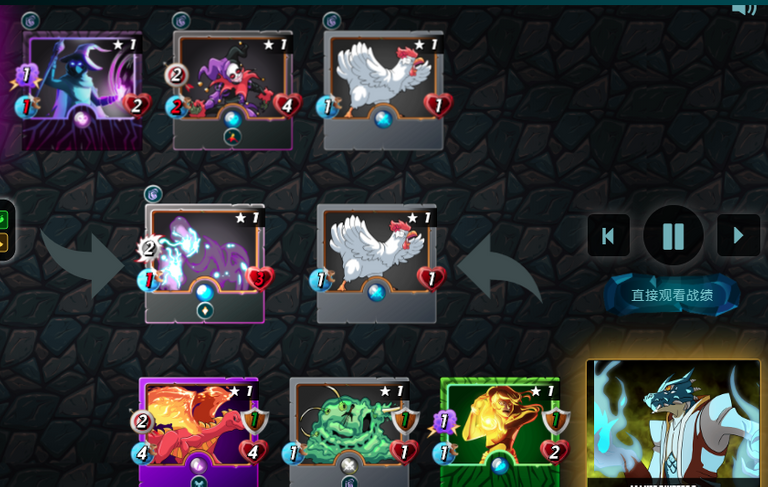 小智的喷火龙
今天在打monsters的时候,
遇到了小智的喷火龙.
我没有这张卡,
仔细观看了敌方的卡片,
小智的喷火龙.居然不是魔法攻击,
而是弓箭手,太奇怪了.
速度4和血量4, 还算不错的数值,
盔甲只有1, 有负龙的声望.
敌方的另外1张绿卡也是我所没有的,
敌方的卡,
我只有鸡和臭泥怪 .... 这2张是大家都有的地摊卡.
Posted via neoxian.city | The City of Neoxian