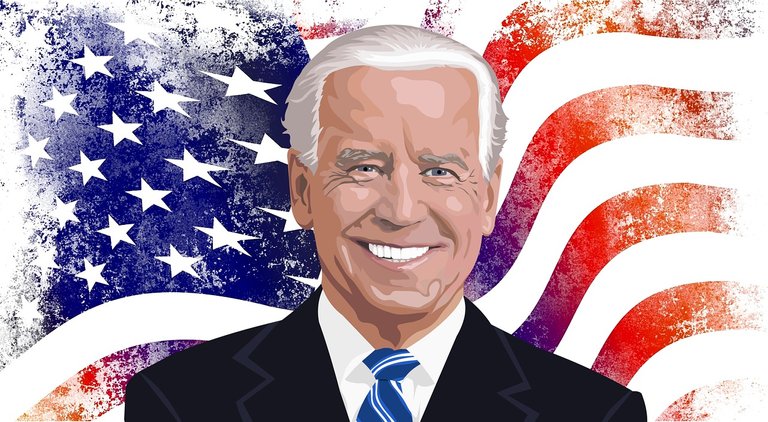 source
Good news to United States, after so much of uproar concerning Trump reluctant to accept defeat in the in the 2020 presidential election in United States. Citizens are happy to see their new president in the office next 24 hours.
Despite the lockdown in capitol, the militaries are getting ready by practicing what to be done by them and the musical groups are in high spirit. The citizens are in awe to see their new elected president in the office.
Joseph Joel Biden, the 46th US president will be sworn in on the 20th January 2020. The inauguration will take place at capitol around 10:00-10:30 PM (IST) 11:30 AM (ET). Television will broadcast it live during the ceremony.
There is high expectations from the citizens to their new president. The expect him to effect some changes after the transition of power. But, I don't think the changes will come immediately and also he might not leave to the expectation of citizens.
The vice president of united State, Kamala Harris will also be sworn in on the 20th, January 2020. Biden and Kamala will be officially announce as the new president and vice president after taking the oath.
WHAT DO YOU KNOW ABOUT BIDEN
Though, I might not know anything about Joe Biden but I know this one that, Joe Biden is very intelligent and smart. Running presidential election with incumbent power is not that easy and won the election with big margin. That is intelligent and smart work. He must be a gurus in politics; politically Biden is intelligence.
Posted via neoxian.city | The City of Neoxian