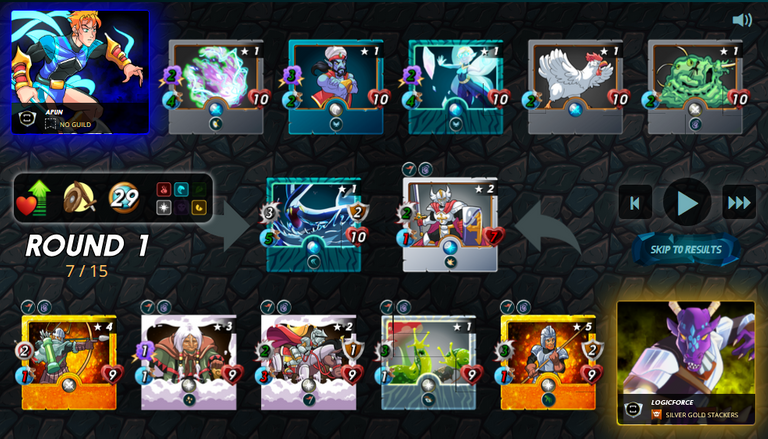 In this battle I was encountered with two rule sets, Equalizer and Rise of Commons, and I was able to come up with a win. The battle was between my dragon splinter setup versus a water splinter team. I was a bit surprise the match was a lot more closer than it appears since my opponent had all level 1 monsters, but still came up with a decent battle. Goes to show how important it is to know which splinter, monsters, and formation setup to use in every battle.
I started out with Tanker Silvershield Paladin while my opponent went with Serpent of Eld. By the second round my Paladin was knocked out while all monsters on my opponent side remained. Again as a reminder I was filled with higher level monsters while my opponent only used level 1. I even the match as by end of the second round my Silvershield Warrior was able to finish of the Eld. As round three rolls over I knocked out my opponents Prismatic Energy but in the start of round four my Warrior was knocked out. Up to now magic attack seem to have an edge as my dragon splinter was really using mostly life splinter monsters and shield became a non-factor in sustaining defense. What worked defensively was actually my opponent's Sea Genie and Ice Pixie. Why? Both monsters had flying ability!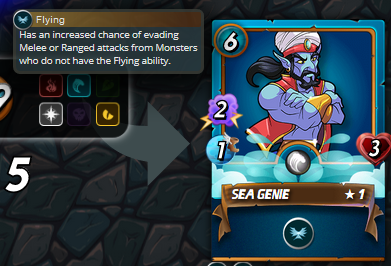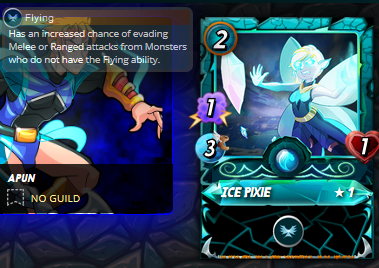 Surprisingly enough my monsters were unable to knock out both Sea Genie and Ice Pixie in the next round even though I had the upper hand in attack stats. Probably the reason why they were difficult to defeat is likely more towards the Equalizer rule set. Both water monsters had high health of 10 so it gives the monster more opportunities to dodge the attacks. By round 12 both Genie and Pixie were out and remaining monsters were Furious Chicken and Ooze. So a successful win in my pocket.
If You have yet to take part in playing this great game called Splinterlands please click on my referral link. It is free but in order to earn real assets such as cards and token you would have to invest in a starter deck or purchase game cards. Join the discord to learn more. Good luck!

THANKS FOR READING! CONTINUE TO PLAY SPLINTERLANDS!

Posted via neoxian.city | The City of Neoxian