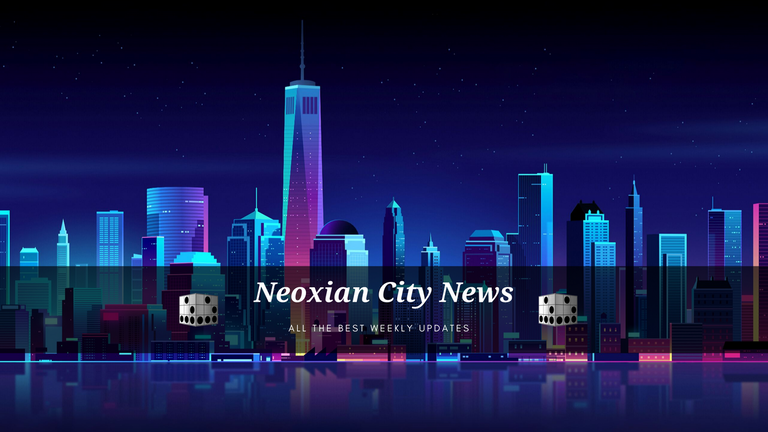 Welcome to the Neoxian City weekly
Welcome folks to your weekly installment of what's going down in the City of Neoxian. If you haven't already, come in and join us in our discord to see what the latest is.

Tremendous Update - Tron Muscles in on Steem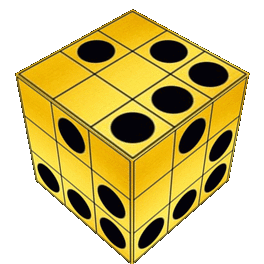 It's been a long week this week, especially since it was announced that Justin Sun has bought out Steem. Tensions are high, people are worried, and stakeholders are uncertain about whether to pump, dump, or remain the same. I get it, it's a huge time of uncertainty.
To calm restlessness in the city, let's be clear that whatever happens @neoxian has told us that the city will remain intact.
Cautious Optimism
Currently the stance the City shall adopt is that of Cautious Optimism. Justin Sun could be amazing for Steem, bringing in new ideas, people and money. We should allow him a chance to work his magic. If things go south, other plans can be made.
What does that mean for you?
Nothing. Continue doing as you are and enjoy your city life, and we will keep you updated on our plans. Whether it means the city coin will be on Tron or Steem, or even something else entirely, we have enough users and enough serious holders to make that happen.
Our commitment is to you, without you, our city would be non-existant.
Worry not. This city's foundations are set in cast iron. We're not going anywhere.

On a lighter note, we now have NFT's
I hope everyone has had a good week! We certainly have, especially with the brand new release of steem-engine's NFTs.
What are NFTs?
NFTs are Non Fungible Tokens. Which means that each token is unique in its own way and isn't interchangeable. Kind of like Steemmonsters and their player cards. Each card is unique and not interchangeable with another. For instance you couldn't stack a common Kobold Miner ontop of a Golden Unicorn. Does that make sense?
We're already seeing a rise in use cases with this and is causing quite a bit of excitement already. Have an idea? Why not pitch it to the team.
An NFT of note would be SteemCITY hosted by our cities very own @gerber. A SIM CITY type nft game which is actually a lot of fun to play!
You can find more info in the Steem City Discord here @ https://discord.gg/HYsebXz

Delegate your Neoxag for a share in SPI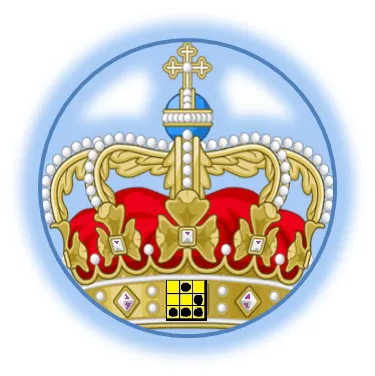 We have seen a nice, rapid influx of SPI holders to the neoxian city chain. It has also incentivised people to learn more about our city and in return become bullish on Neoxag.
SPI are always looking for delegations to their account, and in return you get some of their coin which is backed by off-chain investments.
Also, please give @silverstackeruk a ping if you think you're worth an upvote. SPI are always looking for good authors to regularly curate.
You can delegate your neoxag to here for a return in spi tokens: https://steemit.com/@spinvest-neo

Monster Market
Although I was told it wasn't really necessary I would still like to give it a brief mention this week in our paper: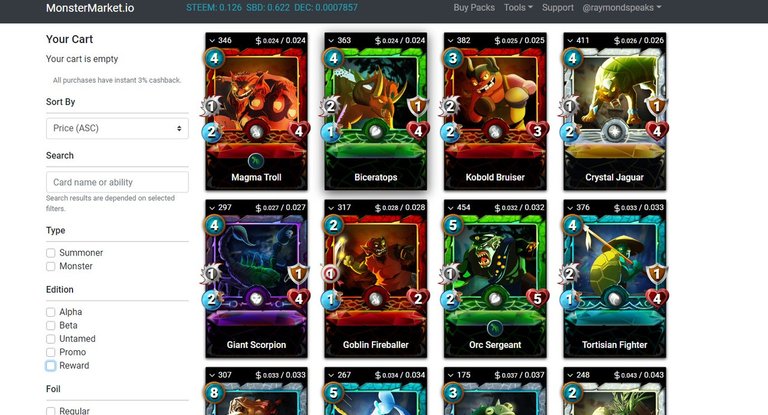 Monster Market is fully operational
What is Monster Market I hear you ask? Well, it is a website that allows you to buy, sell & trade steem monsters cards. From what I have observed so far the website is cheaper than other sellers, and there is a percentage return on all purchases.
Money back whilst you're buying and selling cards. What's not to like, right?
They are really steaming ahead with Monster Market.
You can find out more by speaking to @zaku, or @reazuliqbal in our city here

Minetest updates:
Implimenting NFTs in the near future (we are looking for a developer)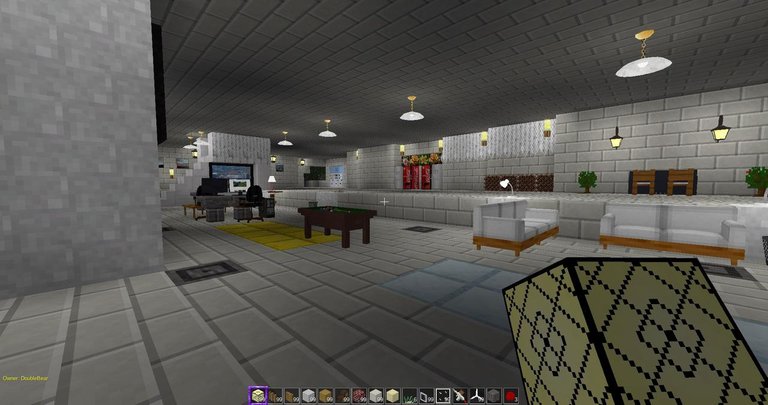 (DoubleBear Inn)
At the beginning of this week we were full steem ahead into implimenting a token which locks up minetest land space with steem and neoxag, however our developer has taken his leave because of work and family commitments. I'd be interested in a new developer if anyone is interested? This has halted progress somewhat.
The idea is that we want to expand our minetest city throughout the various tribes and offer landspace to keen individuals for neoxag and steem. We plan to impliment new cities and a battery of new in game minigames, however I will need a developer and a designer for this -- so if you're interested then give me a shout here https://discord.gg/pe7SCbk.
We've just had a major update 5 weeks ago which included the installation of an army of new decorations. @bearbear613 has kindly allowed me to picture his inn above.
Many more updates to follow in the coming months.

Get better votes by using the neoxian.city website!
Please remember to use our website. People posting from neoxian.city will not be taxed and have a higher chance of being rewarded well.
Posting from our website means that your post will be automatically shared in one of our discord channels where high stakeholders are waiting to curate.
Some of our high stake users have vowed only to curate from this channel.

Outstanding Citizen award
Dragon @raymondspeaks has taken it upon himself to offer no less than 3000 staked neoxag on the last Sunday of each month to one lucky winner.
This is quite a leap from every week, but to prevent empty slots where there are no winners, he thought that running the award monthly would prevent that.
Make no mistake, this is an award that will be given to people for helping, sharing and giving, rather than taking and selling.
The prize will be no less than 3000 staked neoxag but will grow as he grows in stake power.
This award cannot be earned, it can only be given -- by that it means you can nominate someone, but you cannot vote for yourself. If no Citizens are chosen then the pool will roll over to the following week.
This month's winner is @shoemanchu
Congratulations @shoemanchu you win 5,000 staked neoxag
I chose Shoe because of his exceptional call to duty in these key areas:
Giving away high value Steem monster cards regularly
Running activities regularly
Generally being a really decent person
This is now the Sixteenth week @raymondspeaks has done this, and that has been 26,000 neoxag stake he has given away.
To clarify -- you'll need to be in our server to be a Outstanding Citizen, an invite is here: https://discord.gg/RkvBGdS

Neoxian City asks Dtubers if you could invite anyone to the dinnertable for a discussion, past and present -- who would it be?
If you haven't already then I suggest you check out our Dtube competition which runs weekly.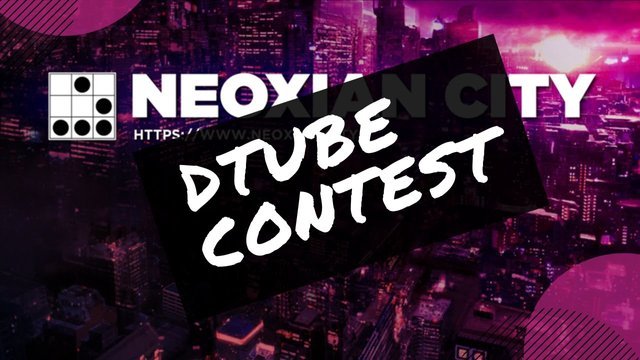 Judging entries - results will be tonight!!

We also run a photography competition
Please check out our photography competition. It runs weekly and is headed up by our very own @zaku. Competition is super stiff. If you enjoy a photo challenge then this should be right up your alley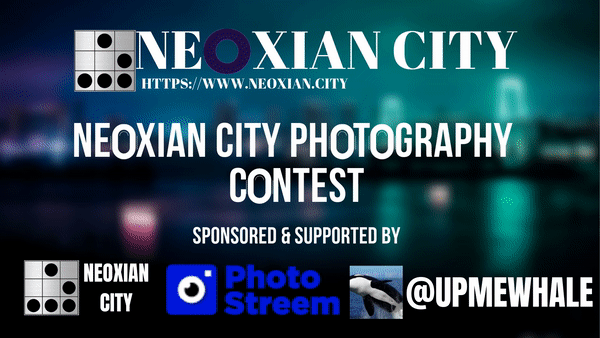 If this is something you'd like to give a bash, come in and see us here

We have given out a massive amount of goodies this week. Check it out
Every day City owners & members alike will give away some of their coins or services to lucky winners in our discord. We have a rule that every giveaway must amount to over $0.25 in value.
So far, we have given out 2327 giveaways at the very least $0.25 and that amounts to $581.75 -- although the actual value is WAY higher.
Give yourself a clap everyone, you really deserve it.

Check out and get started on our Steemit packs in the City School
Our city school is offering free steemit starter packs for those that are active on our discord
Why not treat yourself and get a totally free course? You might actually learn something completely new. It's over two hours long and packed absolutely full of content. Done by someone that knows his way around this stuff.
All courses offered right now are absolutely free to city members. Why not utilise the skills of someone that has known crypto since 2013? :)
Ask in our city for more details.

We are one of the most active discords on Steemit!!
Neoxian City is one of the most active Discords on Steemit from what I have personally observed, and what other people keep telling me. We are active for the most part all around the clock. Our residents span from Australia right over to California; so our timezones cover a massive 21 hours!
Come in and say hi -- we don't bite :)

Where do you fit into the City of Neoxian?
A lot of people come here and get sucked into the friendliness of our server. Some people want to take on roles in the city, others just want to chat and have a good time. There's nothing wrong with either!
What we haven't seen many of though is those wanting to create new roles and responsibilities for themselves in Neoxian City. Our Dragonmaster Neoxian is always open to new ideas.
Do you have a special talent? Let us see! Come in and see if you can do something for us -- we encourage growth here. What benefits us, also benefits you.
We have already started a School, A minetest server, A banking service, games, and so much more.
What can you bring to us?

Curation Station!
Our curators regularly scour the whole of Neoxian to find the best and sometimes most undervalued work to send into planetary orbit with our humungous weighted curation trail. If you observe our tribe we have one of the best trending pages and that is because our administration team weight the trail down with their HUGE votes.
These are our picks:
Please note: We only support original content here.We will exact vengeance with extreme prejudice on plagiarists and spammers. So we want to see you unleash that creativity of yours. When you create you get better at what you do. When you plagiarise it is a wasted effort, and we don't like wastefulness or laziness here.
We also take our tags seriously. So please try and use the relevant tags as we will only vote on those with them. We won't be voting a picture of your cat with SPT for example. SPT is for Steemonsters.

Our best picks of the week will be featured on our weekly newspaper highlights.
Best picks of the week
Our first pick of the week is from @lawns

This is very educative and informative. What every parent should know.
Curated by @afolwalex

Our Next pick of the week is from @borjan

This is a nice capture I must confess. The author captured a cat catching a snake live.
Curated by @afolwalex

Our next pick of the week is from @oneray

Oneray shares his daily routine and some delightful moments with us through this post.
Curated by @udezee

Our next pick of the week is from @delishtreats

Delishtreats was surprised at the kind of songs she could respond to oustide her favourite genre. In this post she shares some lovely moments experienced towards the renowned Q-dance party she recently attended.

Curated by @udezee

Our next pick of the week is from @rollandthomas

A very helpful post to increase some insights about trading and even some self motivation of a person, liked it very much

Curated by @rehan12

Our next pick of the week is from @oldmans

A magnificent trip, that is shared by the author, sharing some of the beautiful scenarios that were captured in a hike.

Curated by @rehan12

Our next pick of the week is from @hetty-rowan

This post from @Hetty & The Shepherds moved me to tears! So happy that she got through the rough period in her life well, and is now a team again with her partner!

Curated by @anouk.nox

Our next pick of the week is from @nuthman

Great post about a botanical garden the author discovered in California. Lovely post with great pictures. What a gem to discover.

Curated by @anouk.nox

Our next pick of the week is from @photovisions

Winter wonder land at it's best. Missed it this winter....
Curated by @axeman

Our next pick of the week is from @paulmp

A set of images from Tokyo with very special color grading
Curated by @axeman

Our next pick of the week is from @firefly2020

An excellent sketch using ballpoint pens that wonderfully portrays the power of a Roaring Leopard
Curated by @thereikiforest

Our next pick of the week is from @armincopp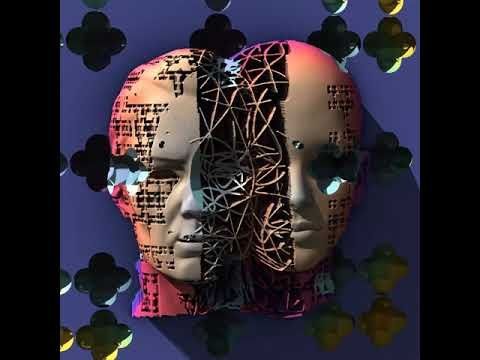 ---
It's no secret that my artistic tastes tend toward the weird and wonderful :heart_eyes: This one minute compilation of fractal shortclips tickled my creative muse. I hope you enjoy it, too :pray:
Curated by @thereikiforest

This is our weekly edition of NeoxianCity Newspaper. We would like to congratulate all the featured Authors. keep up the high-quality original content-generating work.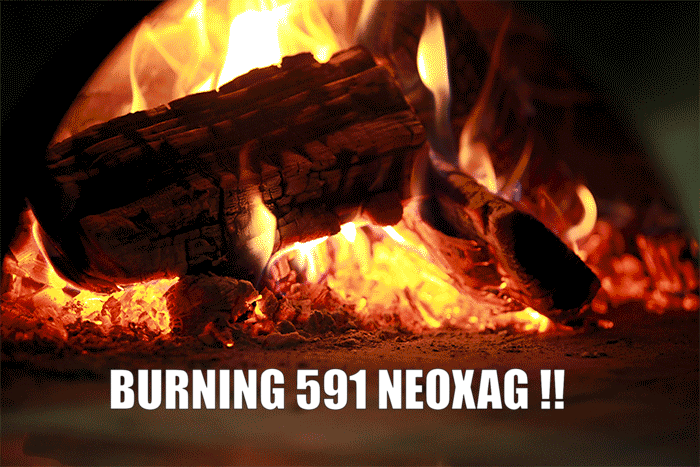 WE BURNED 591 NEOXAG(Previous Paper rewards) THIS WEEK
ALL NEOXAG REWARD OF THIS POST WILL GOES TO BURN ACCOUNT(

@NULL

)

Neoxian is a Steem Witness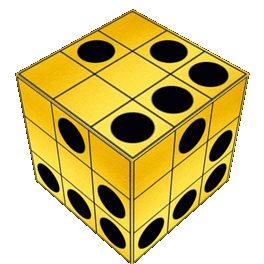 For further details & information join Neoxian City discord server

Do you know that you can earn NEOXAG tokens as passive income by delegating to @neoxiancityvb. Here are some handy links for delegations:
100SP, 250SP, 500SP, 1000SP. Read more about the bot in this post.


Posted via neoxian.city | The City of Neoxian