The 'Tournament of Neoxian was held on 9 April 2021. It had a total of 76 entries. The majority of the players were A league and it was a tough fight.
Screenshots are provided below so you can see the results for yourself.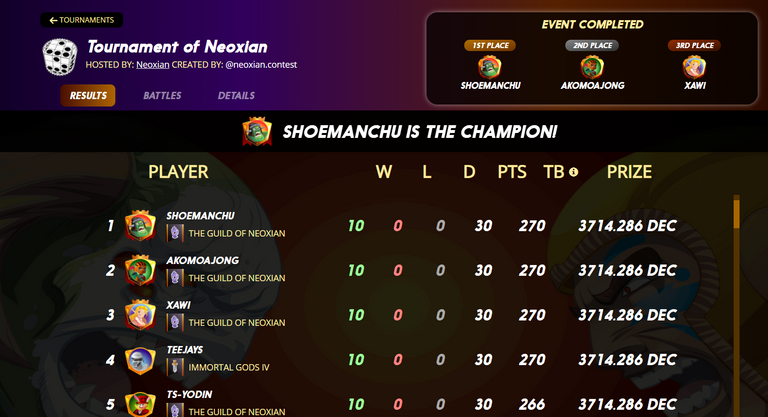 All three winners belong to the Guild of Neoxian which is a very proud moment for us who belong to the city of Neoxian.
3rd place @xawi (Officer)
Rewards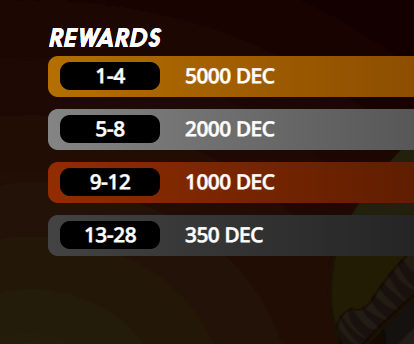 Brawls
During the previous brawl, we had been first and won the max crowns but unfortunately this time, it was a close finish and we came second. Things like choosing the best fray for the player do matter. I hope we never taste defeat again.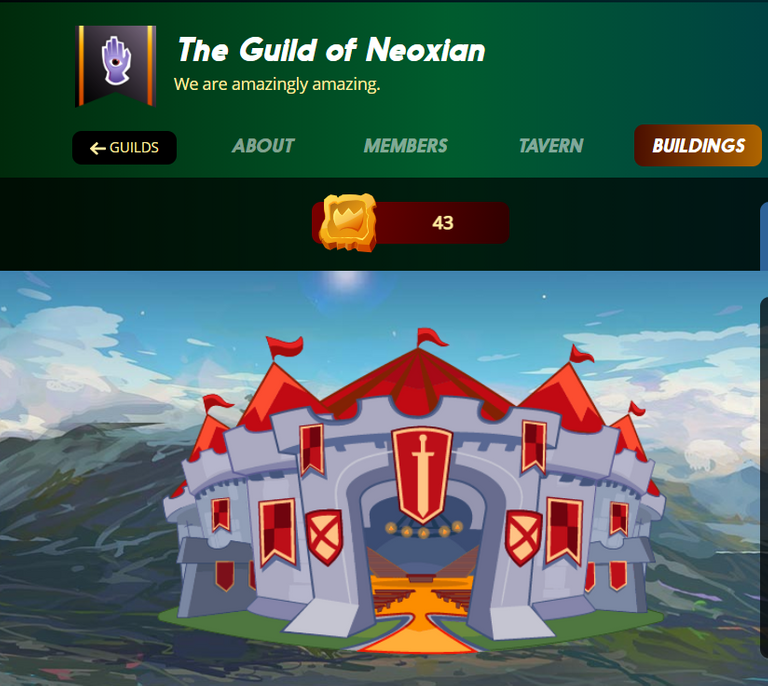 So, a shout out to all guild players who did their best for the brawls and made sure there were maximum wins.
I am sure there are more exciting things going to happen in the land of splinters and I cannot believe that I have come this far. I hope we get to see more players and more tournaments and brawls and other exciting competition-based stuff which will make splinterlands undefeatable.
It is the dedication of the team behind splinterlands and the players which have made this possible.
No matter how many other games arrive on the scene, splinterlands will always rule.
image - screenshots
A huge thanks to Neoxian, the dragon banker, and Xawi for helping me organize the tournament. I am sure there are more to come.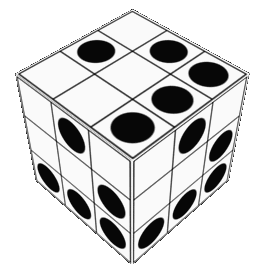 Posted via neoxian.city | The City of Neoxian