Thank you to all that continue to support Shoemanchu over there year's, I appreciate all of you.
So here is the winner/winner's of the Untamed Gold Orc Sergeant Card...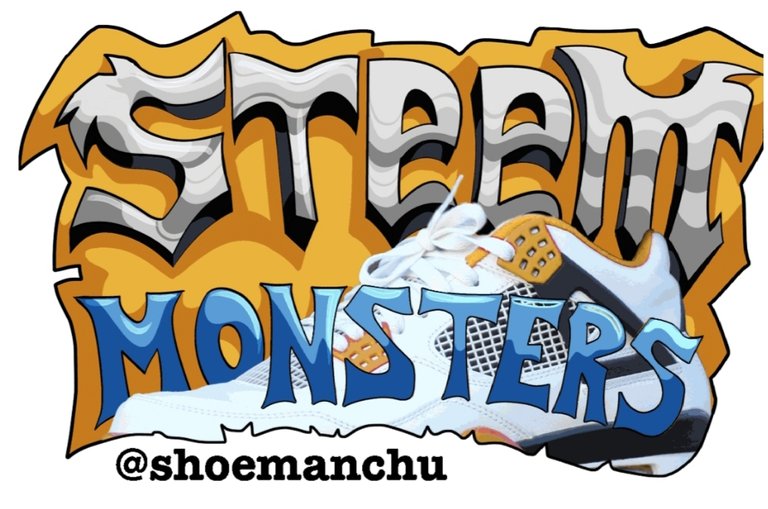 I'm still pulling the numbers from the @dosdudes electronic machine no video
The Winner/Winner's of the Untamed Gold Orc Sergeant card is @ericet with lucky #47 drawn
Contest link:
https://steemit.com/hive-177682/@shoemanchu/305-shoemanchu-is-proud-to-present-another-steemmonster-untamed-gold-orc-sergeant-card-giveaway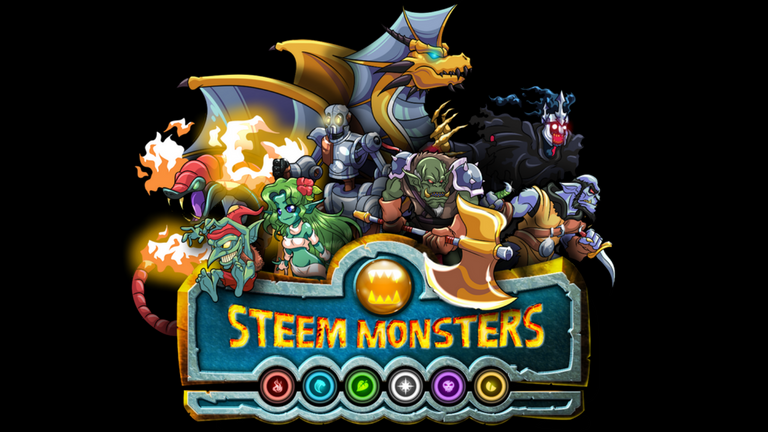 Strive for the Best.......
God Bless.....
If you would like to donate, you can donate to these addresses....
Bitcoin: 13z8G6thHHVsiCj95AkSAMJLivEyb9YHdK
Ethereum: 0x29062f4585DB37b2AC1DDAb8f6B33EB0d76a202b
Litecoin: LdQHXahvpF1UcstTboEHQbHGfzjj9cpM4N
Also I've been using Coinbase which makes it really easy and safe to buy, sell, and store digital currency (like Bitcoin).
Sign up now and get $10 of free Bitcoin when you buy or sell at least $100 of digital currency.
Claim your invite now: https://www.coinbase.com/join/5a1e4d14dfb316011f890a07?src=android-email-invite
You can join Robinhood App here:
Your free stock is waiting for you! Join Robinhood and we'll both get a stock like Apple, Ford, or Facebook for free. Sign up with my link. https://freestock.robinhood.com/tonyb298
Mannabase Universal Income Referal link here:
https://www.mannabase.com/?ref=4763b999a7
Kucoin Exchange referal link:
https://www.kucoin.com/?rcode=2414g
@steemmonsters affilate program, join today. Here is my link:
https://steemmonsters.com?ref=shoemanchu
![dosdudes 2.png](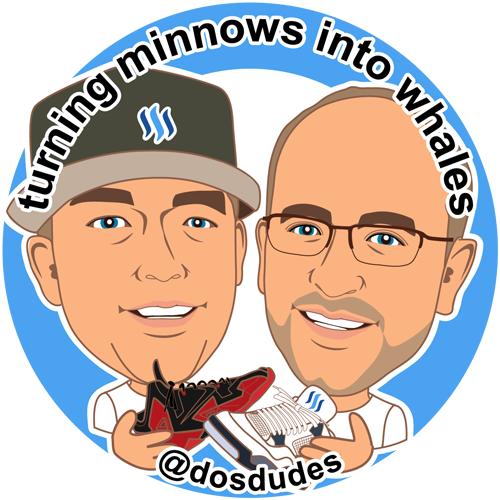 Posted via neoxian.city | The City of Neoxian