RE: A beautiful pink divine shielded girl - Divine Sorceress
You are viewing a single comment's thread:
Excellent lineup. You were pretty closely matched to your opponent too.
I don't think I would have put the ranged attack before the Sorceress... but then, I would have probably lost. 🤣 I tend to want to keep those near the back. But protecting the Divine Sorceress and thereby allowing her to magic all over the place? Perfection.
Great post formatting too!
🥰@carrieallen
---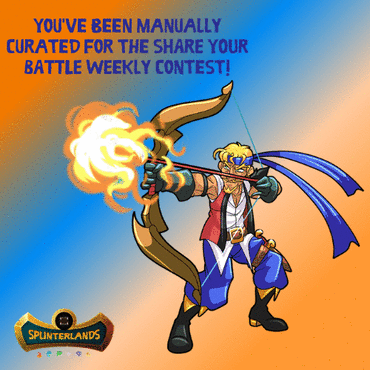 ---
---