Thanks for sharing! - @marianaemilia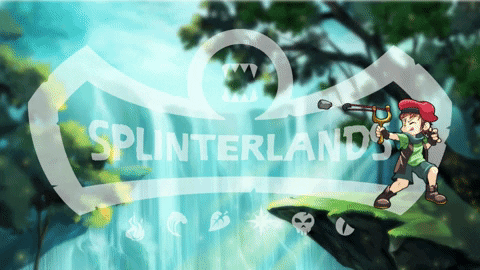 Usually when these new rules come up, I don't understand anything, I'm glad you can explain.
Wow, if he hadn't missed one against Ice Pixie it would have been an infinite sequence of Tramples!
And this second I am terrified, even though the green rain is beautiful!