My editing got terminated by an overheated processor. :: Daily and Fresh 📷 (226/366)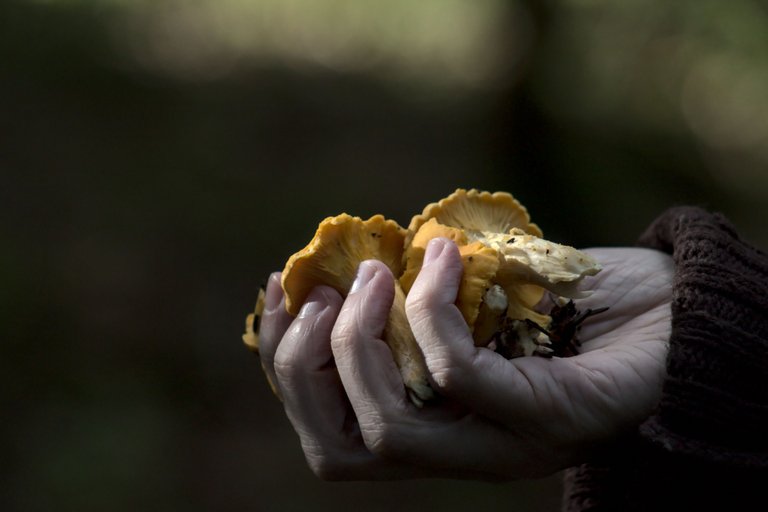 Hei!
We were in the forest today, and found some chantarelles.
I wanted to add some more artsy painting like pictures among these photos, but it just happened that while I was waiting for it to prosess the images, my computer overheated again, and the editing software just crashed.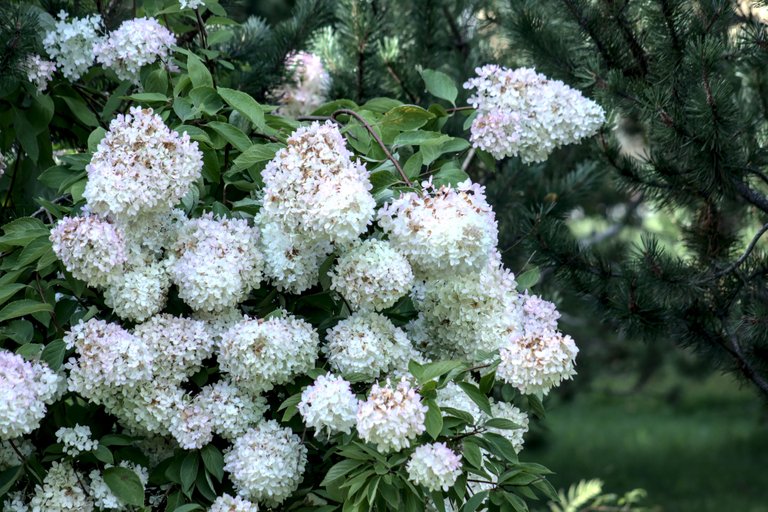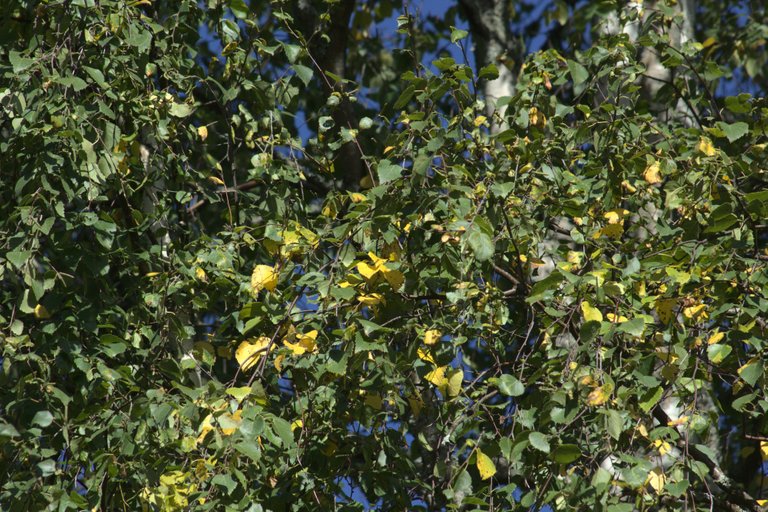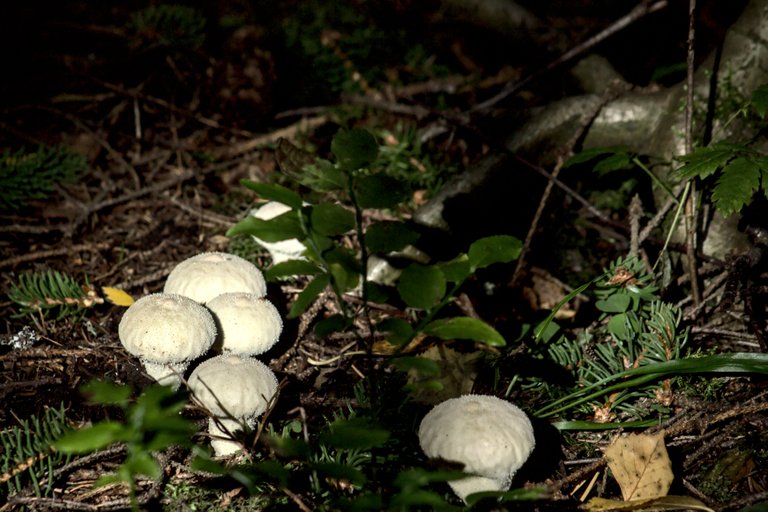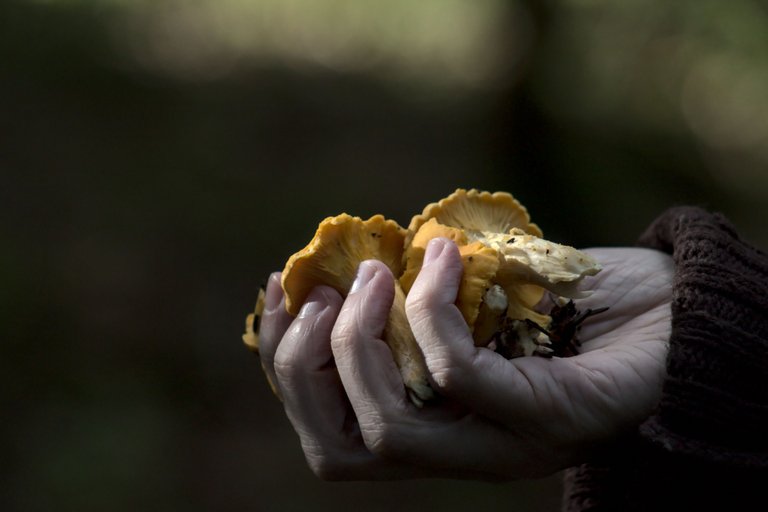 I'm glad the computer didn't completely crash, because I was watching the Terminator at the same time. Now I can finish the movie nevertheless.
I'll try editing the rest of the photos tomorrow.
See ya!
---
---
Like my post? 🍻 Buy me a beer! 🍻
---
---