Greetings again, a new work of art to enter this week's @splinterlands art contest: Splinterlands Art Contest! // Week 87 // 15 Booster Pack Prize!
, my idea this time was to create something new and out of nothing, while I was drawing, I was creating my art: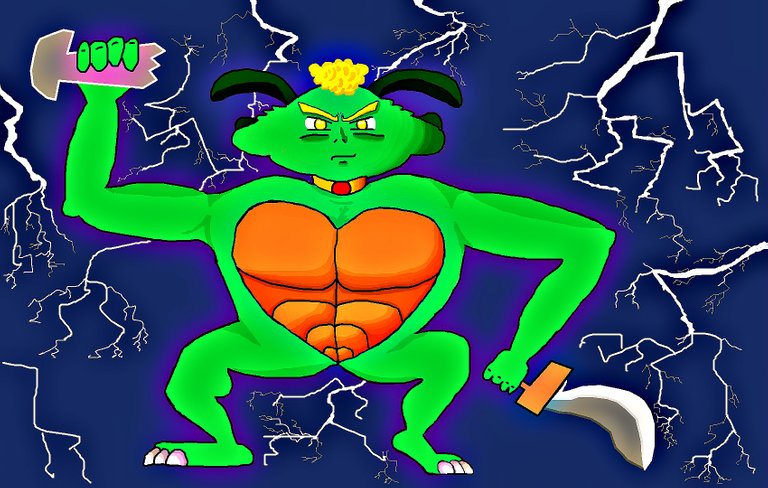 To begin to get an idea of ​​how I was going to advance in creation, the first thing I used was a diamond shape and a heart as a base, leaving the diamond for the head and the heart for the body, so having this ready I started to give it shape to drawing.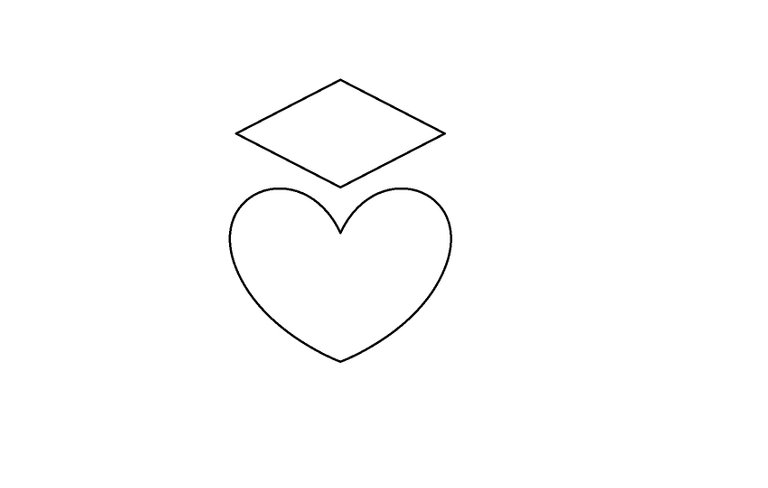 This was the process to shape the body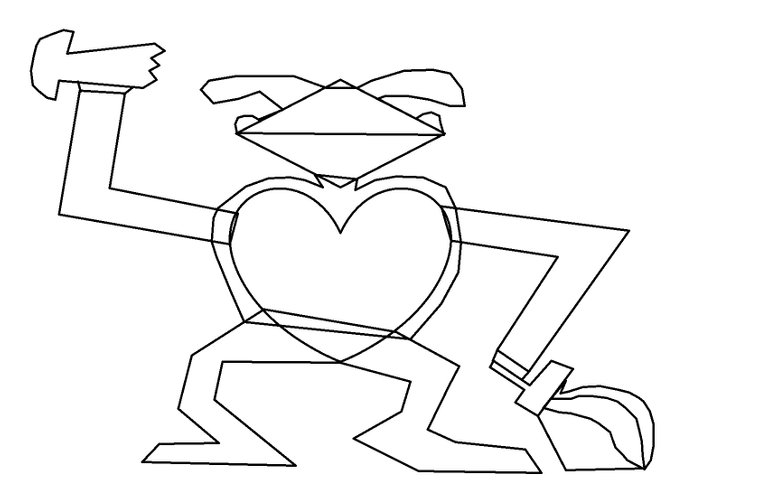 Finished the model of the body or the structure I began to erase the excess lines and to color the person, until now I had no ideas what I was going to do. But as I was painting, I began to imagine.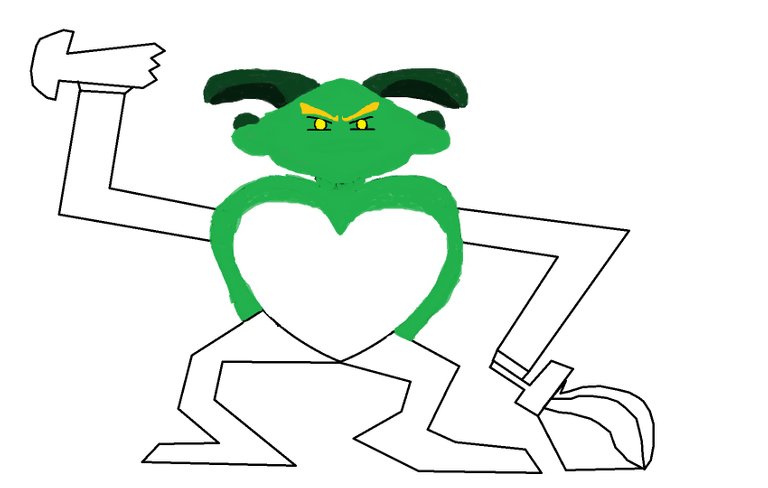 Finishing, I only needed to highlight the lines, give shadows and finish the details of the feet, the hands and others.
At the end of the drawing I just added a background, I wanted it to look great so I added a few rays to make the background look better.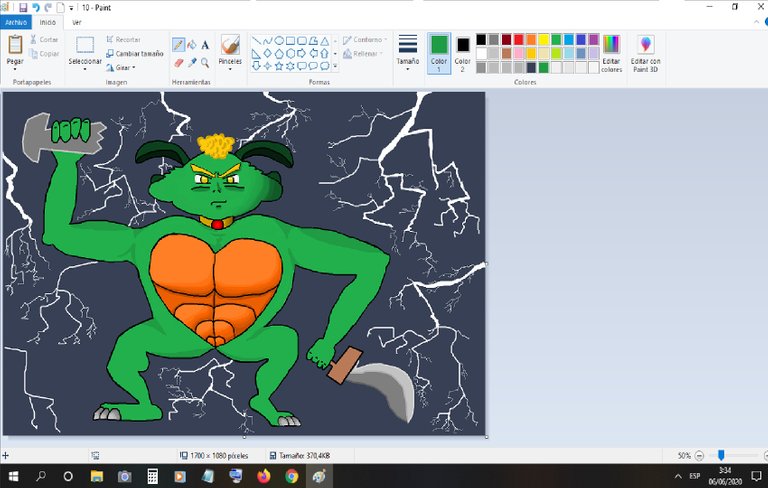 Finally, I went to the online tool http://ipiccy.com/ to give it a better finish, shine and a better appearance and the end result was this drawing that you saw as the cover of this post.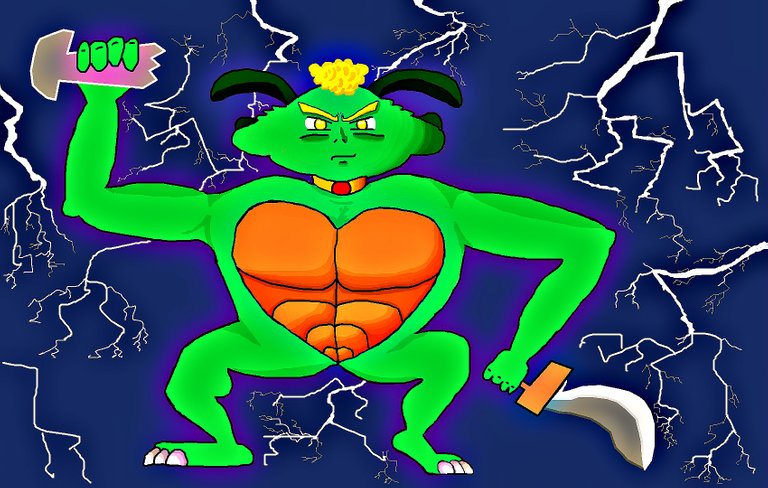 I hope you liked it and see you in another art creation.
Do not wait any longer and click on the image to join: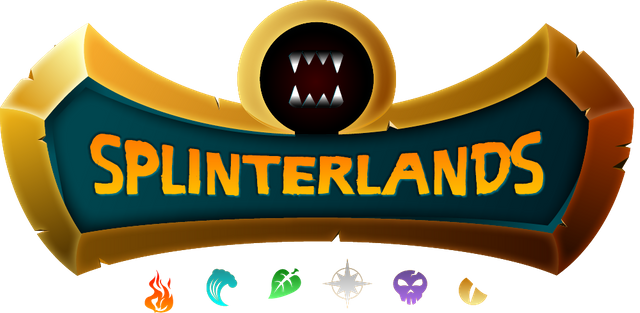 ---
https://splinterlands.com/?ref=sampraise

Until a Next Post...