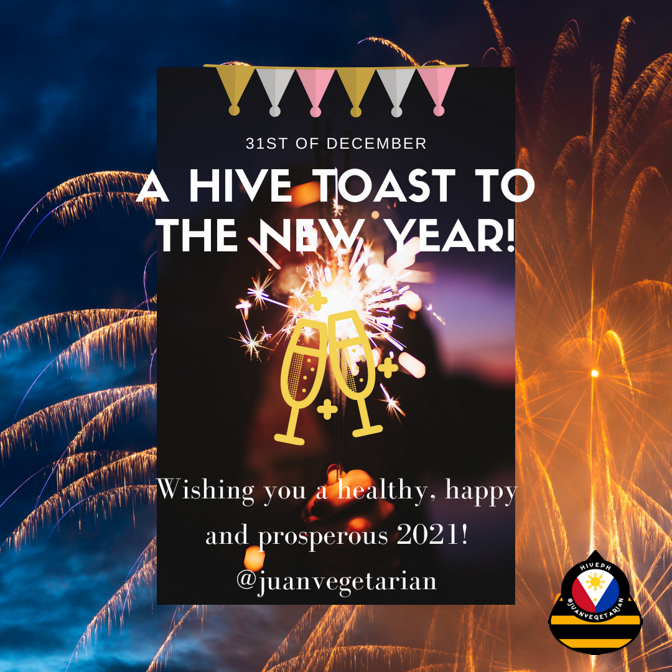 2020 was a challenging year, for sure. But it also had its ups. On January 3, 2020, I uploaded my first blog post on Steem. It attracted 144 upvotes, 1 downvote and a 7.57 Steem payout. That post also got 34 comments which included my replies. I still don't know why I received a downvote for that post but I felt welcome on this platform; I felt at home.
ENGAGEMENT
I decided to engage with community members and found different communities that I easily connected with. I joined and learned how the system works – I'm still learning up to now – but I am generally satisfied with how things have gone.
Steve Jobs said that "the only way to do great work is to love what you do."
Looking at the bigger picture, I thought that my HIVE journey is a great opportunity that came along at the right time, and at the right place. When the #pandemic hit, I found myself struggling to find something to do. #Writing has always been a passion of mine and earning while I do what I love doing is just icing on the cake.
OPPORTUNITY
I soon discovered after my first few weeks that HIVE is more than just a blogging platform. It is a living, growing, thriving ecosystem that has something in store for anyone who cared to look deeper. In my case, I loved that I can trade on it. It has helped me understand how trading works, how an exchange works and understanding how the market forces at play react to situations. Looking forward, it is something that will help me to stay on the platform even after the pandemic ends because I will be able to replace and even surpass my previous income with trading and investment profits on HIVE.
---
GAMES
I enjoy the games on HIVE, I have been on
#Dcity
the past two months and find it to be a cool game. I enjoyed strategizing and looking at things on different levels to see how to optimize and improve my stats so that I can earn more. I have invested HIVE into the game and plan on growing my city into a megacity. I also play
#Splinterlands
from time to time because of the excitement of playing with others. It is a fun way to spend an afternoon while earning DEC and rewards.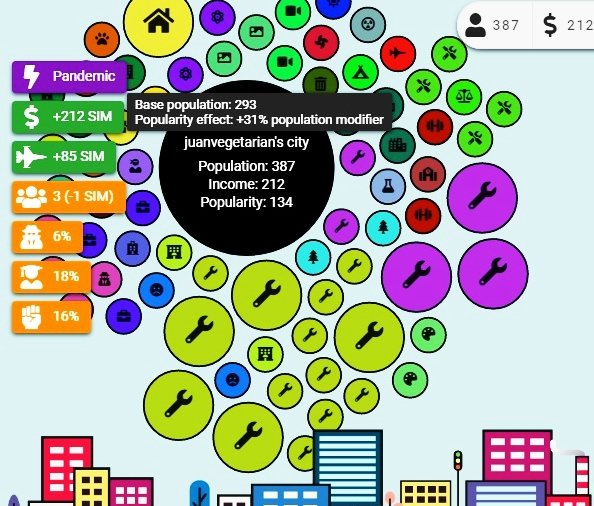 EXPRESSION
As I have always advocated #vegetarian, #vegan and plant-based eating for a long time, being able to blog about it is wild. Finding a supportive community here on hive is crazy. I love it. I also get a kick out of posting about meditation - it's fantastic! Because meditation, yoga, energy healing and whatnot isn't an easy topic to sell on traditional social media, but it has a strong base and support system largely thanks to the #naturalmedicine community.
Conclusion
Now, almost 1 year in, with 75 uploaded blog posts, thousands of comments, replies, upvotes and interactions on posts, Discord channels and on Twitter, I am thankful to @everyone who helped me progress in my #HIVE journey.
I missed my New Year's blog post on the blockchain by three days last year. Today, uploading my last blog post for the year, I'm happy to wish you all a Happy, Wonderful New Year!
Yes, 2020 has been a difficult journey for all of us, but it also helped that, even in quarantine, there are others we travel with on life's journey; it has helped me personally and the HIVE community to become a stronger community. Truthfully, I benefited from the HIVE ecosystem in many ways: financially, made online friends and learned new and wonderful things.
Finally, my HIVE wish for 2021: to have a better, stronger, sweeter, more abundant and robust HIVE community. May our tribe increase, dapps development to continue and for HIVE to the moon soon (#shrillingisfun. lol).

Mabuhay!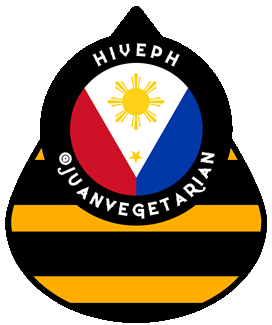 ---
*Thanks to
@bearone
for the
#hiveph
badge and to canva.com where I created the graphics for the thumbnail image. I own the other images here. :)