Hello Splinterlands folks....
---
So much is happening right now on Splinterlands. This week splinterlands players were airdropped the 5th airdropped card. And this time it was the legendary summoner of the Fire Splinter Yodin Zaku. Since the threshold of purchasing the untamed packs were completed we were airdropped ASAP. In addition to that, the new campaign is as well going on, in Splinterlands. Which is THE HALVING , in celebration for the Bitcoin Halving with a new character and a new ability!` Let me share what I got and how is it going so far for me!!
---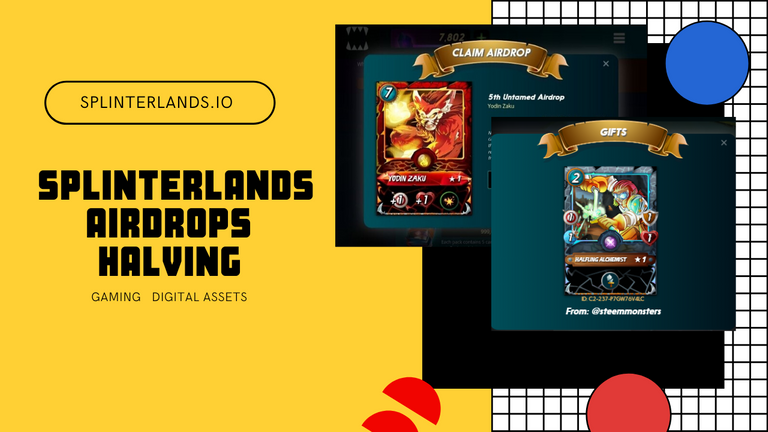 ---
let's talk about the Leg Airdrop
---
Since it is a leg card, there is indeed suppose to be a special ability which makes it unique. With 7 mana and some unique abilities which is the blast it is indeed a beast as we speak. I only got airdropped with one of it and compared to the drop ratio which is 1 in among 375 packs, I suppose I am lucky to get one at the least.
Yodin Zaku
Splinter: Fire
Card Type : legendary
Abilities : +1 ranged attacks, +1 health, Blast Ability
---
Current market price as of writing this post : USD 12 per BCX
---
---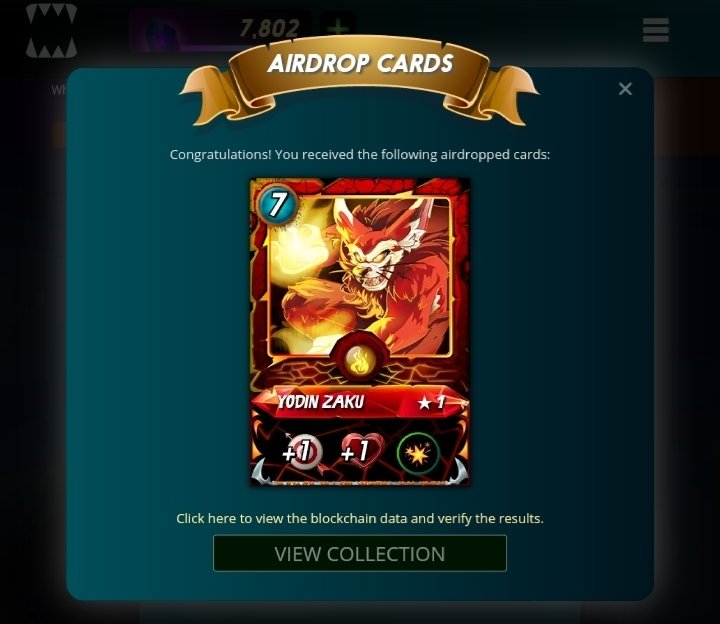 ---
THE HALVING
---
Now do not get afraid, nothing is happening like BTC but rather is just a promotion to celebrate the BTC halving from Splinterlands. It is a special promotion where a card named Halving Alchemist will be rewarded for every 5 untamed pack purchase. Dive in ASAP, if you want some of these card ;)
---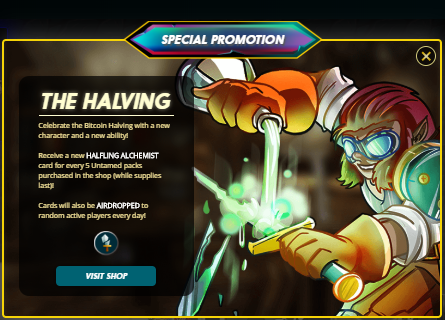 ---
12,000 Halfling Alchemist cards will be available in existance according to Splinterlands.Since there will be no more printing of this card and it has a unique ability it will come in handy and so far the purchases are going like crazy over this card.
---
At this time of writing this post there are about only 4426 of Halfling Alchemist remaining. More than 50% is already sold out in couple of hours difference. Which is kind of crazy! It was hard to resit get out of this promotion. I wanted to get some of this card but I am ut of DEC and other liquids to get into it very much deeply. But either way I bought some packs and got one of the Alchemist in my possession. Splinterlands is a place for expense, man I am spending as much as I can but seems like it is a never ending place to invest jk.
---
---
So the story behind is, I am directly buying from splinterlands but just the gateway of payment is via monstermarket.io. All my purchases will be counted as the same way, as it would have been counted, if I bought them from splinterlands. Check out the hive blog of Monstermarket.io, for more details in here. I purchased 6 packs with my another Splinterlands account, which I play from. I used the buying option of DEC for this purchase.
---
Honestly speaking I was more excited about getting the Alchemist rather than the cards but yet let me share what I got from the above purchase.
---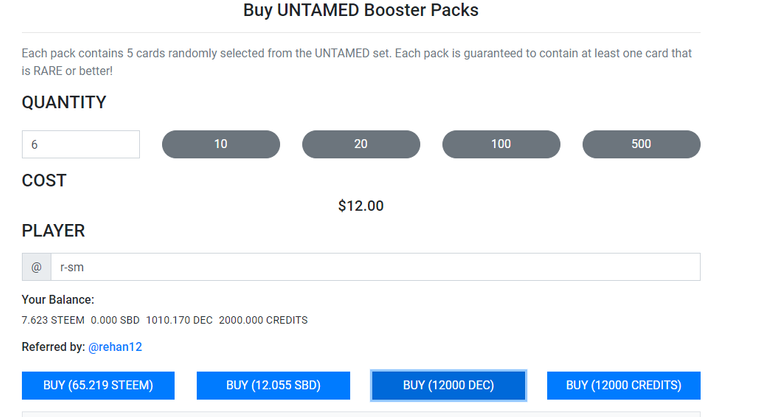 ---
Nothing fancy among the packs. I got two normal GF cards among them and some random cards from the rest. As you can see, I am just displaying my top 3 openings so far. And the rest were not that efficient.
---
---
Btw this purchase was not that efficient for me. As using the tool from the monstermarket.io which is Analyze Pack Openings I am in a loss. But it was fun to be a part of it. Like I stated I wanted to get in on more by buying more packs but this is what I have so far in my wallet.
---
Looking forward to the next airdrop and seems like the promotion really got users to buy cards in a great way. And seems like the next airdrop will also happen faster than expected. Stay tuned and keep on playing, earning in Splinterlands. Cheers !!
---
---
All the images related to Splinterlands used in this post are taken from Splinterlands.io and from @splinterlands account.
---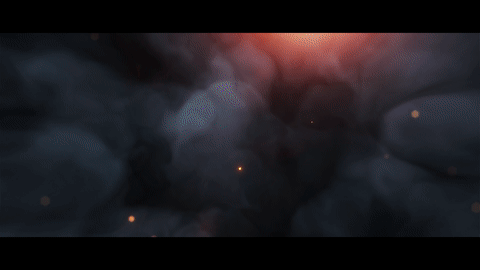 ---
---
Want to Play in Splinterlands
---
---
---

---
Be a part of my Vlogging journey on DTUBE
---
Watch my Videos on Youtube
---
Best regards
Rehan
---