It is no doubt, Splinterlands can be an addictive game. It consumes a lot of time and most certainly it can make you go deep pockets into the game. But I must confirm from my side, the game is quite enjoyable and if you know what you are doing you are going to be a die hard fan of this game. So as of now a new season has started and if I am being honest I did not get anything exceptional this season but seems like I was lucky today. Why you ask? Let me share that with you all.
---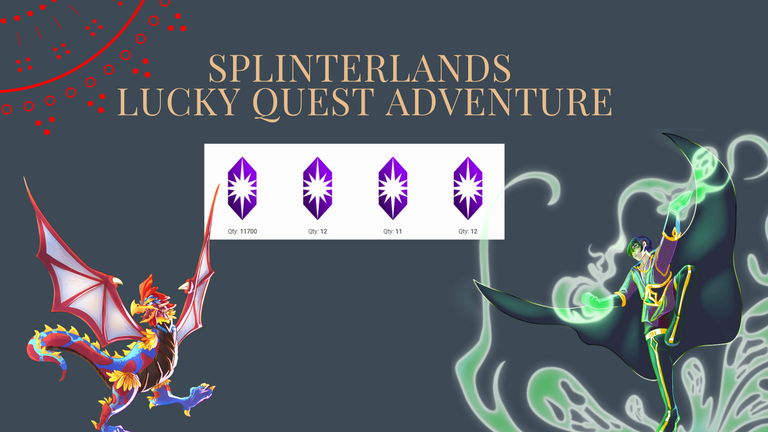 ---
Well, I have been seeing some players gets lucky enough to obtain quite a lot of chunk of DEC in their loot chests and I was wondering howwwwwwww is that happening. While guess what, I was lucky enough to get some DEC is my daily quest today and to be honest that really covered my fuzziness which happened due to the not so expected season end rewards.
---

---
Yup, you saw it right. This time it was me to get some decent something from quest reward. According to the current Hive-Engine market price of 11700 DEC is Current price of 11700 DEC is 26.6526 SWAP.HIVE ($6.116692). Yeah, it may not be much but to acquire something this much and that even from daily quest is indeed an exciting turn of event for me. As we all know how much daily quest are really playing their part for us.
---

My season reward was not that much pretty like I said. I completed my season at Champion 1 and I got reward of cards which precisely gives me the burn value of 4455 DEC and in addition to the dec reward in the season rewards I got around 1k DEC. So there you go, you see why I am quite excited about this sudden surprise in my account lol.
---
While, I did reinvested them back onto the game and purchased few cards, actually upgraded few Untamed cards for now. As I have been trying to get my hands on those untamed cards for now. But these Dice cards are also seeming to be making some positive effect in the game, so we might need those cards as well. So there is that more investment lol. My current status on Splinterlands is as follows : My account is worth Value: $ 953.1 and my current Power in the game is 495k. Well that will increase within today I suppose.
---
Honestly sometimes I feel like I am missing something in the game. Probably the charm that I used to feel in the past is missing. That is probably because of all the changes happening in the game. But hopefully that will change in the coming days as Splinterlands does not really stops us surprising with cool updates. So that sums up today's post. See you soon on the next post!
---

---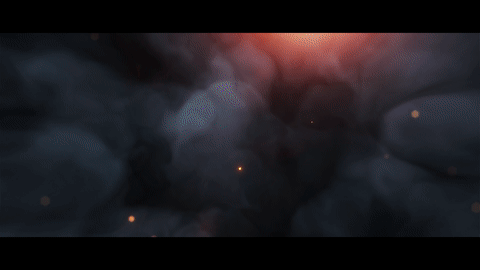 Want to Play in Splinterlands
---
---
Best regards
Rehan
---