Hello everyone,
Hope you all are well ...
This is post is to show !! I won the splinterlands weekly art contest on this art.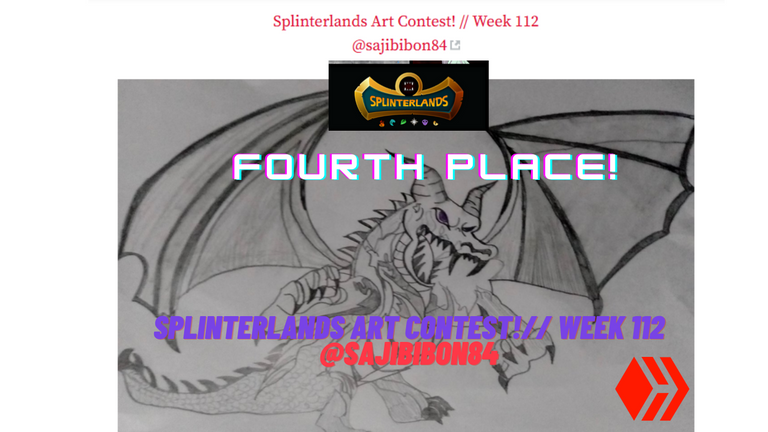 You may join the contest too with the following link.
Subject: Art contest Rewards
I am really happy to Received the Art contest rewards,
today Received 2X Untamed packs from @isaria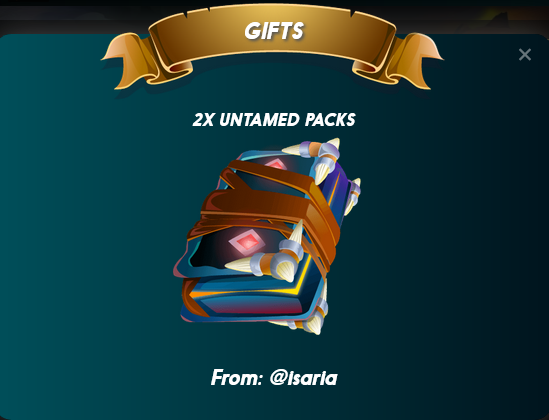 When I opened the packs, I got five cards each pack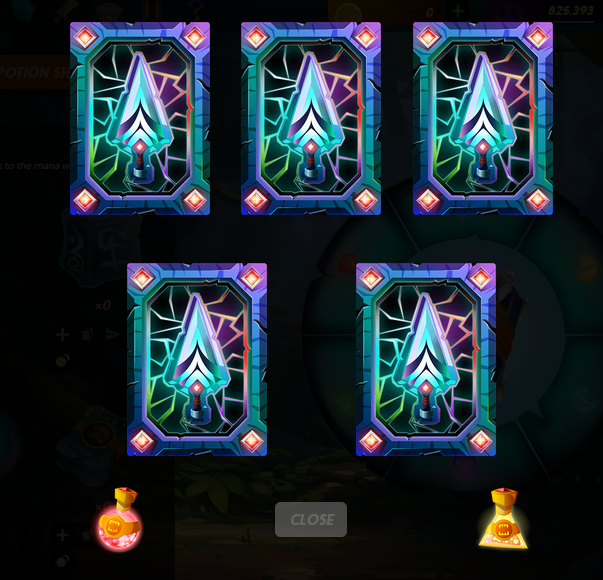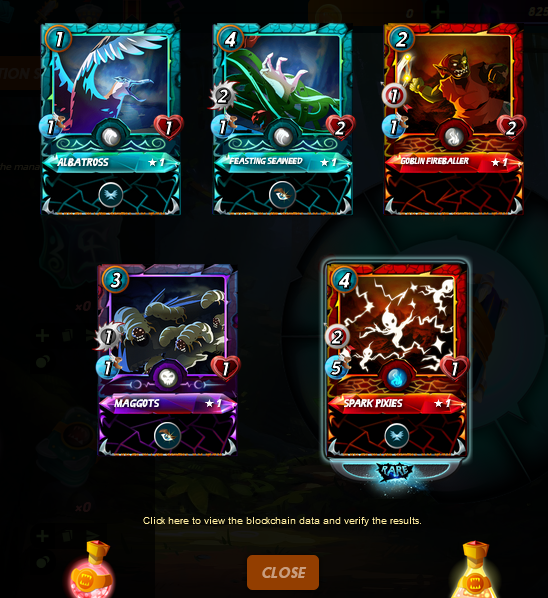 1st Card Value:

2nd Card Value:

I am very happy with this reward.
Thanks to all the organizers and well-wishers of splinterlands art contest team
Let us all stay home and keep ourselves healthy,
All those who come from outside, wash their hands with soap for at least twenty seconds and wear masks and protective clothing
Good Luck to all of you
That's all for now. I'll come with an interesting post again.
As a hivemind.
I've just started but want to be a successful hivemind.
Thank you to all hivemind. .!
Good Luck to all of you
Hit the up-vote button
if you like this post and leave a comment if you wanna say anything about this post or by any other new posts.
Please support me to keep having more of my works and you can follow me so that you can see my future posts and you're always welcome to my blog.